Enter A Neighbourhood
quick links
---
Or Click An Area To Start Your Search
Main Content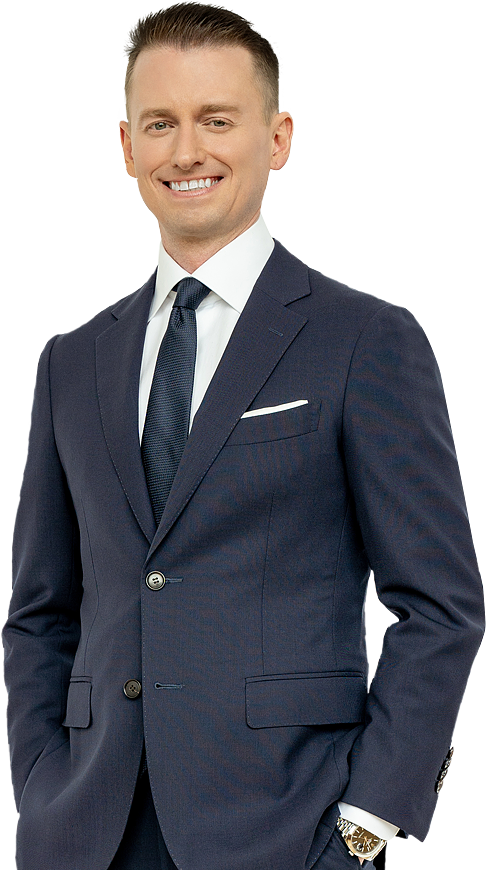 Welcome
Caseyragan.com
Casey Ragan knows Toronto luxury real estate better than anyone else. You're in good hands.
Exploring Toronto's luxury real estate market is like opening a treasure chest. Beautiful heritage homes that stood the test of time, modern architectural beauties that look to the future, and of course, Toronto's finest neighbourhoods − they are like precious stones and the most valuable gold.

There isn't a luxury housing market in Canada as lovely and worthwhile as Toronto's. If you are interested in investing in luxury real estate in Canada, Toronto is the place and Casey Ragan is the realtor who will be the key to your success.

Let Casey Ragan aid you in your real estate endeavor in Toronto.

CaseyRagan.com brings you one step closer to the home of your dreams. Learn about Toronto's most sought-after communities, get to know the market, and find all the home buying and selling resources you need. Finally, meet Casey Ragan, one of the best realtors in the city.
Casey Ragan is Your Perfect Match
There is only one reason why Casey ranks as one of the top realtors in Toronto:

Casey knows and understands how Toronto's luxury housing market works.
Casey developed his expert knowledge of Toronto luxury real estate over 17 years of hard work, constantly pushing the boundaries to help clients achieve positive results whether they are buying or selling a home. He has worked with a diverse clientele, dealt with different situations accordingly, and expanded his horizons to become the kind of realtor he is today.
In addition to years of experience, Casey is associated with RE/MAX Hallmark Realty, Ltd., one of the most prestigious real estate brokerages in Toronto. With access to a wide network and a whole range of tools at his disposal, Casey can provide everything you need for a successful home purchase or sale in Toronto.
How Casey Works
Get a glimpse of how Casey works.

Buying a home? Casey will identify key neighbourhoods of interest that fit your needs and long-term goals. From there, Casey will make sure you are in the perfect position to purchase the home you want. Learn more about home buying in Toronto here.

Selling your home? Attract buyer interest by pricing your property right and maximizing its potential. Casey's sellers guide is right at your disposal.

This is just the beginning. Use CaseyRagan.com as your guide as you explore the wealth of opportunities that await in Toronto's luxury real estate market. Browse active Toronto luxury property listings and visit Toronto's most esteemed neighbourhoods to get a better look of what's in store for you in the city.
Are you ready to come home to Toronto?
Get in touch with Casey today to schedule your consultation. Call him at 416.486.5588 or send an email to casey(at)remaxhallmark(dotted)com to start your way home.
Read More
The Benefits of Selling a Home in the Winter
Many people assume that selling a home in the winter is not the most ideal, but this perspective overlooks the unique opportunities that the season can bring. Far from being a liability, the winter months offer specific market dynamics that can play to your advantage. Rather than viewing winter as a period to endure or […]
Read More
Casey's Blog