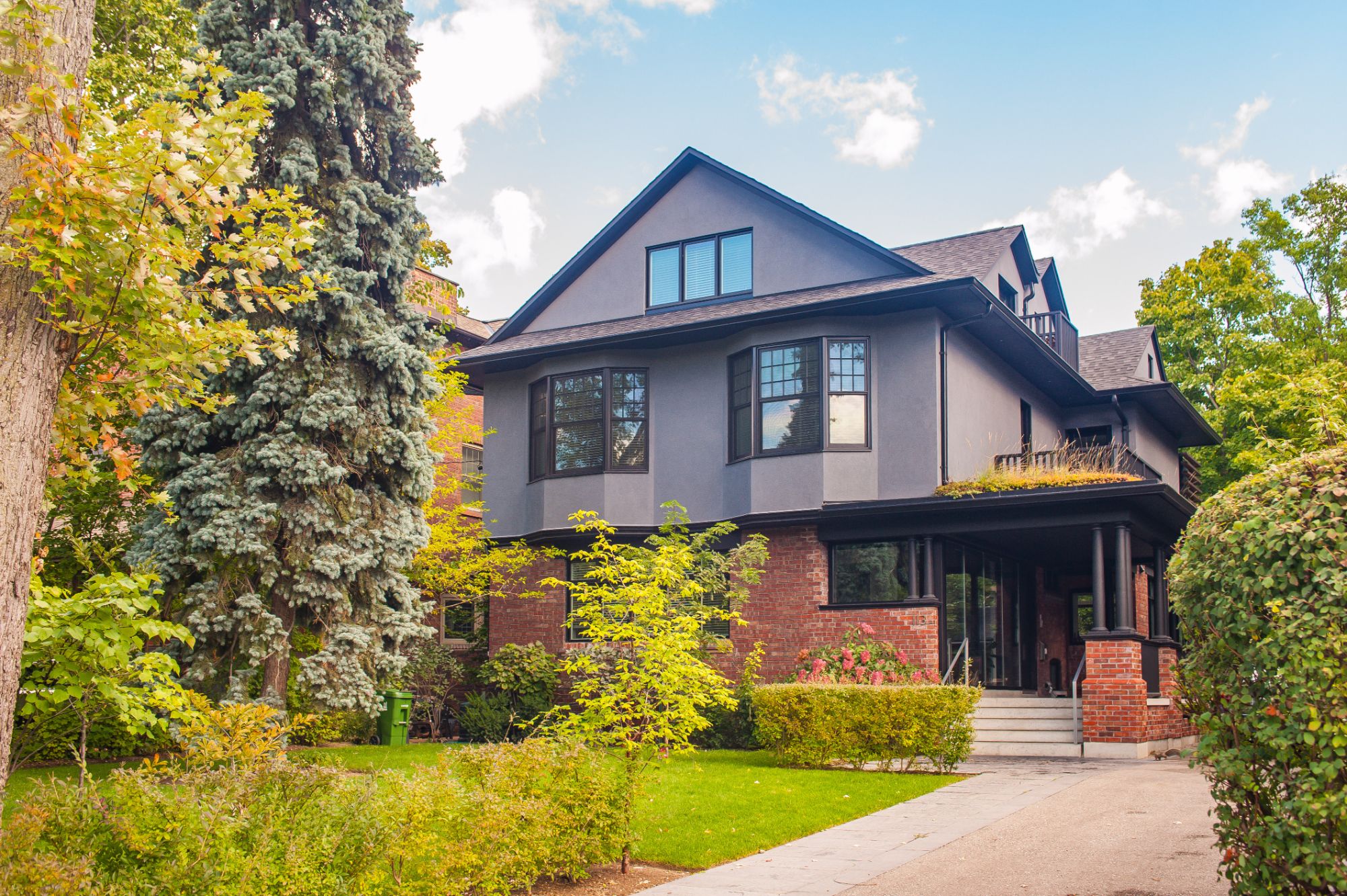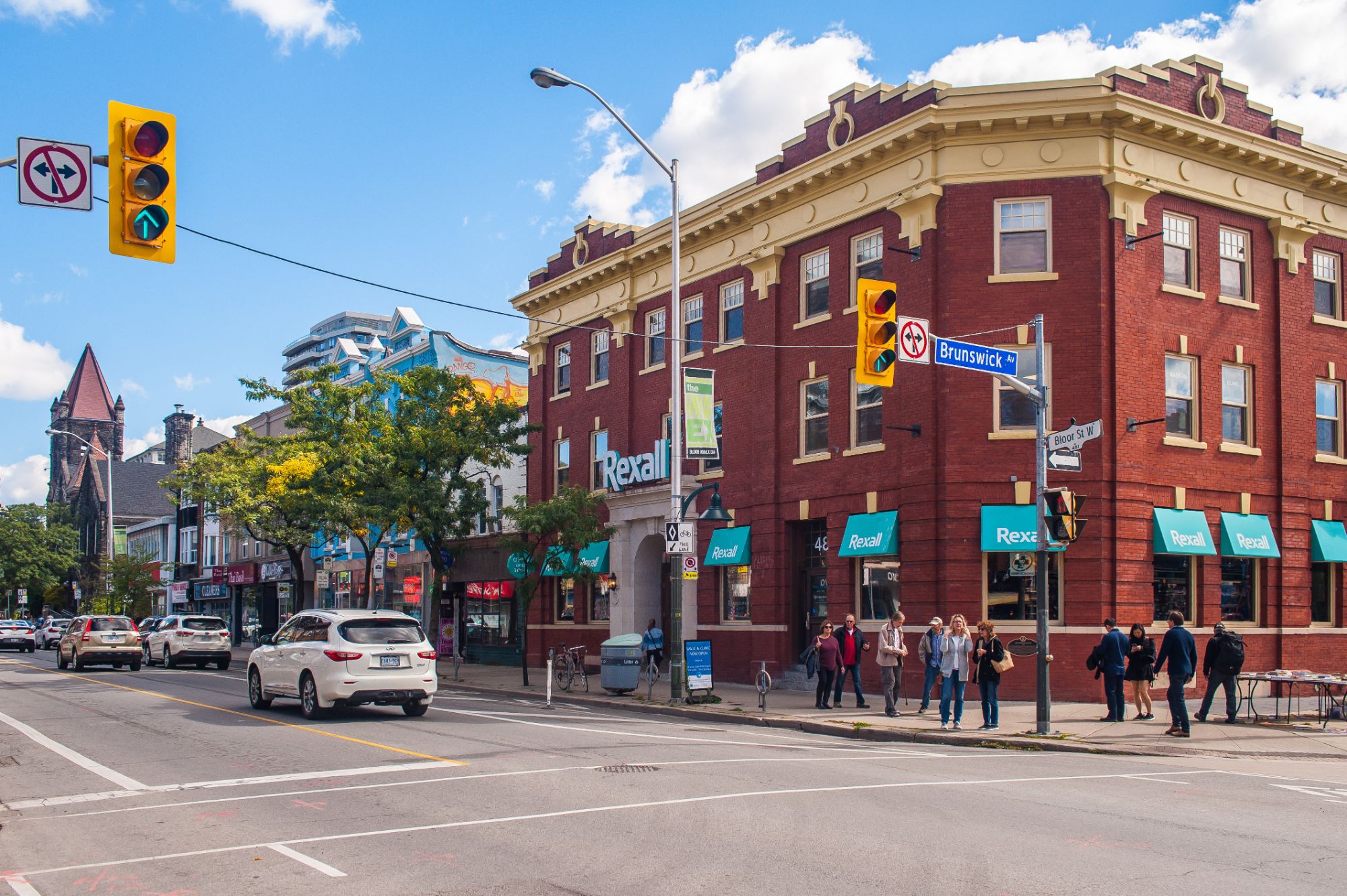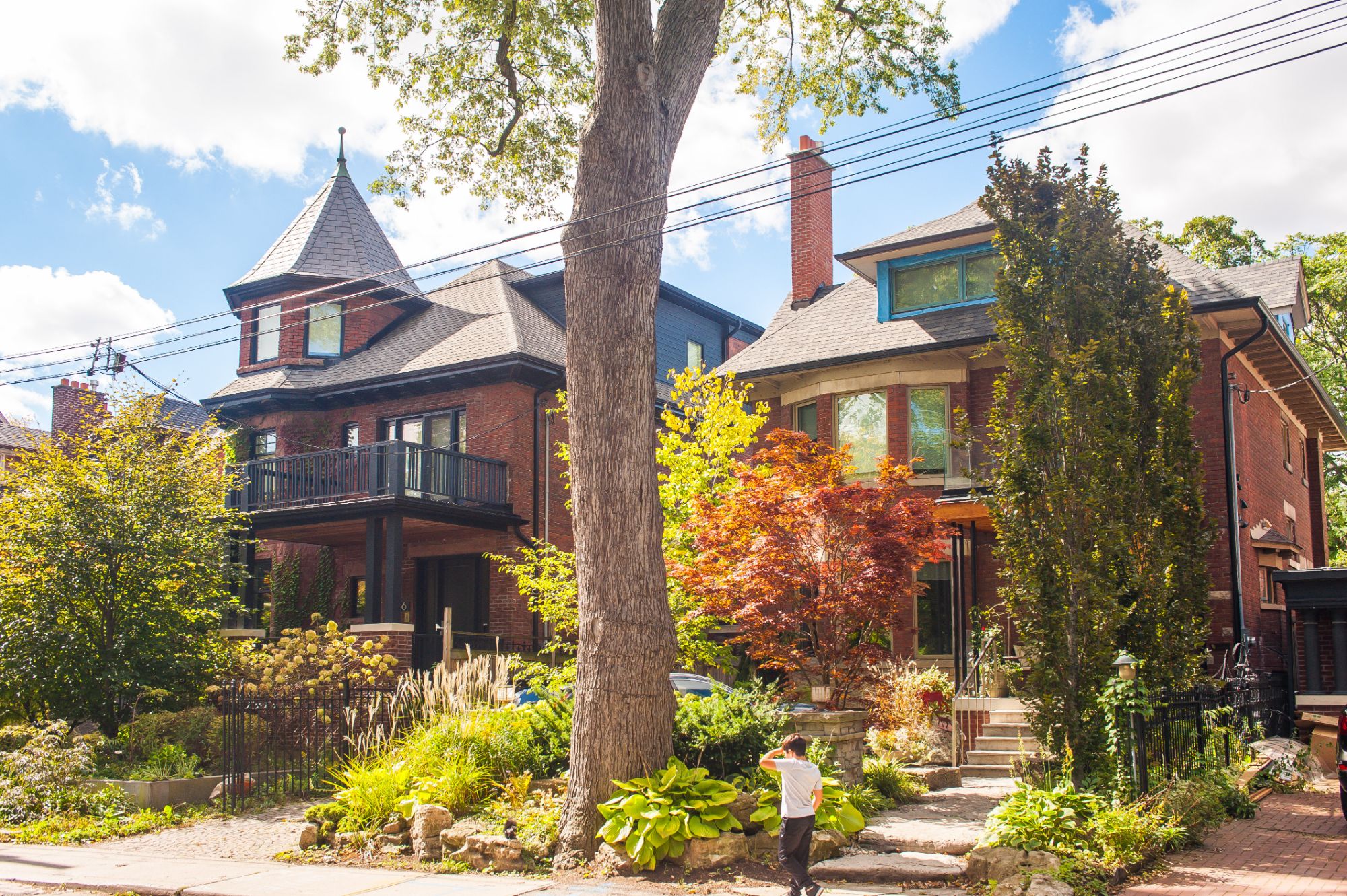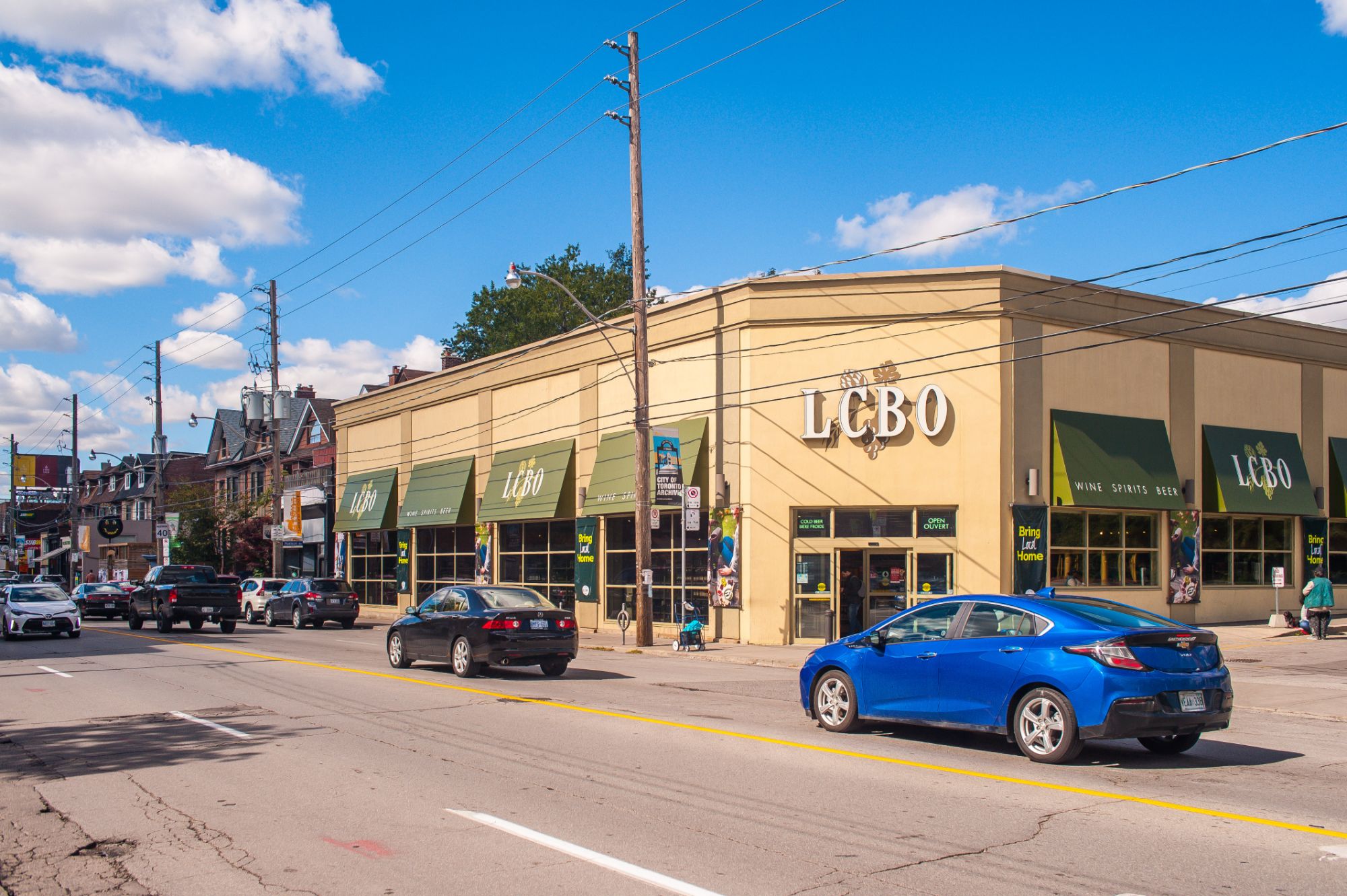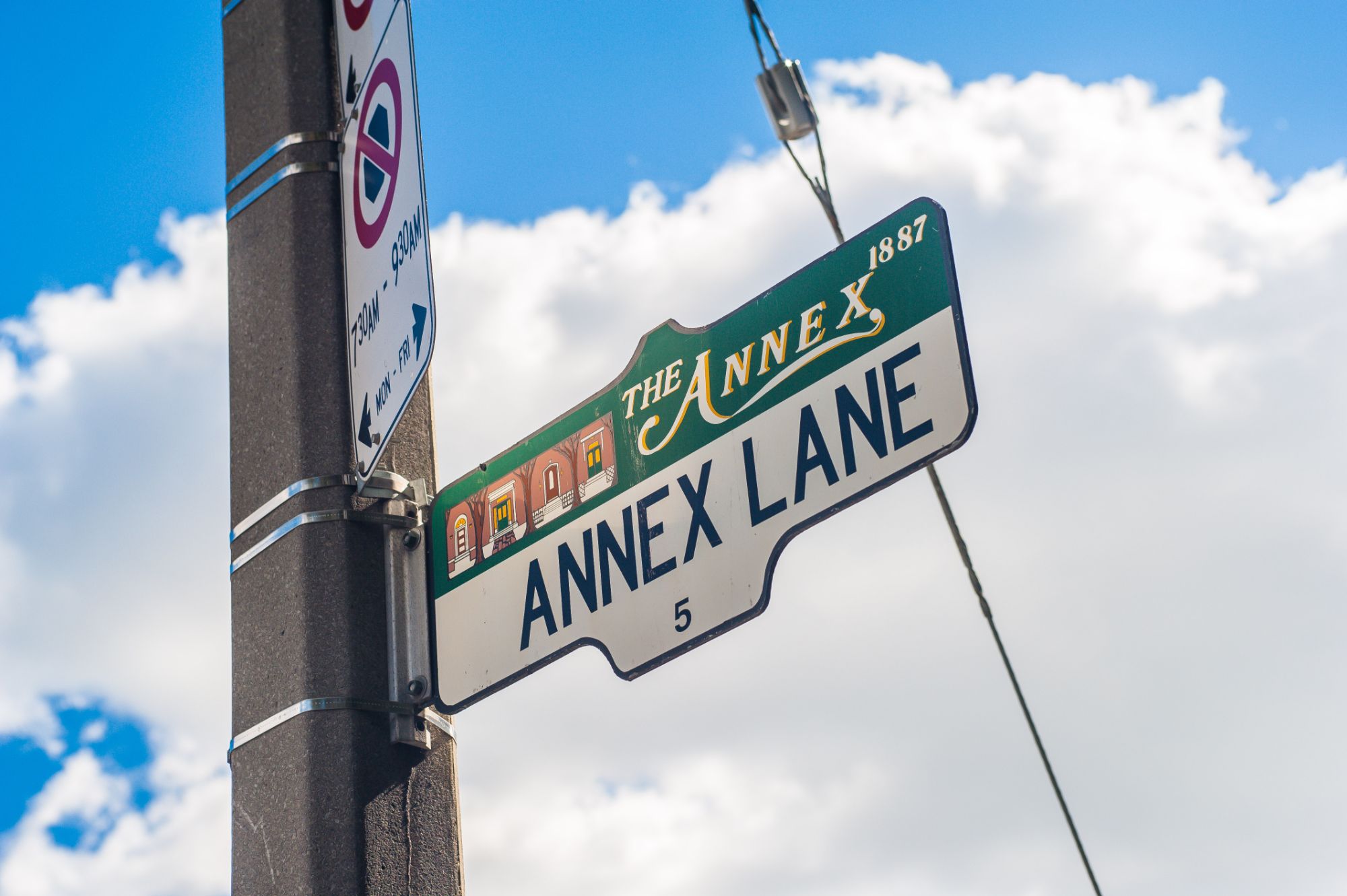 About

The Annex

WHERE BOHEMIA AND ACADEMIA CONVERGE

Known as Toronto's intellectual hub, The Annex is home to the University of Toronto as well as esteemed cultural venues, indie stores, and prime Toronto real estate. This lively, picturesque, and diverse neighbourhood brings you the best of inner city living.
Location: The Annex is about a kilometre-long area in downtown Toronto. It lies in the vicinity of Bloor Street West between Bathurst Street and Yonge St.
Transportation: Look for subway stations at Bloor-Yonge, Bay, St George, Spadina, Bathurst, and Dupont.
Who lives there: An eclectic mix of professionals, students, artists, and academics, as well as affluent Torontonians call this their home.
Homes and Luxury Properties in The Annex
Toronto's affluent residents built stately homes in The Annex, with renowned architect Edward James Lennox designing the grand houses in Romanesque style.
When The Annex's wealthy families began moving north in the early 20th Century, many of these grand houses were divided. They were subsequently converted into boarding houses after World War II to provide housing to veterans and immigrants, as well as provide a source of income to the widows of fallen soldiers.
Today, The Annex boasts some of the finest luxury homes for sale in Toronto. Buyers can choose from a wide selection of Bungalow, Edwardian, and Victorian-style detached and semi-detached homes with brick façades and manicured lawns.
Many of the older homes in the neighbourhood have been remodelled to include contemporary features and smart home technology while preserving the architectural integrity of the exteriors.
Despite its reputation as a shopping and dining destination, The Annex is largely residential, with businesses confined mainly to Avenue Road and Bloor Street.
It is also known for its reputable schools, which include:
Living in The Annex
The Annex is one of the oldest and most established neighbourhoods in Toronto, known for is tall, narrow, turn of the century houses. It also holds the distinction of being its first streetcar suburb.
Toronto annexed the former subdivision in 1883 after it struggled to meet the needs of its growing population. In 1886, land speculator Simeon Janes purchased a large swath of land which covered Bedford and Spadina roads, and Bloor and Dupont streets. The following year, the Toronto City Council agreed to expand city limits to include this area, although The Annex's designation would later be extended to the present-day boundaries.
Today, The Annex is a sought-after neighbourhood, with large, elegant homes standing alongside independently owned book shops, music stores, and beatnik coffee shops.
Although quiet during the day, the area gets busy by nightfall, with people crowding the bars and restaurants to blow off some steam.
Notable in the neighbourhood
Some of the top attractions in The Annex are:
Gardiner Museum of Ceramic Art: Indulge your love for ceramics in this museum, which harbours artefacts, pottery, and ceramics from Asia, Europe, and the United States that George and Helen Gardiner collected during their travels.
The Royal Conservatory: Dedicated to honing and showcasing musical talent, the conservatory counts Sarah McLachlan, Diana Krall, and David Foster among its alumni.
Casa Loma: Built in 1911, this magnificent castle contains 98 rooms, a massive wine cellar, and an underground passage leading to the stables.
Lee's Palace: This music venue's graffiti-covered façade is a downtown landmark and harks back to the grunge era. Lee's Palace is known as the go-to spot for discovering musical talent – the likes of Elliot Smith, Lucinda Williams, and Nirvana have played here.
Duke of York: Toronto's oldest British Pub has a beautiful garden patio, and has been serving amazing drinks along with an ample menu of classic pub fare since 1976.
Madison Avenue Pub: One of the most popular night spots in The Annex, this English pub is the place to be on Friday and Saturday nights.
Make Toronto your home: Explore luxury properties in Toronto
Live in the thick of the action in midtown Toronto. Call Toronto real estate agent Casey Ragan at 416.486.5588 or send an email to casey(at)remaxhallmark(dotted)com to find the perfect home.