Casey has earned his place as the most sought-after real estate agent in Toronto. With 17 years of experience working with buyers and sellers of homes in the most exclusive neighbourhoods in Toronto.
Casey constantly pushes the envelope, accomplishing what few other Toronto real agents have done. Casey has quickly become one of the most respected real estate agents in the industry. Casey has successfully negotiated some of the most difficult, creative, emotional, unique and discretionary deals in the industry - all the while maintaining an impeccable reputation with both his clients and colleagues.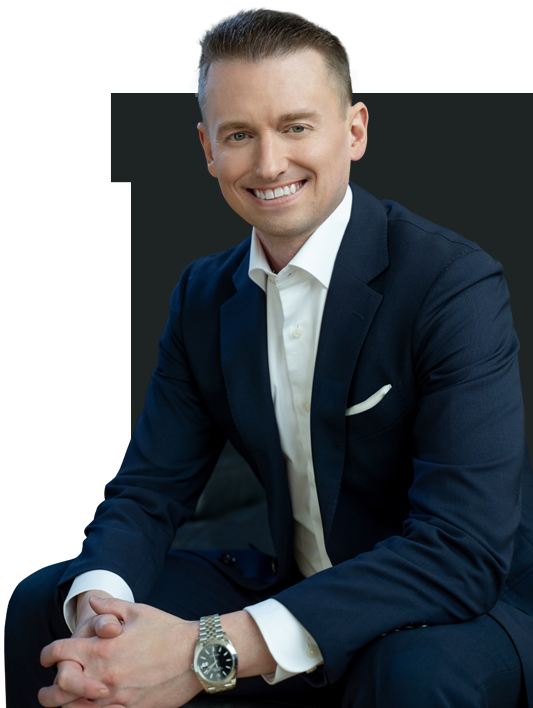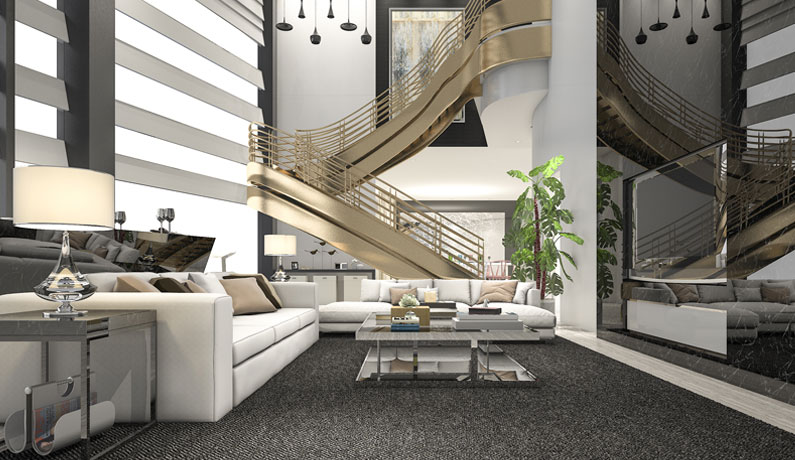 Casey Ragan has established his credentials as a first-class real estate agent. Through countless real estate transactions, he has won the praise of client after client for his excellent service.
Casey's main objective is to ensure that each and every individual he represents will feel as though he is working for them alone. Regardless of how insurmountable or unexpected the task, you will experience an agent who approaches each assignment with experience, honesty, and commitment to detail as he is persistent in fulfilling the particular needs of his clientele. Always on top of market conditions, Casey understands value, and assists his clients in obtaining it through each transaction. His work and dedication have without question raised the bar in the industry.
Casey's clients not only have the benefits of his 17 years of sales and marketing experience, but they also have exclusive access to his network that enriches all aspects of his clients' real estate experience.

The Best Contractors
The Best Interior Designers
The Best Real Estate Lawyers
The Best Mortgage Brokers
The Best Home Inspectors
The Best Movers and much more