Are you planning on selling your Toronto home? You are in the business to win attention, excite buyers, and to sell your home fast for the best possible price. So is Casey. For 15 years sellers have trusted Casey to minimize risk, offer impartial opinions, and provide investment and negotiating expertise. Casey's proactive approach focuses on each client's unique objectives in creating innovative and aggressive ways to effectively market their home.
Looking To Sell Your Home?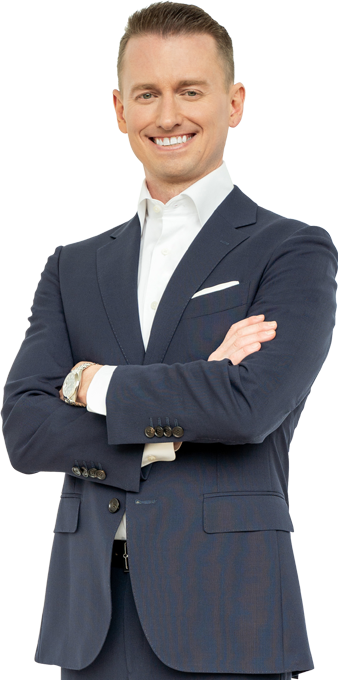 Decide To Sell
Selling a freehold property in Toronto is not without its challenges. It can be, however, a relatively smooth experience with proper research and preparation.

This is your home selling guide for Toronto real estate. For more information about the selling process in Toronto, get in touch today with Casey Ragan, your Toronto realtor, at 416-486-5588 or send an email to casey(at)remaxhallmark(dotted)com.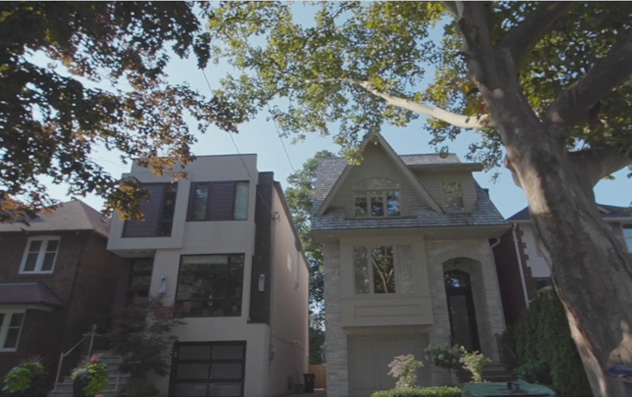 Step 1: Assess the costs of selling a home.

Before listing your home on the market, prepare for the costs associated with selling a home.

Expenses you need to prepare for include:

Real estate agent fees
Legal fees
Moving costs
Painting and minor repairs
Landscaping

If you are selling your property before completing your mortgage term, you may be subject to penalties, based on the terms of your mortgage.
Step 2: Evaluate the value of your home and prepare for sale.

Have your home appraised by Casey Ragan, to determine its current market value. This figure can be used as a benchmark when it's time to determine the listing price for your home.

If you would like to increase your property's value, and hopefully its market price, you might also want to consider doing repairs and making improvements. Call in a home inspector to assess the house to identify repairs that need to be addressed as soon as possible. As for home improvements, these projects need not be extensive. Here are seven updates that can increase the value of your home.

Casey's listing services include:


Superior professional cleaning
Elite professional staging
HD photography, videography, and custom brochures
Professionally designed floor plans
Pre-listing home inspection
Step 3: Determine the property's list price.

There are several ways that can help you set a listing price for your home.
Casey will provide a Comparative Market Analysis (CMA) using comps in the neighbourhood.

These comps are recently sold comparable properties in the neighbourhood. As a rule, a home can fall under the "comp" category if it is similar to your property in terms of square footage, features, and age. Casey will identify the best properties that serve as comparable sales.

Other factors that can shape your home's list price include:

Current market conditions
Location
Time of the sale
Special features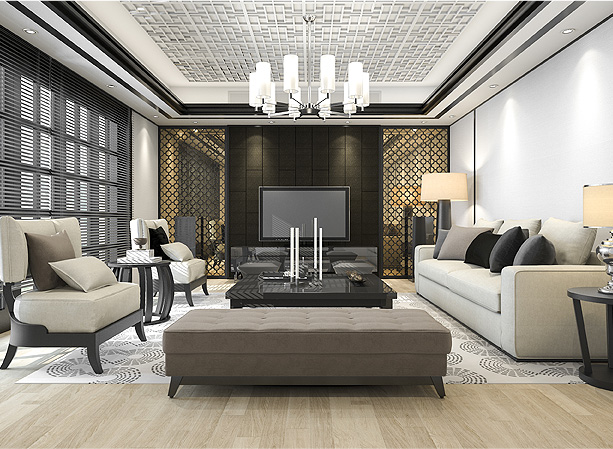 Step 4: List your home on the market

Once your home is on the market, showings will commence for prospective buyers. Vacate the premises for all scheduled showings. Take your pets with you as some buyers might be averse or allergic.

If it is possible, move out of the property while it's on sale to minimize disruptions in your daily life.

Step 5: Accept an offer and close.

Enthusiastic buyers will have their real estate agents submit an offer to purchase. Take time to carefully evaluate each offer, but make sure not to venture too near the offer's expiration.

Negotiations are part and parcel of any home sale and purchase. If you see one or a couple of items in an offer that can be discussed, do not hesitate to do so. This can encompass property inclusions (appliances, etc.), the closing date, and the deposit. Conditions and contingencies can also be negotiated.

Once you accept an offer and the closing date is settled, make sure to accomplish everything on your checklist. Cancel utilities or transfer them to your new address and start moving out.

On closing day, your lawyer will provide you with the proceeds of the sale, and register the property under the name of its new owner. Congratulations!
Sell Your Home?
Casey's main objective is to get the highest price possible in the shortest period of time. Casey's marketing plan consists of a comprehensive market approach through accurate price setting, superior marketing, creative target buyer profiling, strong negotiation, professional staging and cleaning.