Casey offers his buyers value that cannot be matched. He understands the complexities of purchasing a luxury home in Toronto, and he helps make this process simple and stress-free. Whether searching for a gated mansion or a custom-built contemporary home, Casey meets all of his buyers' needs.
Looking To Buy A Home?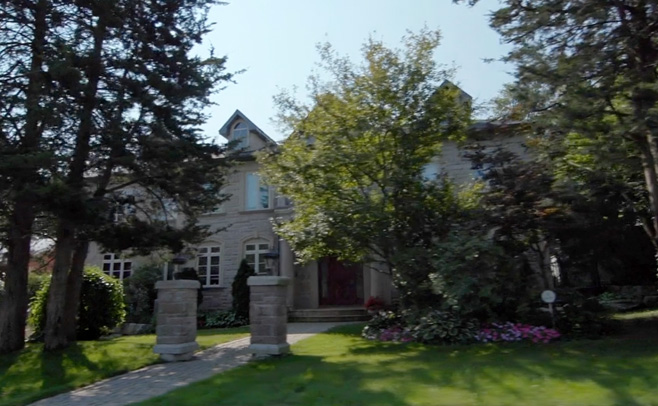 Deciding to Buy?
Toronto real estate offers a dazzling array of opportunities for home buyers who want to invest in freehold properties.
This is your buying guide to Toronto real estate. Continue reading to learn more with Casey Ragan, your Toronto realtor. For more information, connect with Casey today at 416-486-5588 or send an email to casey(at)remaxhallmark(dotted)com.
Step 1: Are you ready for home ownership?

Before you delve further into the process, determine if homeownership is the right step for you. Here are several things to consider:




Homeownership costs. In addition to upfront costs, other expenses related to homeownership include mortgage payments, upkeep, utilities, property taxes, insurance, and other applicable fees.
Short-term vs. long-term goals. Expenses aside, running a household requires patience and responsibility. Are you ready to shoulder the tasks that come with being a homeowner?

Step 2: Make sure your finances are in order.

Assess your financial capability and make sure it is ready for mortgage applications. There are four aspects to carefully evaluate:




Your current expenses. How much are you currently spending on a monthly basis? This includes everything from household expenses to loans and miscellaneous fees.
How much you can afford on a home. As a rule, your monthly housing costs should be no more than 32 to 40 percent of your average gross monthly income, according to the Canada Mortgage and Housing Corporation (CMHC).
Upfront costs. Determine potential upfront costs to gauge whether you have saved enough. Expenses include the down payment, land transfer taxes, appraisal fees, property taxes, and moving costs.
Projected budget as a homeowner. Compare home ownership costs and your current monthly expenses.

If you find that your finances are not up to par with basic requirements for mortgage applications, there are several things you can do:




Cut monthly expenses.
Pay off loans and/or debts.

Lower your price range.
Meet with a financial counsellor.

Step 3: Get pre-approved for a mortgage.

Meet with your preferred lender to apply for a mortgage. The main goal is to get pre-approved by the time you start shopping for a home.

When shopping for a mortgage, take note of the amortization period, payment schedule, and the portability of the loan.

Step 4: Shop for a home.

When looking for a home, it is wise to find a property that will meet your needs (and your family's needs, if applicable) in the long run. Factors to consider alongside your price range include:




Lifestyle
Special features

Buying a freehold property in Toronto means you own the building and the land it sits on. As owner, you are responsible for its maintenance. You also exercise total control of the property but are still subject to local laws and restrictions.




You can start your home search by working closely with Toronto real estate expert Casey Ragan.

Step 5: Make an attractive offer and close.

Upon finding the home you want to purchase, submit an Agreement of Purchase and Sale, commonly referred to as an "offer". This document is a legal contract to be prepared by your real estate agent, Casey Ragan.




Your offer to purchase should include the essentials (your name, the seller's name, the property's address) along with your offer price, the amount of your deposit, the closing date, and the offer's expiry date and time.




The offer to purchase should also detail requests and conditions, the latter to be agreed upon by both the buyer and the seller through negotiation. After submitting your offer, finalize your mortgage application in time for closing day.




The closing process usually takes 30 to 90 days. If everything goes according to plan, the property will be registered and legally transferred to you. Congratulations!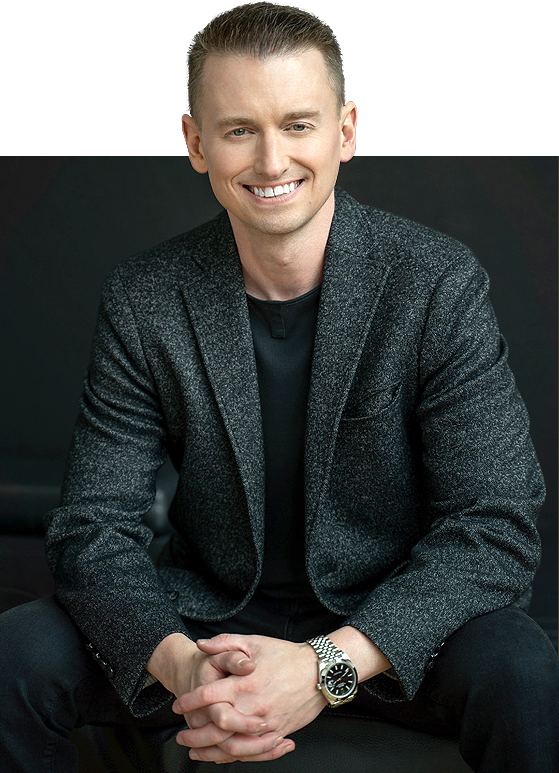 Buy A Home?
Casey's goal is to make sure that your buying experience is the best it can be. Casey will help you claim your very own piece of Toronto.