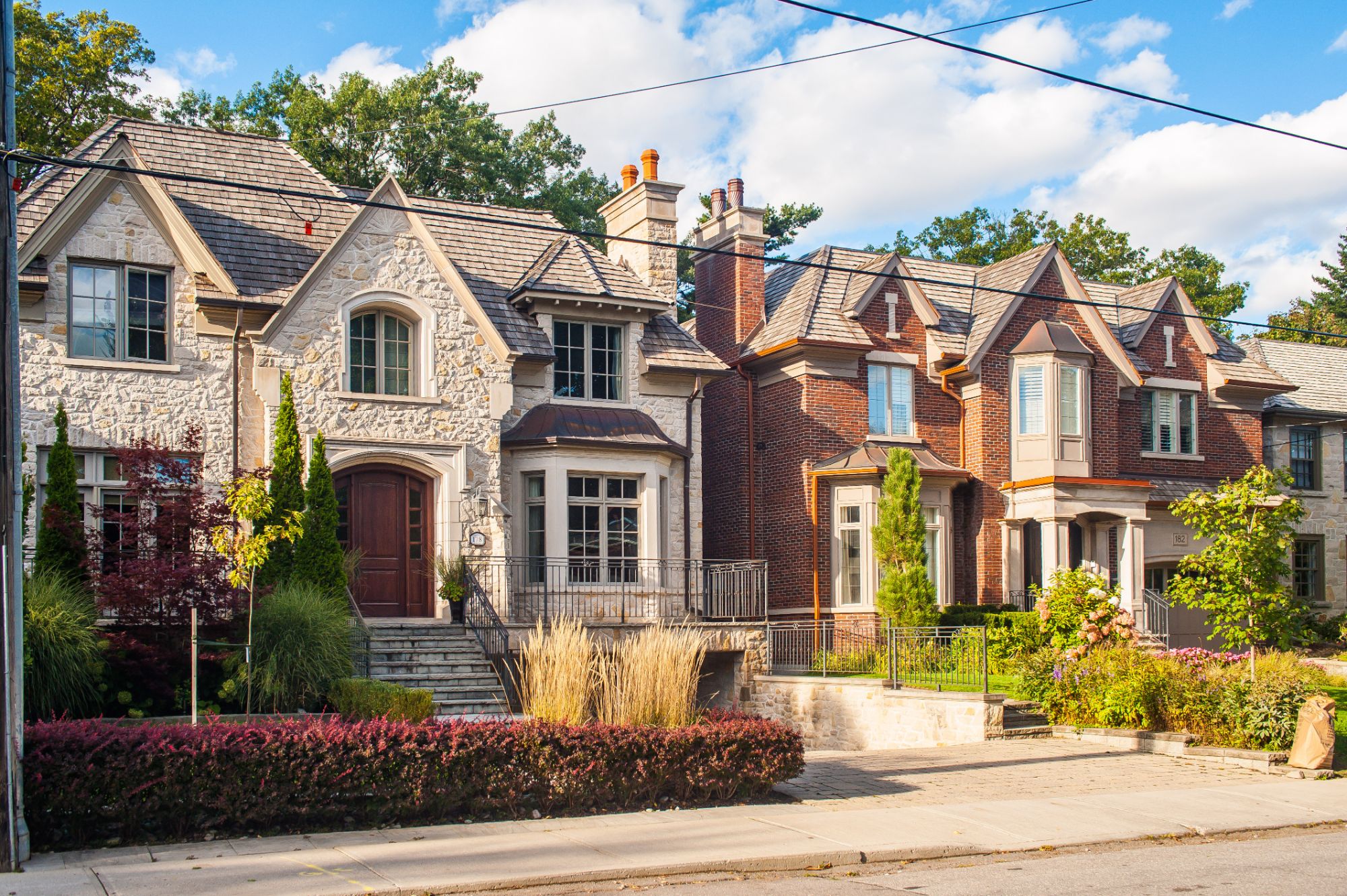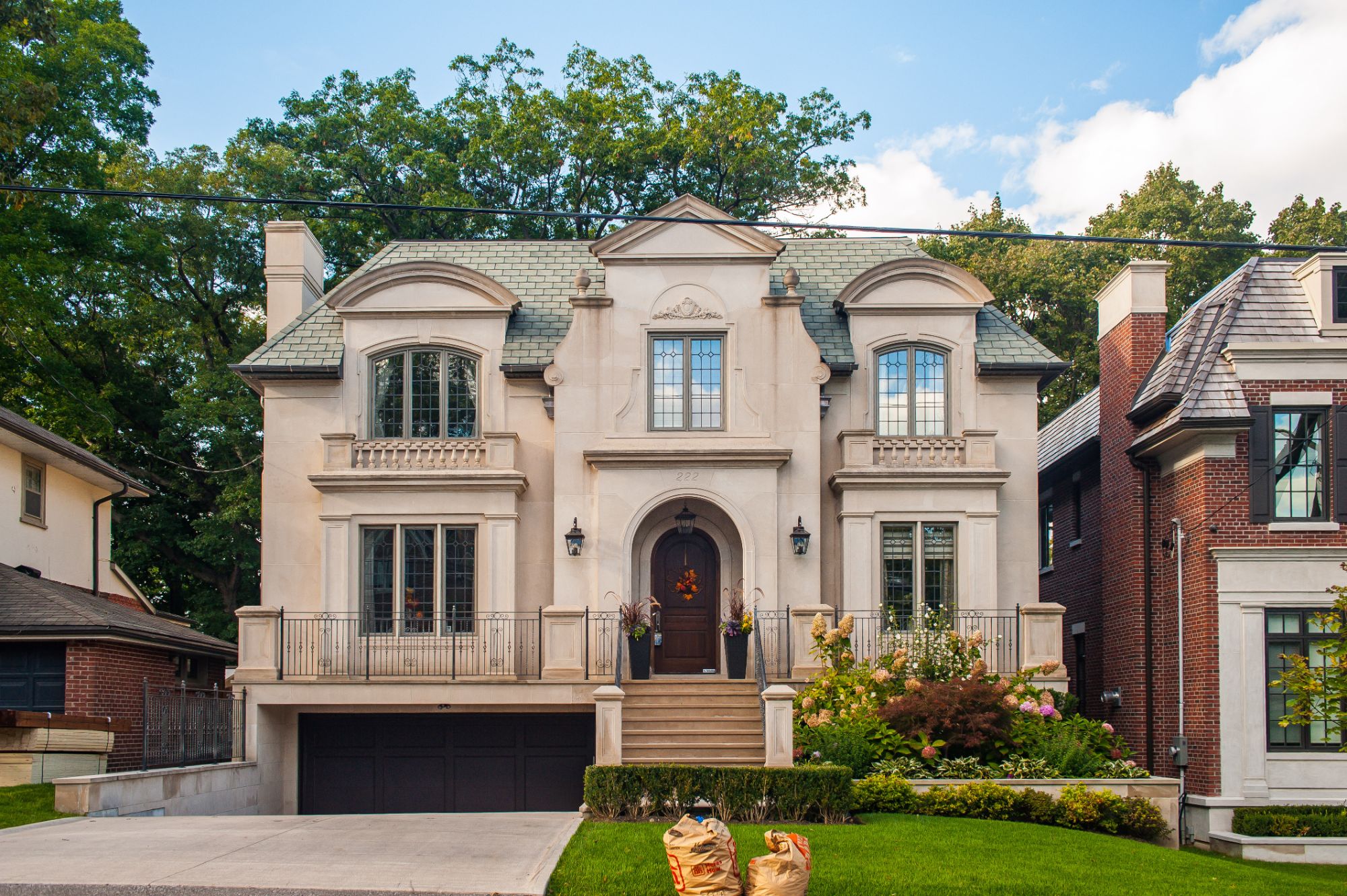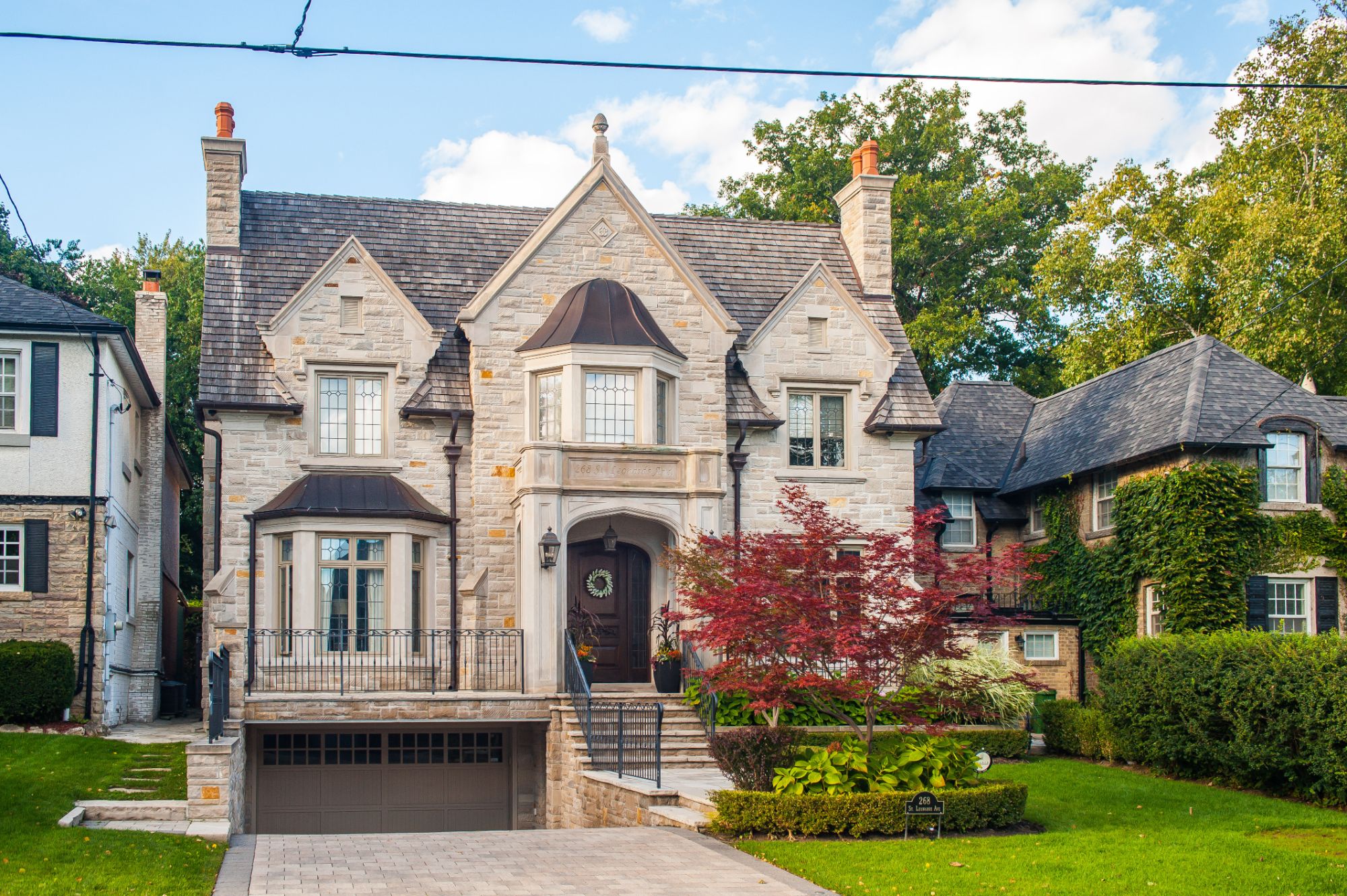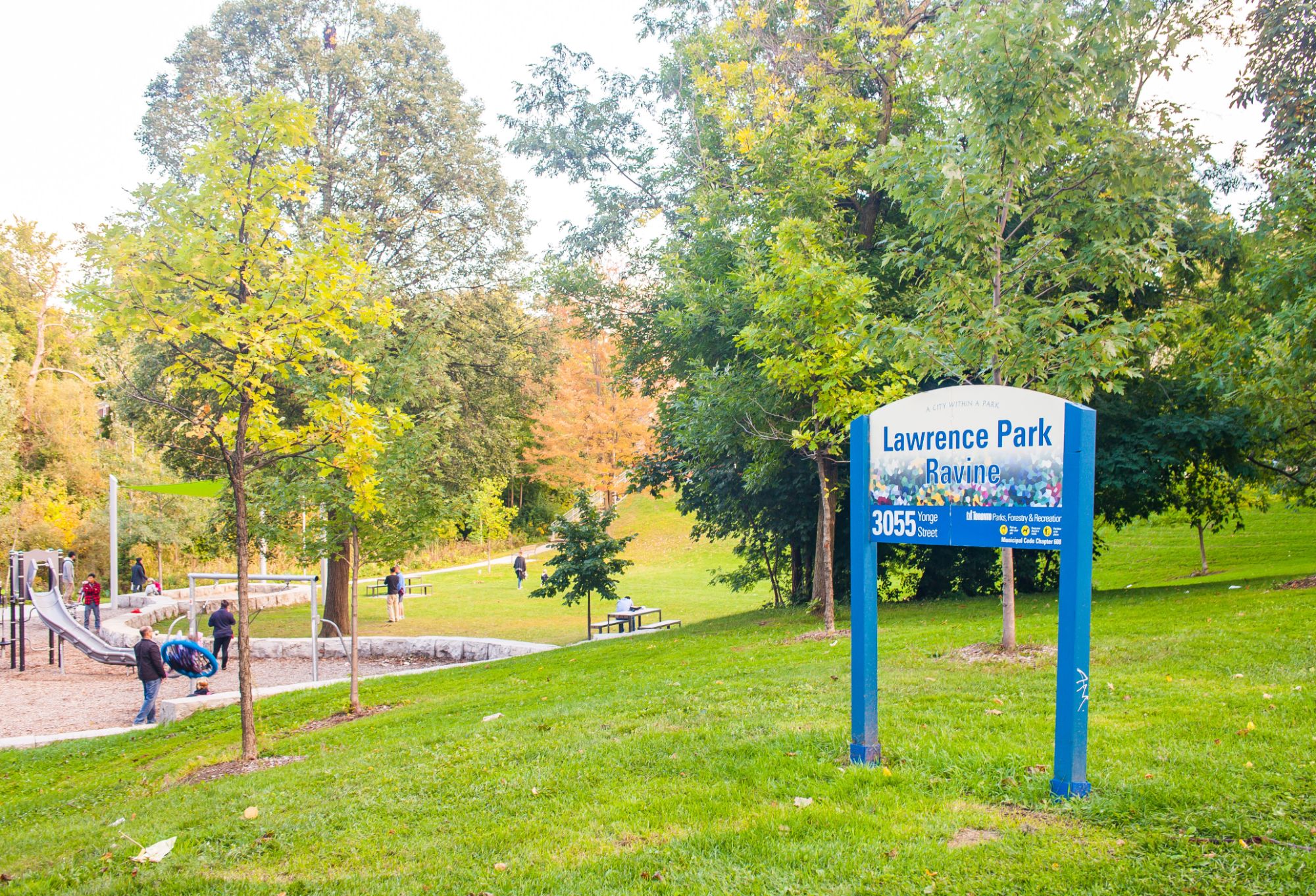 About

Lawrence Park

AN ENCHANTED GARDEN SUBURB IN THE HEART OF TORONTO

For many, Lawrence Park is the perfect escape to what can be a stressful life in the city. Nestled on gentle, sloping hills, one of the first planned garden suburbs in Toronto offers peace and privacy − plenty of it.
Location: Lawrence Park is an expansive neighbourhood situated just north of the scenic Blythwood Ravine. The community is bounded by Teddington Park to the north, Bayview Avenue to the east, Yonge Street to the west, and Sherwood Park to the south.
Transportation: Lawrence Park offers both public and private transportation options. For the former, the Lawrence subway station is located near the intersection of Lawrence Avenue and Yonge Street. These two thoroughfares, in addition to Mount Pleasant Road and Bayview Avenue, are also regular bus routes.

If you prefer driving, Lawrence Park's network of inner roads make for easy access to the city's core. Furthermore, Highway 401 is a short drive away.

Who lives here: In the early 20th century, Lawrence Park was intended to be the home of Toronto's aristocracy. Although this wasn't achieved (development only wrapped up in the 1950s), Lawrence Park is the preferred address of many of the city's modern nobility. That includes prominent figureheads and famous residents.
Lawrence Park real estate and luxury houses for sale in Toronto
A mix of old and new luxury homes await you in Lawrence Park. Most of Lawrence Park's older homes have been renovated, but owners are careful to preserve their properties' old world character and features, such as leaded glass windows, wood trims, and hardwood floors.
A crop of new, custom homes have also popped up in Lawrence Park, usually in lots where heritage homes once stood. Although products of the late 20th and 21st century, these properties are sensitive to the architectural make-up of Lawrence Park. As a result, predominant styles in the neighbourhood remain to be English Cottage, Tudor Revival, Craftsman Bungalow, Georgian, and Colonial.
In conclusion, Lawrence Park's housing market is a good place to start if you are looking for luxury houses for sale in an exclusive, residential neighbourhood.
Living in Lawrence Park
The Granite Club: Many of Lawrence Park's residents are long-time members of the Granite Club, the most exclusive country and athletic club in Toronto. This invitation-only club boasts an impressive array of amenities for recreation, athletics, special events, social gatherings, and dining. For more information about membership at the Granite Club, click here.
Impressive schools: Like most of Toronto's highly sought-after communities, Lawrence Park is only minutes away from a dazzling selection of impressive schools, such as Crescent School, Toronto French School, and Havergal College.
Recreational spaces: Lawrence Park is home to a 4.6-acre park that bears the same name. Here, you will find the Lawrence Park Lawn Bowling and Croquet Club as well as the Lawrence Park Tennis Club.

Blythwood Ravine Park is located in the southern boundary of the neighbourhood, along with Sherwood Park, while the Alexander Muir Memorial Gardens is situated along Yonge Street.
Make Toronto your home: Explore luxury properties in Toronto
Find luxury homes for sale in Toronto when you explore Lawrence Park with Casey Ragan, the best real estate agent in Toronto. Get in touch with Casey today at 416.486.5588 or send an email to casey(at)remaxhallmark(dotted)com for your real estate consultation.