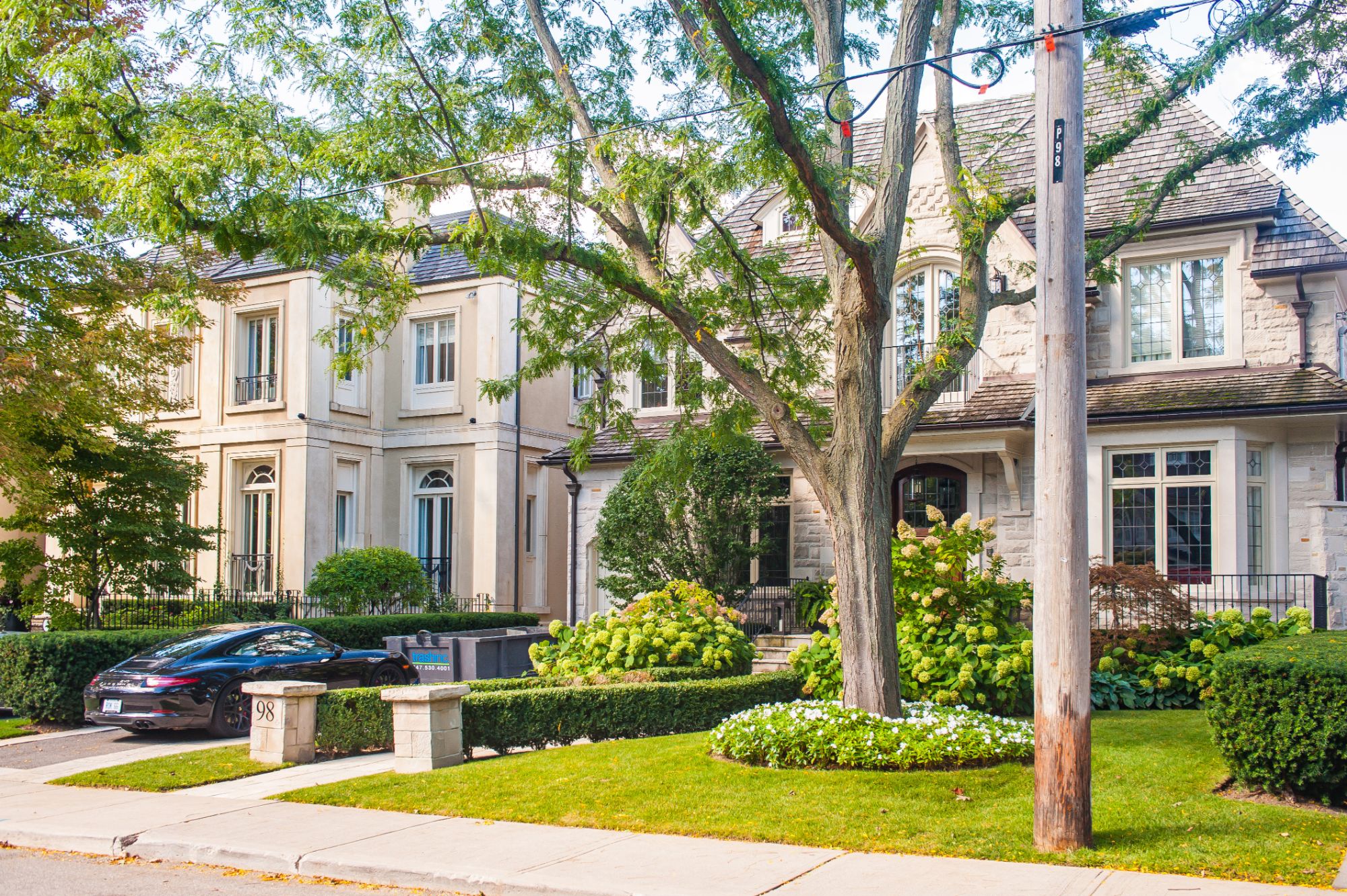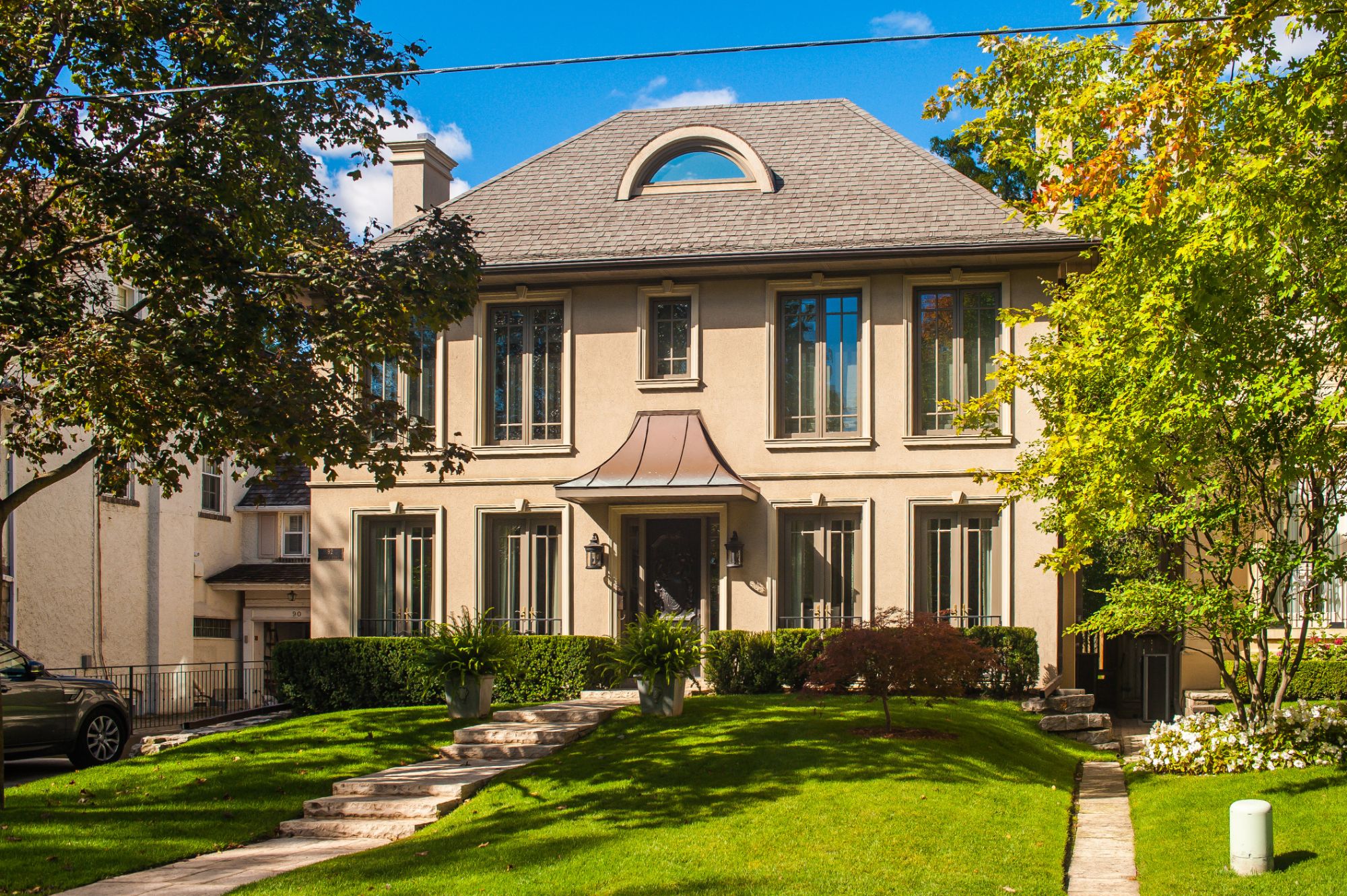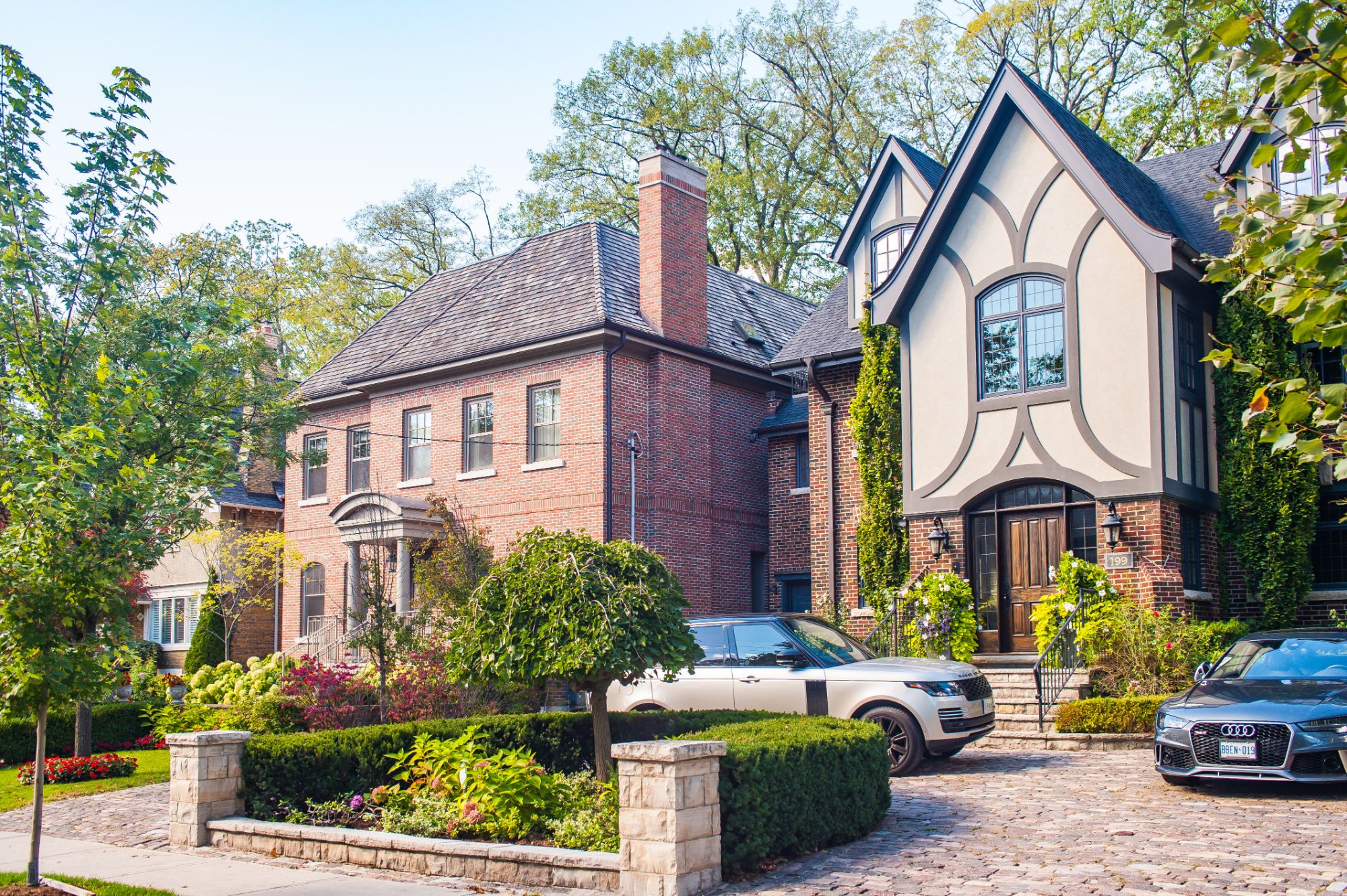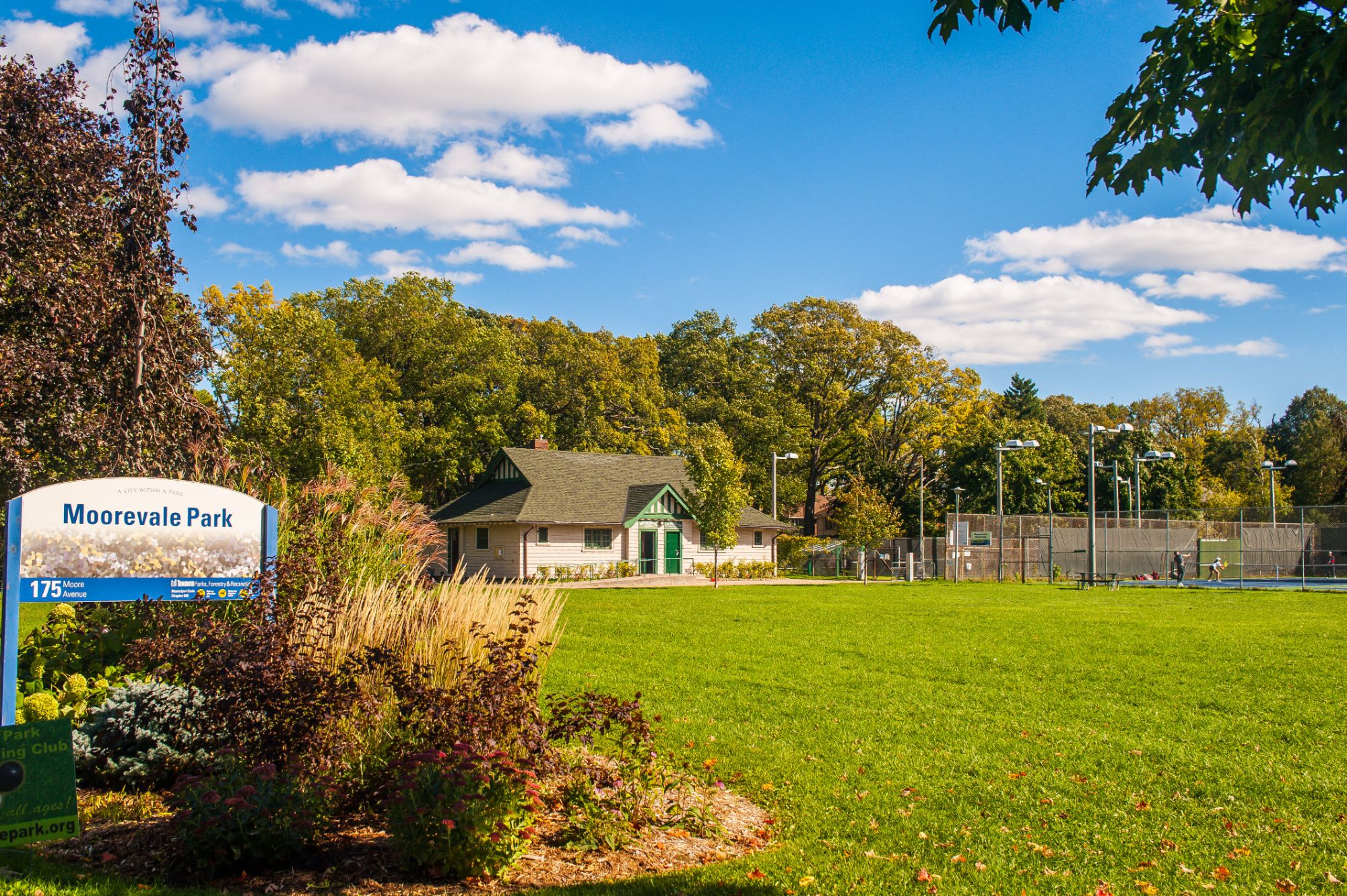 About

Moore Park

TONEY NEIGHBOURHOOD AND AN URBAN SANCTUARY

Tucked between two ravines, Moore Park is a lush sanctuary, thickly canopied, its streets handsomely lined with upscale homes fitting for well-heeled folk.
Location: Moore Park is located north of Rosedale; the Canadian Pacific Railway is a clear division between the two neighbourhoods. North of Moore Park is Mount Pleasant Cemetery, while its western and eastern boundaries are David A. Balfour Park and Bayview Avenue, respectively.
Transportation: You can use private transportation with ease in Moore Park. The elaborate network of roads in Moore Park allow for low vehicular traffic. Furthermore, the Bayview extension and the Don Valley Parkway are both a short drive from the centre of the neighbourhood.

TTC buses ply St. Clair and Mount Pleasant frequently. If you wish to take the subway, two stations are located nearby: St. Clair and Summerhill. Rosedale station is farther down Yonge.

Moore Park has a high walk and bike score, so if you want to cycle in the area, you can do so.

Who lives here: A sizable amount of Toronto's well-to-do live in Moore Park. Midtown Toronto is a short drive from here, and so is downtown, making Moore Park just the right location for the successful professional. With excellent schools in and around the area, Moore Park is also popular among families.
Toronto luxury real estate and homes for sale in Moore Park
Moore Park's luxury real estate is perhaps one of the most diverse in Toronto. Housing options range from turn-of-the-century heritage homes to newer, detached brick residences. Luxury duplexes and semi-detached homes, originally built between the 1920s and 1930s, are also present in the neighbourhood. Finally, Moore Park's stock of custom homes is increasing.
Most of the homes in Moore Park share driveways, which is quite a distinctive character for such a high-end neighbourhood. Despite that, heavy traffic and lack of street parking are seldom an issue in Moore Park. Lot sizes in Moore Park are on the generous side.
Popular architectural styles include Edwardian, Tudor, and Georgian.
Living in Moore Park
Green, green, green: Living in Moore Park is the next best thing to living in an actual park or beautiful garden. The neighbourhood has an abundance of green spaces, such as Moore Park Ravine with its 8- kilometre trail, Moorevale Park, and David A. Balfour Park.
Community spirit: Moore Park is home to a tightly-knit community. This is most evident in Mooredale House, a community centre where residents of both Moore Park and Rosedale can gather, socialize, and take part in a variety of recreational programs. Mooredale House is also known for its events, such as Mayfair, which takes place every first Saturday of May.
Education is key: There are several well-regarded schools in and around Moore Park, such as Whitney Junior Public School, North Toronto Collegiate Institute, and Deer Park Junior and Senior Public School.
Make Toronto your home: Explore Toronto luxury real estate
Find luxury homes for sale in Toronto when you explore Moore Park with Casey Ragan, one of the best realtors in Toronto. Get in touch with Casey today at 416.486.5588 or send an email to casey(at)remaxhallmark(dotted)com for your real estate consultation.