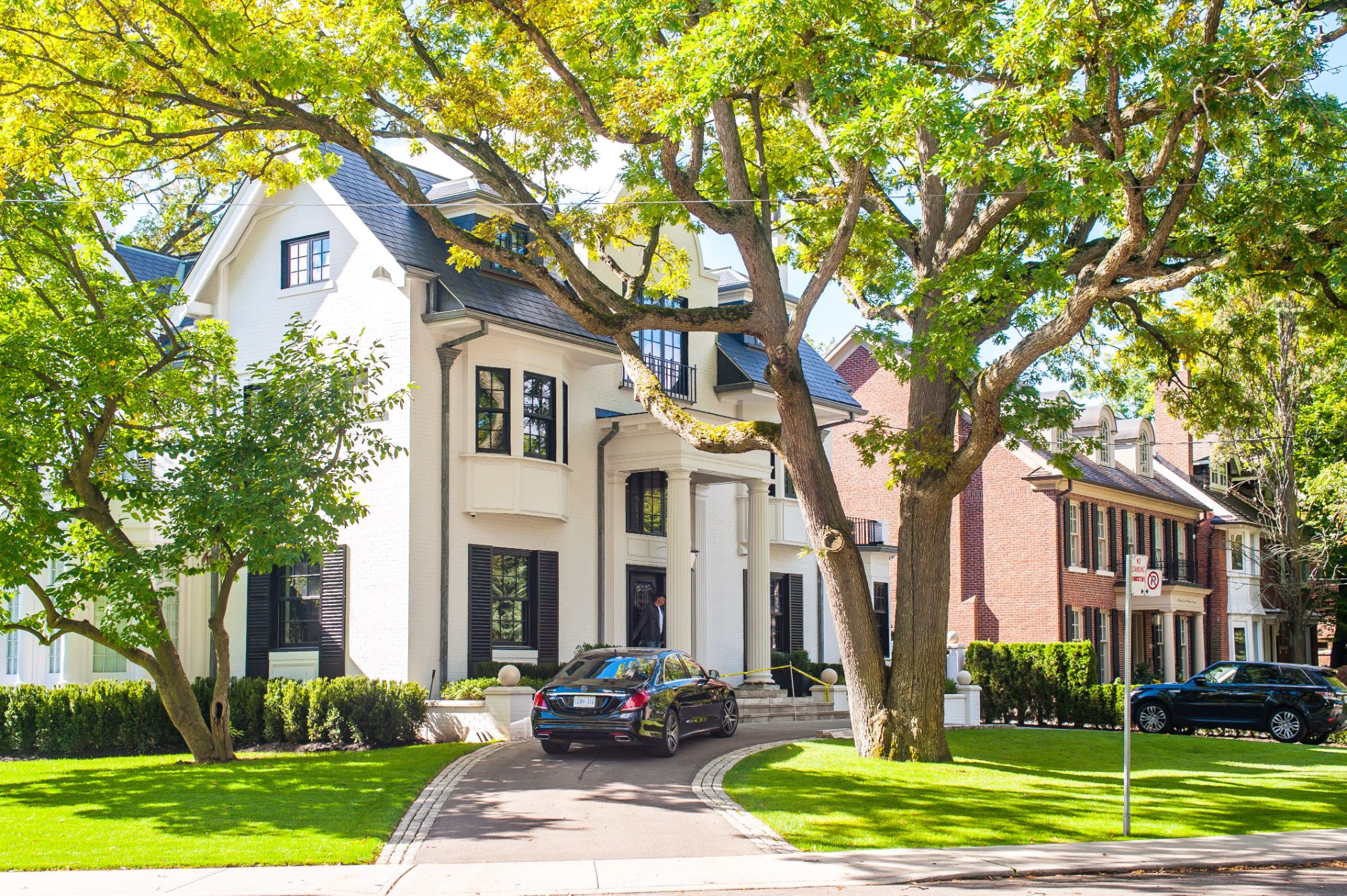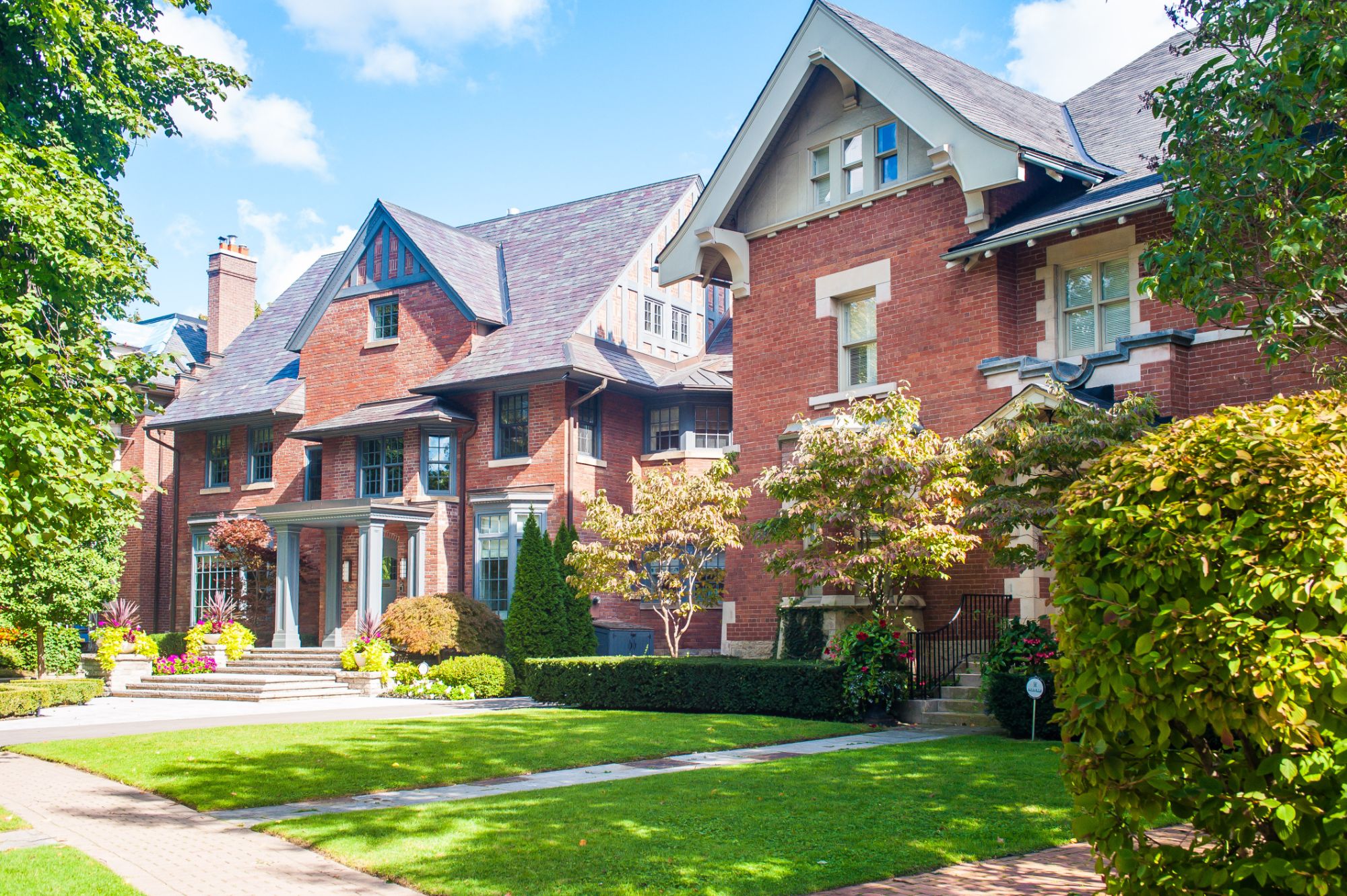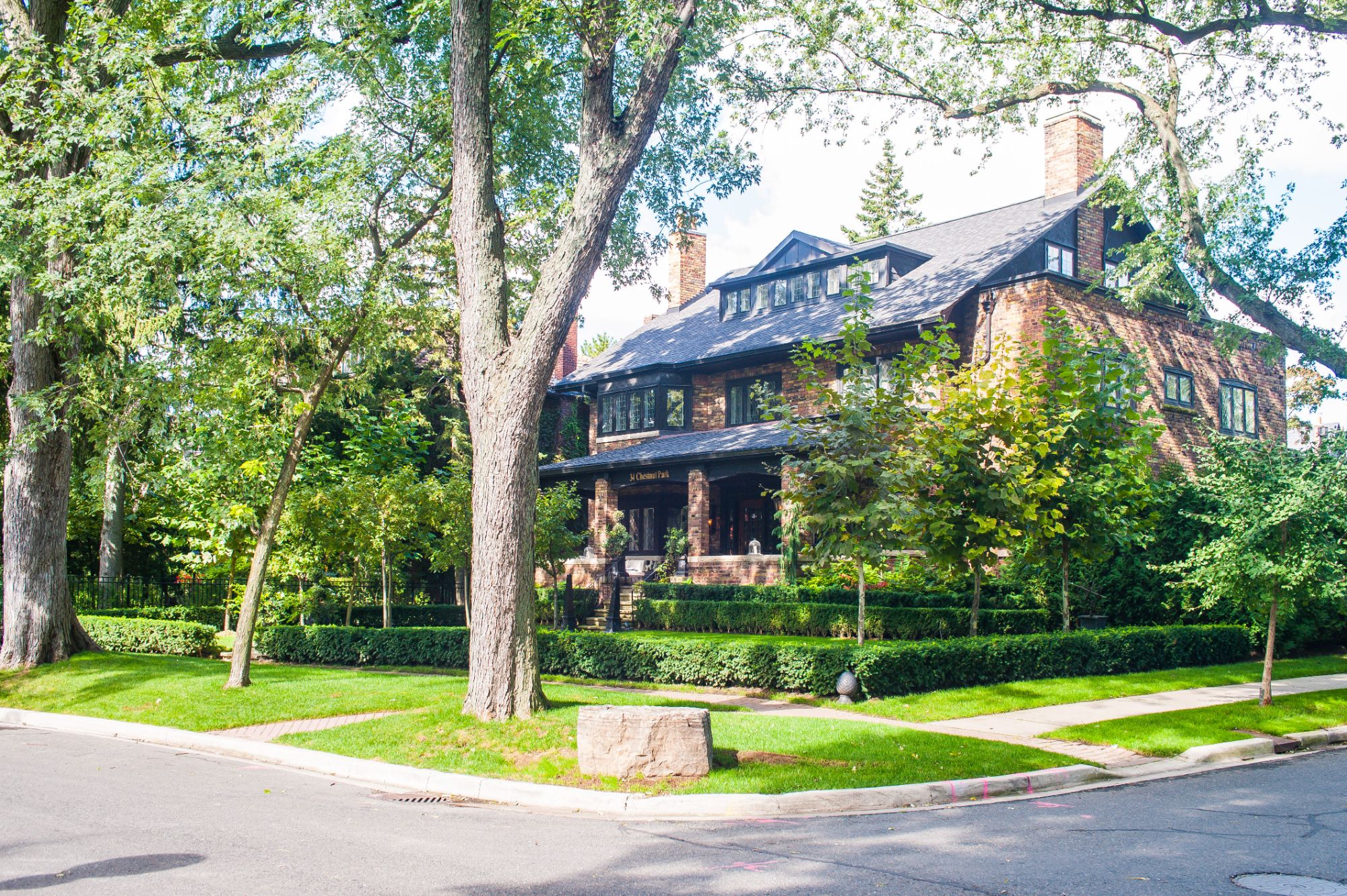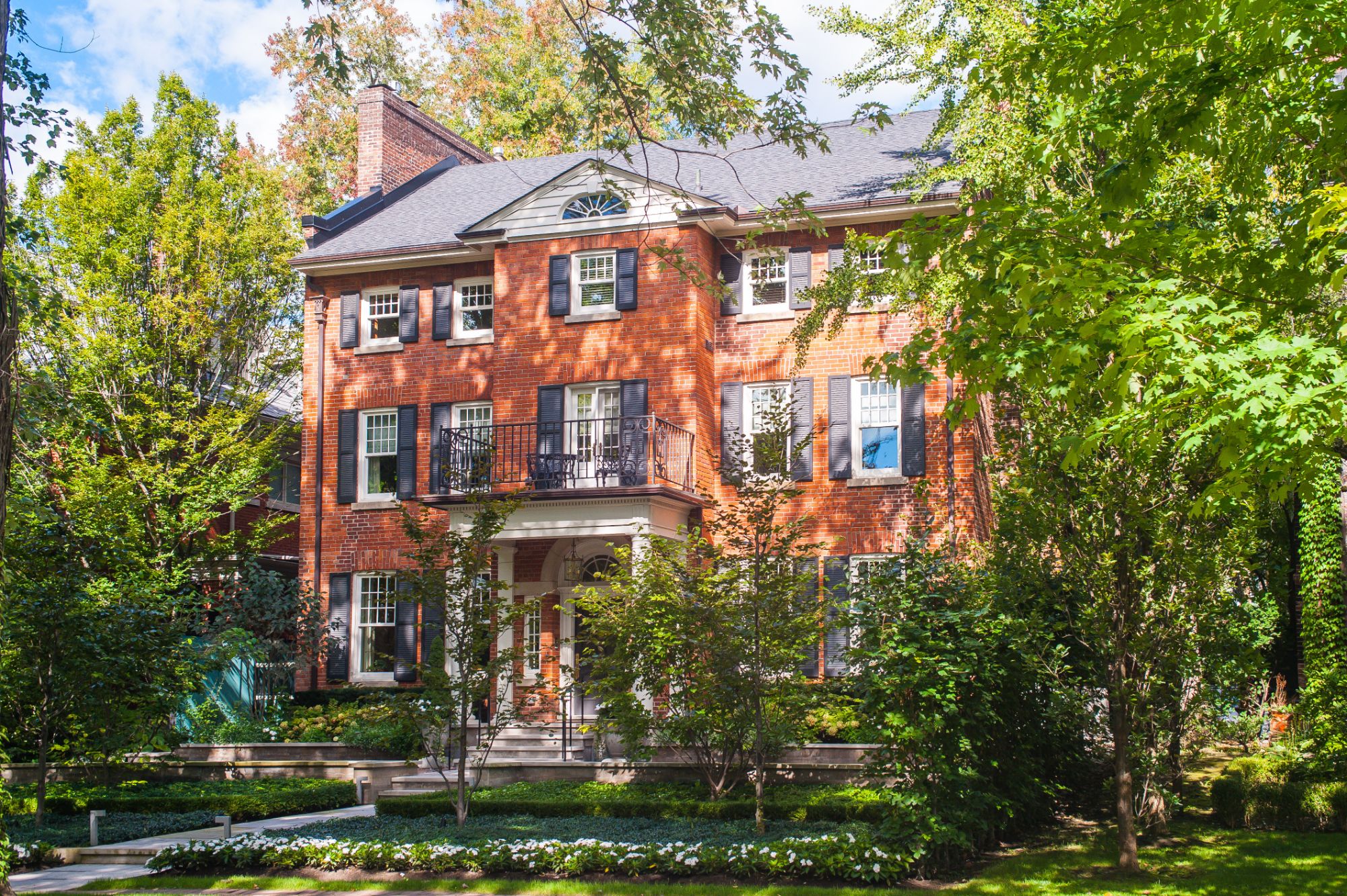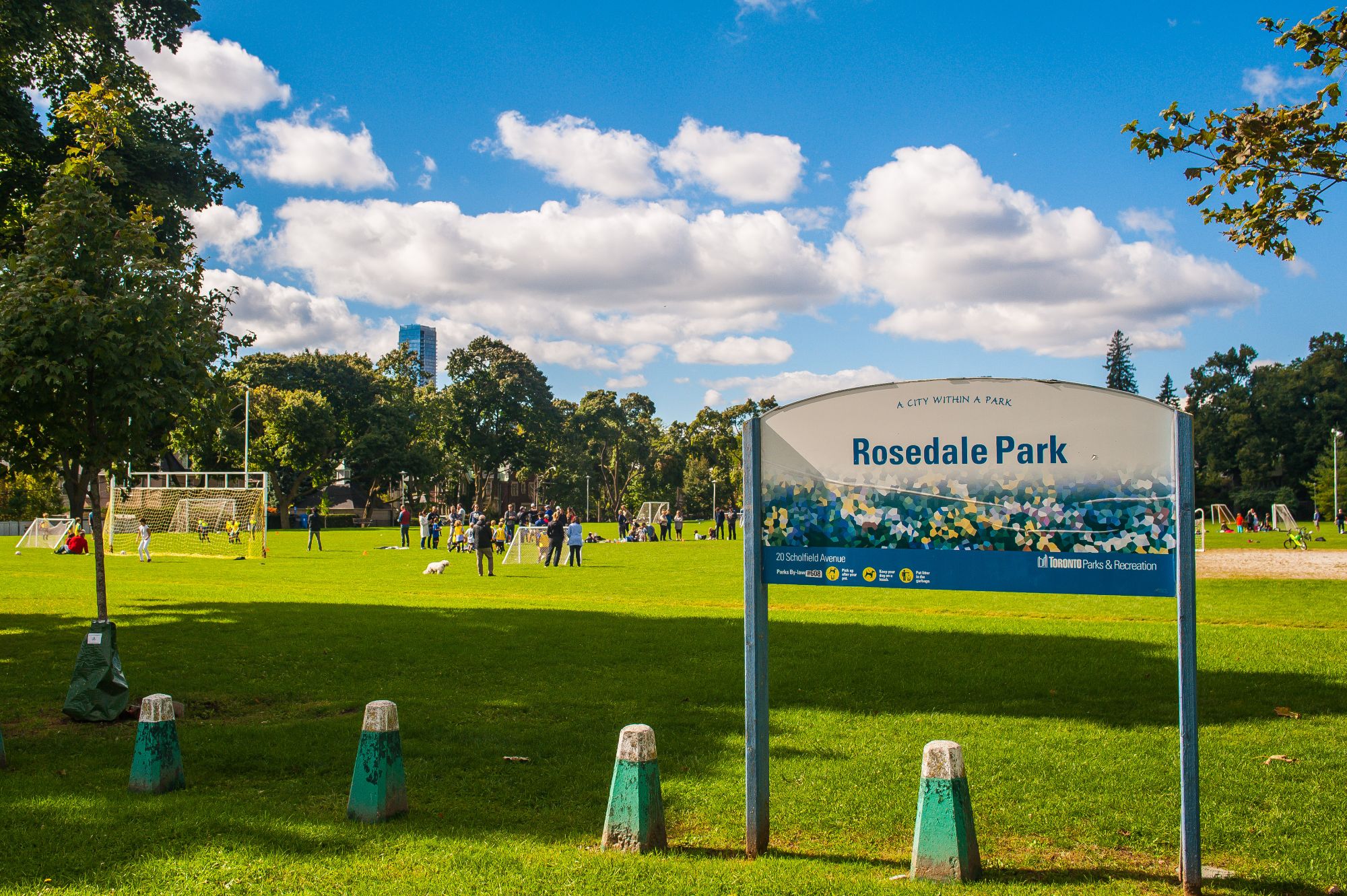 About

Rosedale

ONE OF TORONTO'S MOST PRESTIGIOUS NEIGHBOURHOODS

Rosedale's status as one of Toronto's prominent communities is legendary. Ever since it was founded in 1824, it remains to this day the dream for many Torontonians. After all, this heavily treed neighbourhood was named as the best place to live in the city.
Location: Rosedale occupies a desirable spot north of Downtown Toronto, bounded by the CPR railway tracks to the north, Don Valley Parkway to the east, Yonge Street to the west, and Bloor Street to the south.

Rosedale's location also plays a significant role in the distinctive character of the neighbourhood. It is no secret the community sits on three ravines, with acres of preserved parkland surrounding the whole enclave. Both South and North Rosedale are declared Heritage Conservation Districts.

Transportation: Rosedale's network of roads are serviced regularly by buses.

Subway access will not be an issue − on Yonge Street alone, there are already three stations lined up (St. Clair, Summerhill, and Rosedale). Four more subway stations are located south of Rosedale (Bay, Bloor-Yonge, Castle Frank, and Sherbourne). The Don Valley Parkway is only a short drive from the centre of the neighbourhood.

Who lives here: Rosedale is home to some of Toronto's most affluent and influential people, including Gerry Schwartz, the founder and CEO of Onex Corporation. But aside from being the base to Toronto's old rich, students and young professionals have also found their homes in Rosedale.
Rosedale real estate and luxury homes for sale in Toronto
Rosedale's real estate market will be a treat, especially if you are keen to find luxury period homes and heritage properties for sale in Toronto. Some of its oldest red brick mansions, for which Rosedale is particularly known, date back to the Victorian and Edwardian periods. Turn-of-the century residences are plentiful as well.
The real estate make-up of Rosedale largely consists of single-family homes, followed by a sprinkling of large detached and semi-detached properties. The typical detached home in Rosedale has four to five bedrooms, convertible spaces, and gardens. Popular architectural styles in Rosedale include Tudor, Georgian, Edwardian, and Victorian.
Living in Rosedale
Fantastic schools: Torontonians are drawn to Rosedale's astounding beauty, but the biggest attraction in the neighbourhood is its collection of top-ranking schools, such as Branksome Hall, an exclusive all-girls institution, Rosedale Junior Public School, and Rosedale Heights School of the Arts.
Great location: Rosedale is peculiar in that it is only a short distance away from Downtown Toronto, but feels removed from city life. The lush parklands lend to quiet and leafy streets, but Yonge and Bloor's collection of shopping and dining options are easily accessed even when you're in the heart of the neighbourhood.
Beautiful outdoors: You won't need to venture far for your dose of outdoor recreation when you live in Rosedale. Numerous trails run throughout the neighbourhood, most of which connect to the nine-kilometre Beltline Trail. Dogs also get to play at Rosedale's off leash dog park.
Make Toronto your home: Explore luxury properties in Toronto
Find luxury homes for sale in Toronto when you explore Rosedale with Casey Ragan. Get in touch with Casey today at 416.486.5588 or send an email to casey(at)remaxhallmark(dotted)com for your real estate consultation.