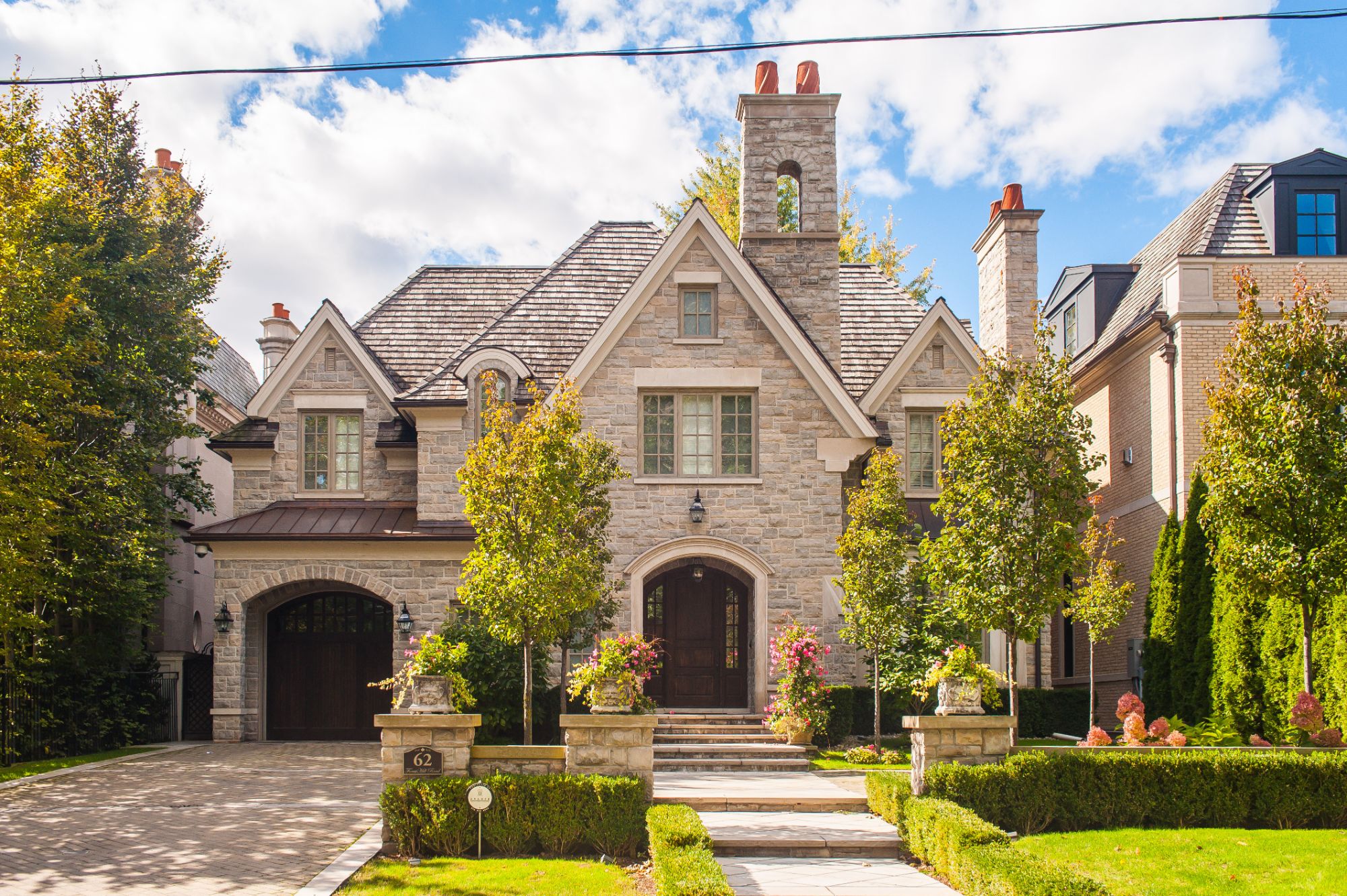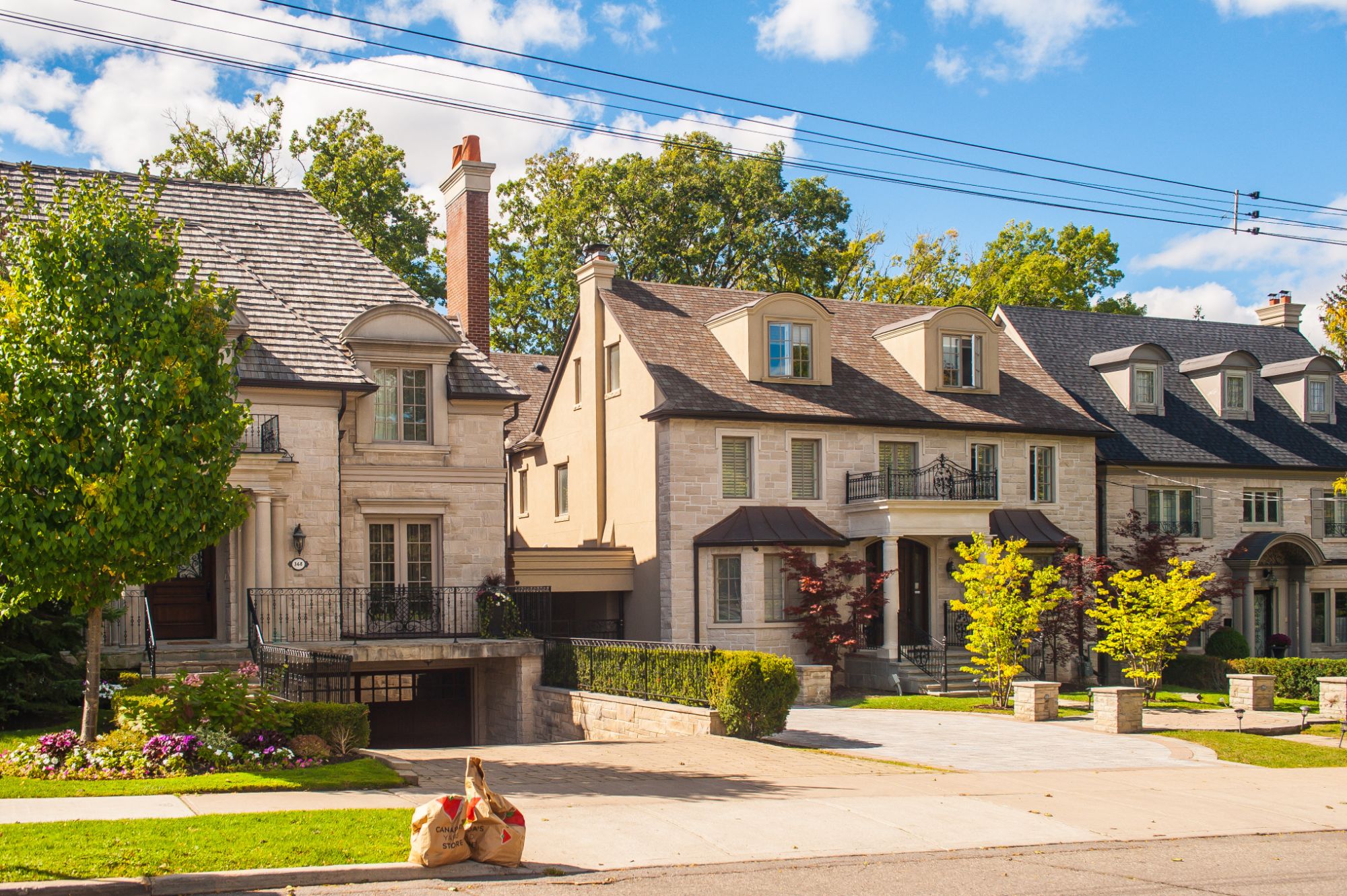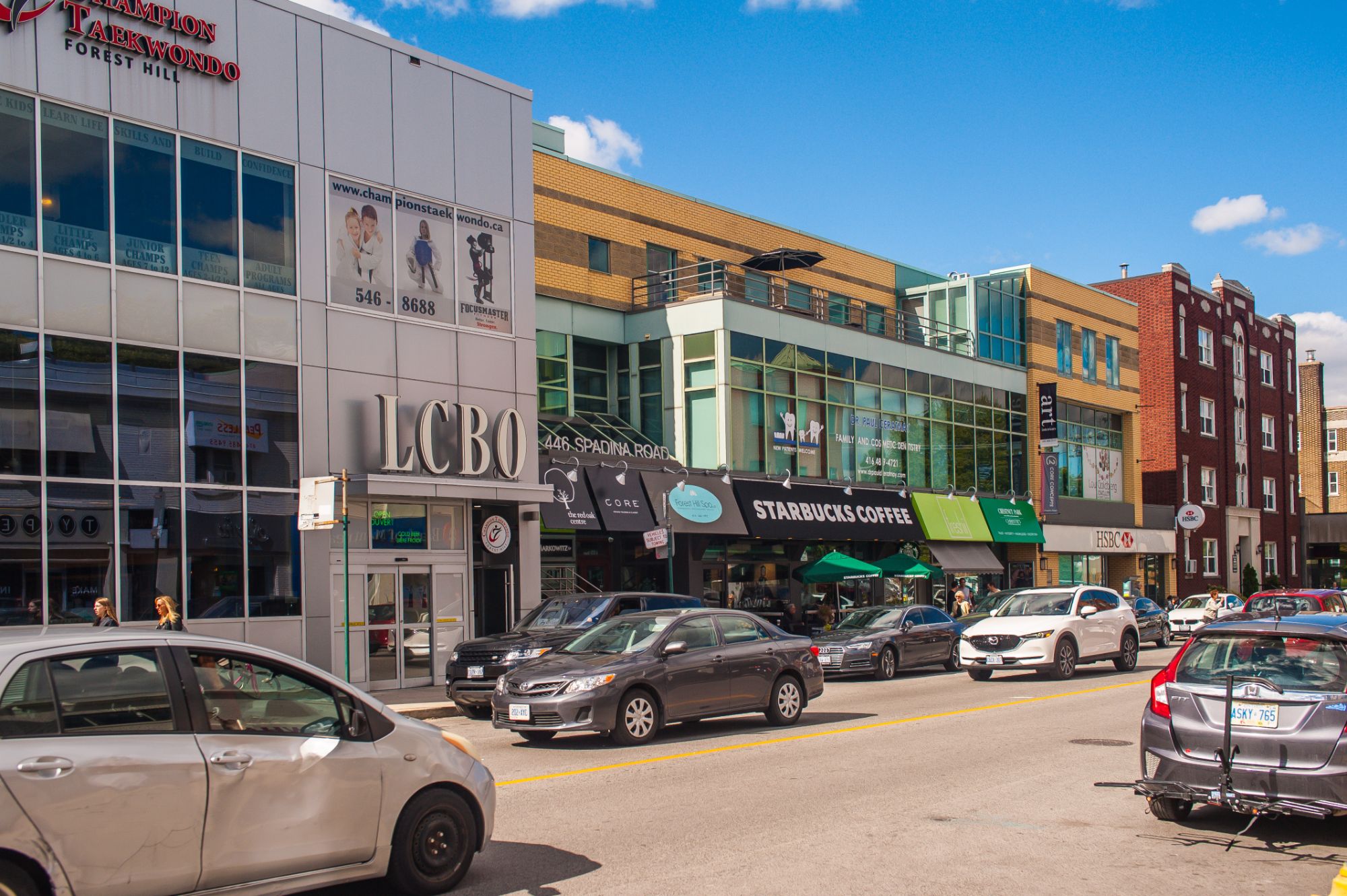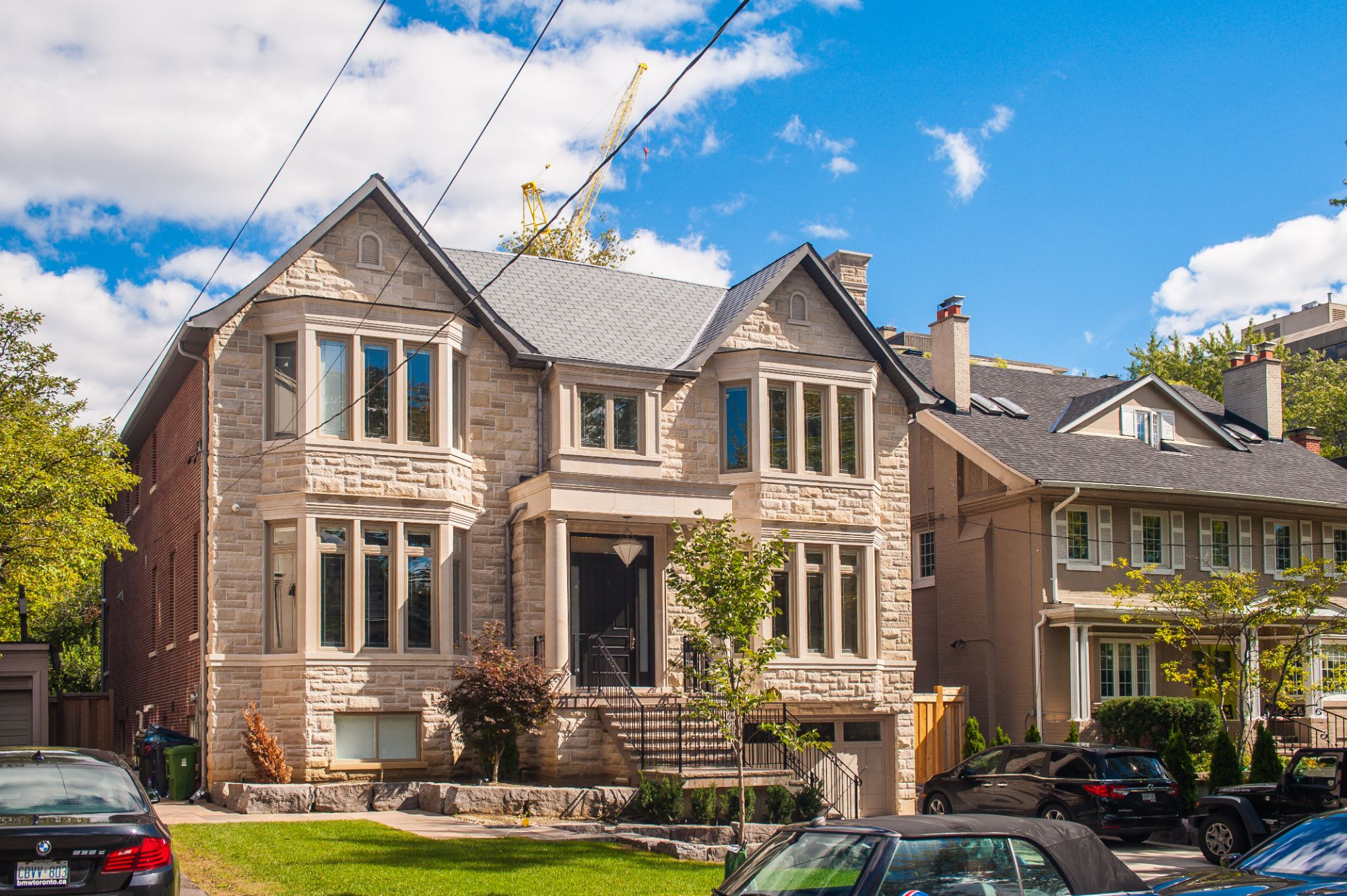 About

Forest Hill

A BEAUTIFUL VILLAGE REMOVED FROM THE HUSTLE AND BUSTLE OF CITY LIFE

Forest Hill became a part of Toronto in 1923, but the village still feels like it is a world of its own. Considered as one of the city's lovelier neighbourhoods, its streets present a myriad of curiosities, such as local shops and galleries.
Location: Forest Hill is located a short drive west from Davisville. The community is bordered by the following thoroughfares: Briar Hill to the north, Bathurst to the west, Avenue to the east, and St. Clair to the south.

Eglinton Avenue traverses through the upper part of Forest Hill, dividing the neighbourhood into two areas: Forest Hill North and Forest Hill South. Of the two, Forest Hill South covers more land.

Transportation: When in Forest Hill, do as the locals do, and they often get around by car. The Allen Expressway is easily accessed from the community by way of Eglinton Avenue.

Forest Hill is rather compact, with most of its commercial establishments, parks, and other attractions located within walking distance of each other. If you don't fancy a stroll, you can hop on one of the buses that operate around the neighbourhood.

A couple of subway stations are also nearby, depending on your location. The nearest stations from Forest Hill North are Eglinton West and Glencairn, while St. Clair West is close by if you are in Forest Hill South.

Who lives here: Forest Hill is an affluent neighbourhood with a mixed demographic. Young professionals, couples, growing families, and retirees populate the area.
Forest Hill Real Estate and Luxury Homes for Sale in Toronto
Luxury homes for sale in Forest Hill offer more variety than other similarly upscale neighbourhoods such as Rosedale and the Bridle Path. To better explore your options, it's highly advised to take a closer look at the two areas that make up Forest Hill.
Homes in Forest Hill North (also called Upper Forest Hill) are considerably more modest properties that date back between the 1940s and the 1950s. Despite their reserved appearances, lot sizes in Forest Hill North are comparable to those in Forest Hill South (also known as Lower Forest Hill).
South of Eglinton, homes in Forest Hill are bigger and grander. Old mansions that have been updated with modern furnishings and fittings are plentiful. Gated entrances and porte-cochères are a common sight. Architectural styles in Forest Hill South include Tudor, Georgian, French Colonial, and modern.
Living in Forest Hill
The practice of planting a tree: Forest Hill's beautiful tree-lined streets wouldn't exist if not for a bylaw from the 1920s. It stipulated two requirements: an architect should design the home and a tree must be planted in front of the property.
Dining in Forest Hill: Great restaurants are strewn across Forest Hill. Some of the top-rated eats in the area include Pizza Banfi, Bi Bim Bap, Aish Tanoor, and Bistro Grande.
Top-notch schools: Forest Hill is an ideal place to live if you desire the best education for your kids. Located in the area are two prestigious private schools: The Bishop Strachan School for girls and Upper Canada College for boys. Furthermore, Forest Hill is home to Forest Hill Collegiate Institute, an outstanding public high school.
Make Toronto Your Home: Explore Luxury Homes in Toronto
Find luxury houses for sale in Toronto when you explore Forest Hill with Casey Ragan. Get in touch with Casey today at 416.486.5588 or send an email to casey(at)remaxhallmark(dotted)com for your real estate consultation.