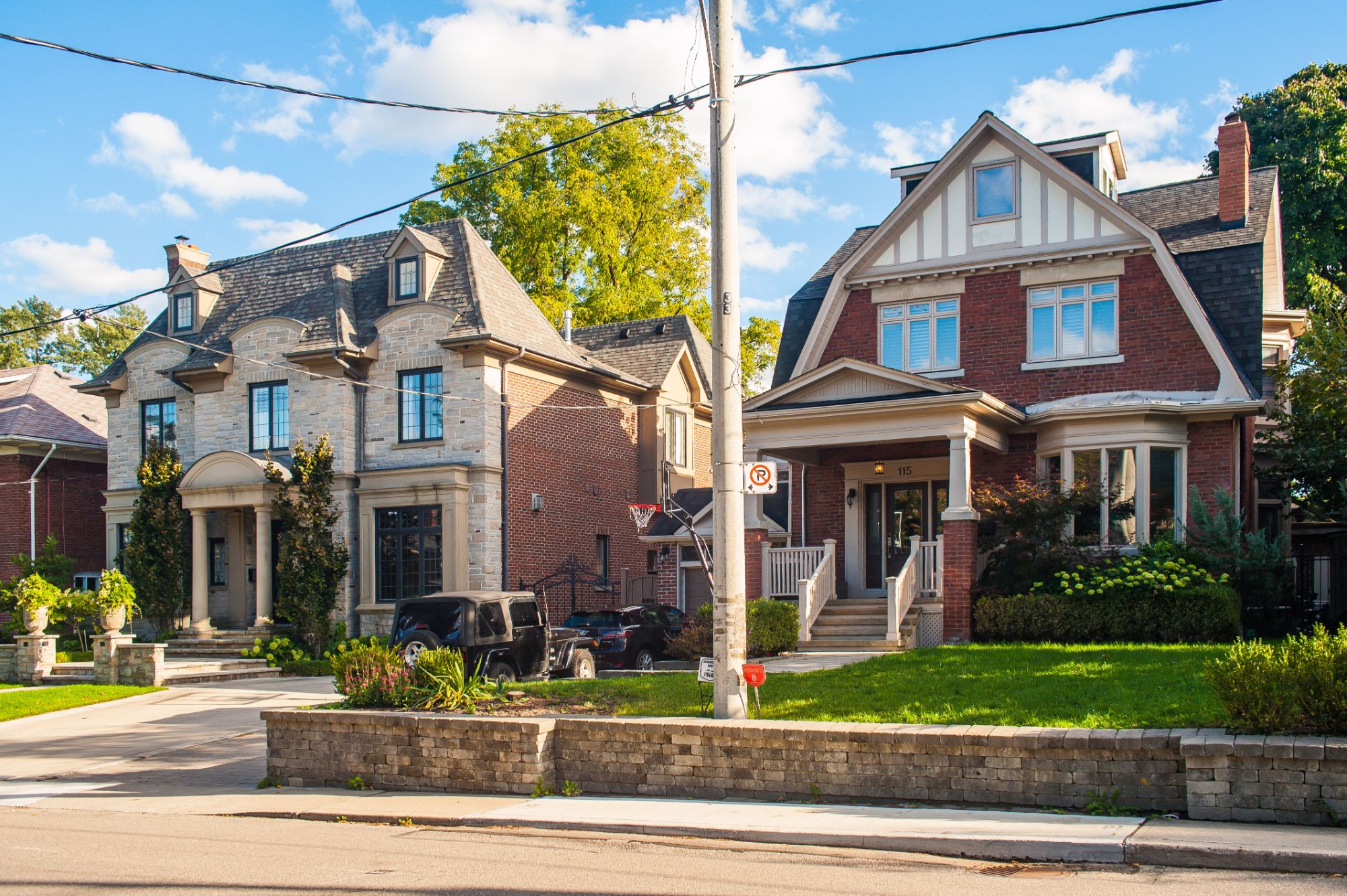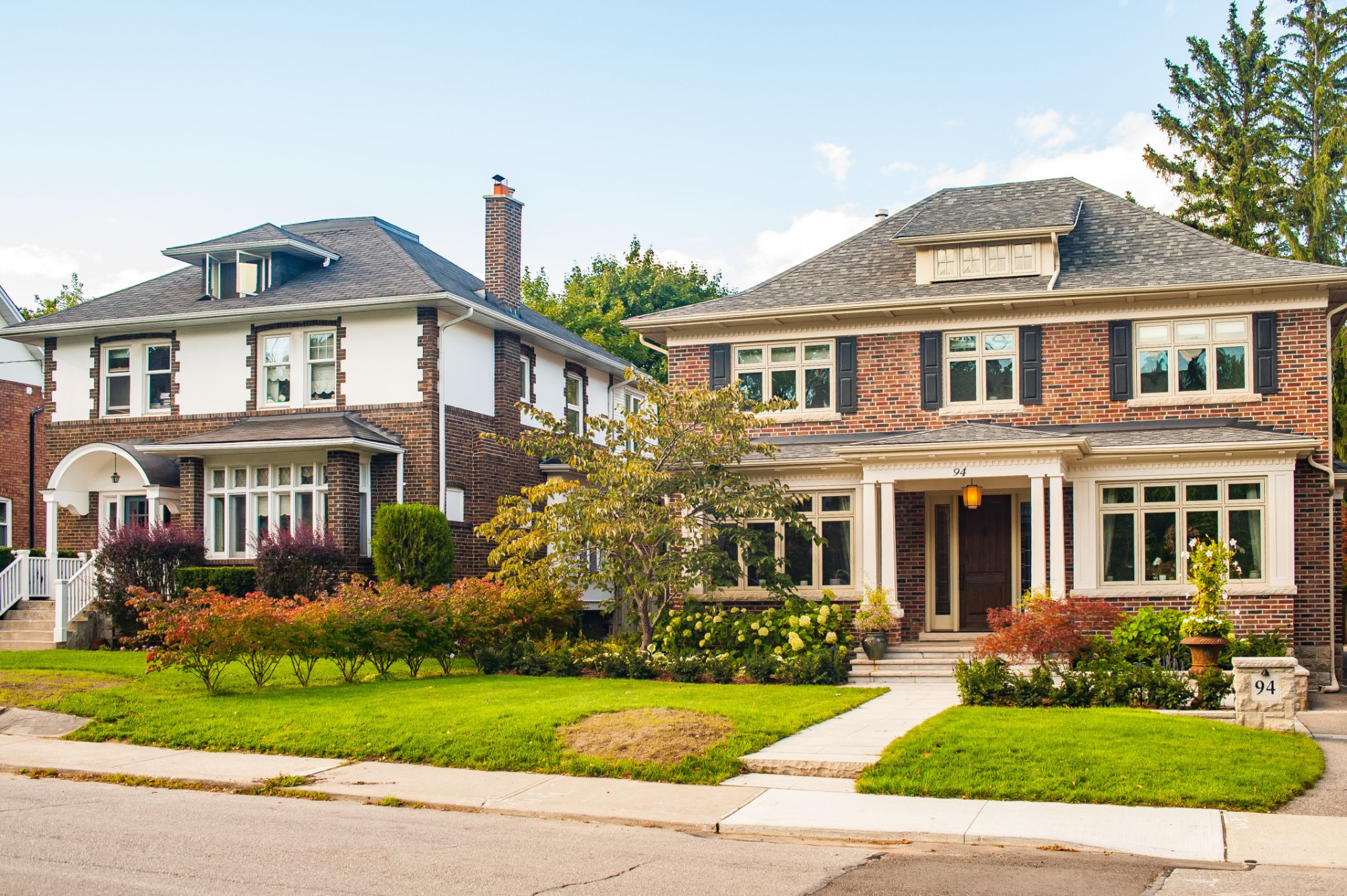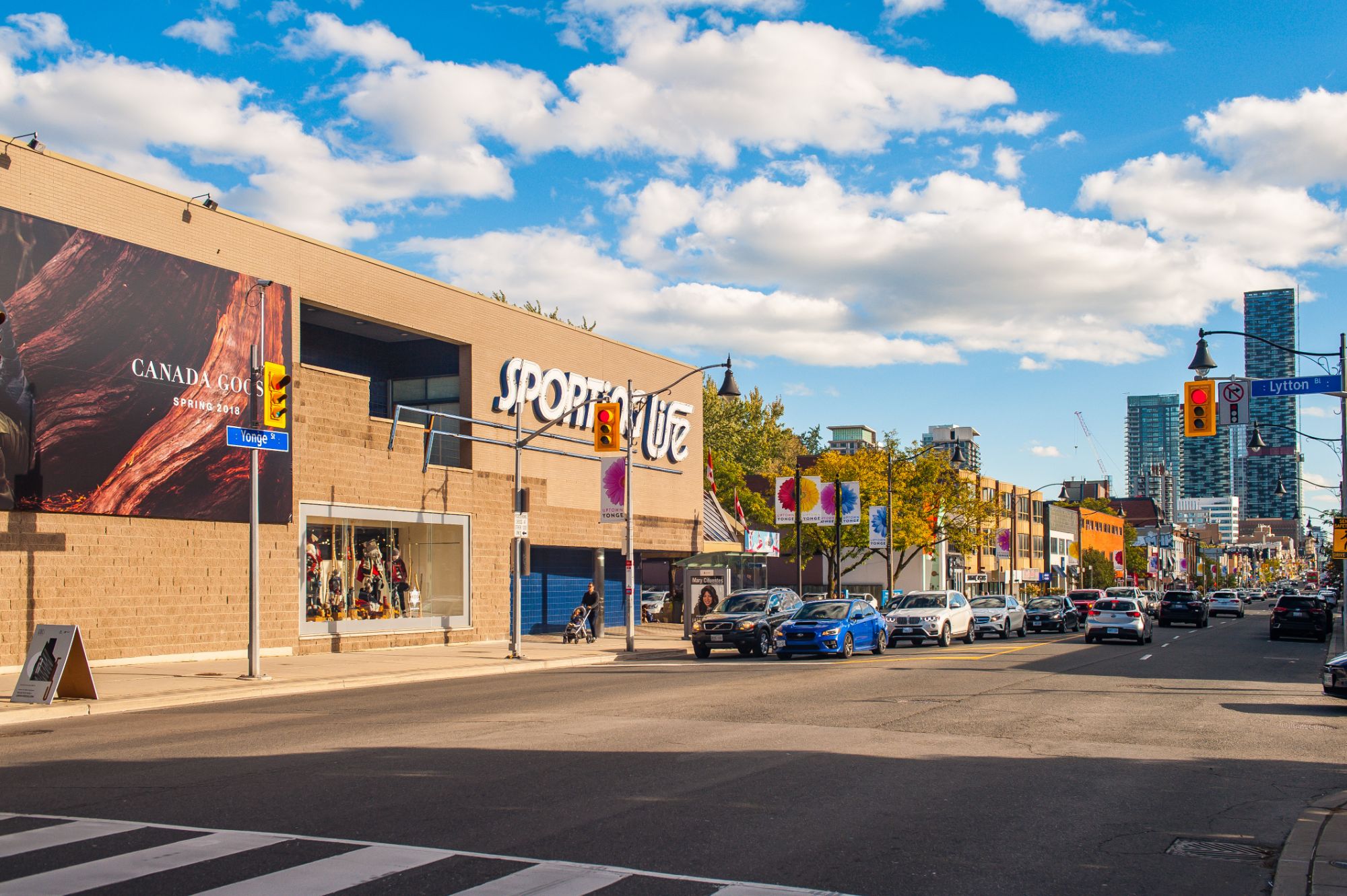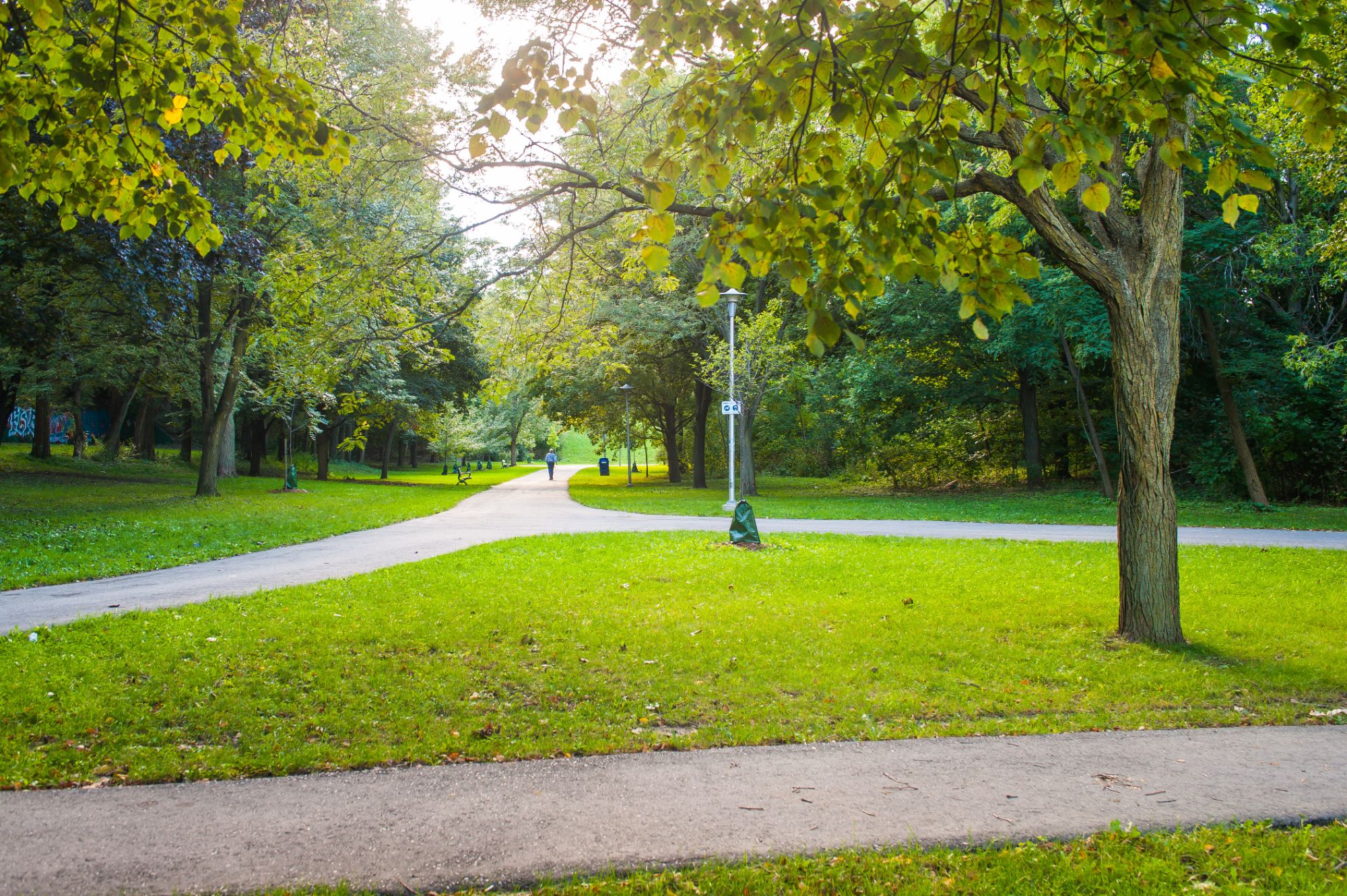 About

Lytton Park

HOME TO TORONTO'S BEST AND THE BRIGHTEST

Lytton Park is an affluent, family-friendly neighbourhood, where some of Toronto's esteemed members of society live. It's also where you'll find the finest luxury homes for sale in Toronto.

Lytton Park also has a reputation for being a young and lively neighbourhood – families with small children crowd the parks on weekends, while young couples trawl the supermarket aisles after work hours.

Find out why Lytton Park falls under the umbrella of Toronto's most exclusive neighbourhoods.
Location: Lytton Park encompasses Yonge Street on the east side and extends to Bathurst Street. It originated as a rural outpost of Toronto, a 200-acre farm lot granted to United Empire Loyalist John MacDougall, with the Snider family building the first home in 1828.
Transportation: Residents can walk to the Eglinton and Lawrence subway stations on Yonge Street. Bus routes that connect to the Yonge subway line are also located on Yonge Street and Avenue Road. Both roads also lead to on-ramps of Highway 401.
Who lives here: Lytton Park is home to Toronto's best and brightest – lawyers, doctors, stockbrokers, and executives count themselves among its residents.
Homes and Luxury Properties in Lytton Park
Lytton Park is synonymous with imposing Tudor and Georgian-style detached single-family homes on large wooded lots, some of which span 40 to 50 metres, with deep lawns. Other architectural styles that can be seen here include Victorian and Colonial.
Many of the older homes in Lytton Park were constructed between 1890 and 1930 – a time of rapid development in the neighbourhood. Homes boast traditional features including gleaming hardwood floors, wood-burning fireplaces, and leaded bevelled glass windows.
Many of the homes have also been updated to have contemporary interiors and brand-new appliances while retaining the timeless architectural quality of their façades.
Buyers will also find newly constructed, custom-built homes in the neighbourhood.
Residents can send their children to the following schools:
Living in Lytton Park
In 1886, the Metropolitan Street Railway established a horse carriage service rail system that connected the community to the rest of Toronto. Developers soon saw the desirability of the area surrounding the station and began acquiring land and building homes.
Among these high-profile developments was the railway company's acquisition of the 200-acre Beatty farm, which was converted into Glen Grove Estates. The first houses on Glengrove Avenue were constructed between the 1890s and early 1900s.
Toronto annexed the neighbourhood in 1912, which was known as the Town of North Toronto. The majority of its housing stock, along with its schools, parks, and places of worship, would be built over the next 15 years.
Today it is among the most exclusive neighbourhoods in the city, with professionals and families drawn to the good schools, quiet parks, wide boulevards, and Toronto luxury real estate that Lytton Park is known for.
Notable in the neighbourhood
Some of the top attractions in Lytton Park are:
Herbert Begg Memorial Garden: This picturesque green space was donated to the city by Begg's daughters and is a great spot for walking and picnicking.
Lytton Park: The park from which the neighbourhood gets its name is a green oasis where families come to play and relax in their free time. Here you'll find outdoor tennis courts, bowling greens, and a playground.
Chatsworth Ravine and Otter Creek Park: The ravine features steep trails and dirt paths laden with tree trunks, which make for a wonderful hike on a clear day. Nearby Otter Creek transforms into a magnificent ice-skating rink in the winter.
Make Toronto your home: Explore luxury properties in Toronto
Lytton Park is one of the best places to invest in Toronto real estate. Call Toronto real estate agent Casey Ragan at 416.486.5588 or send an email to casey(at)remaxhallmark(dotted)com to find the perfect home.