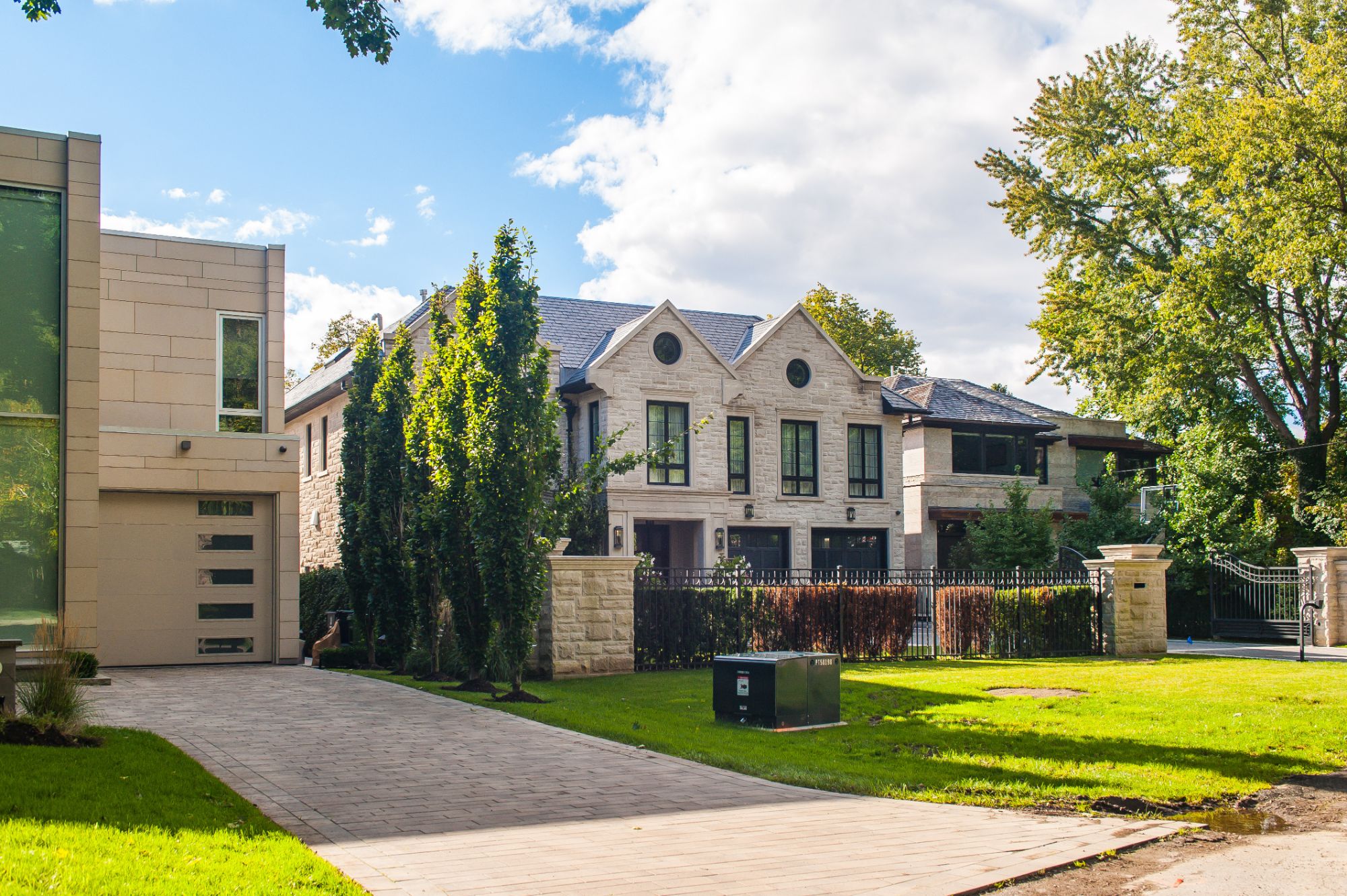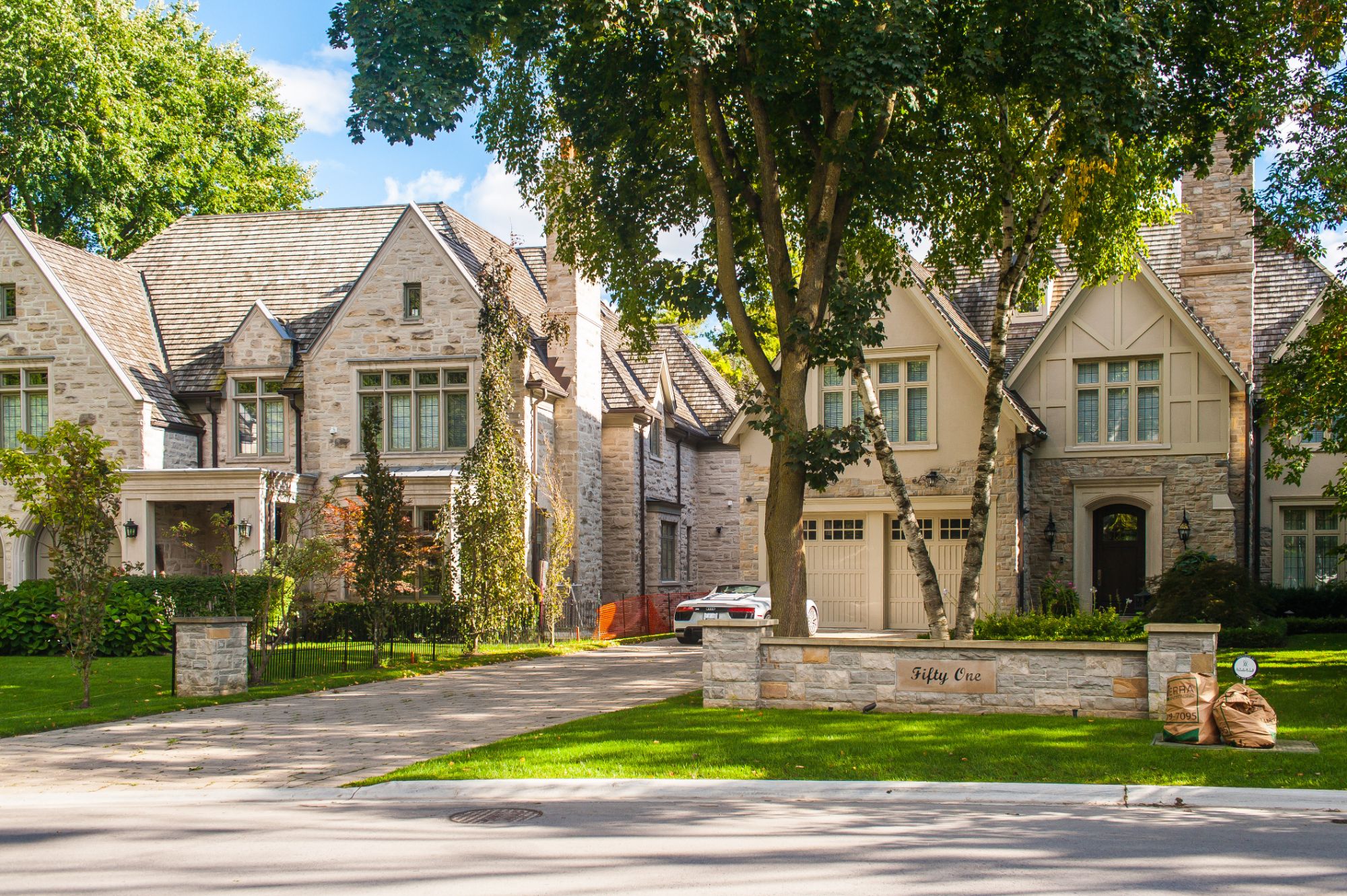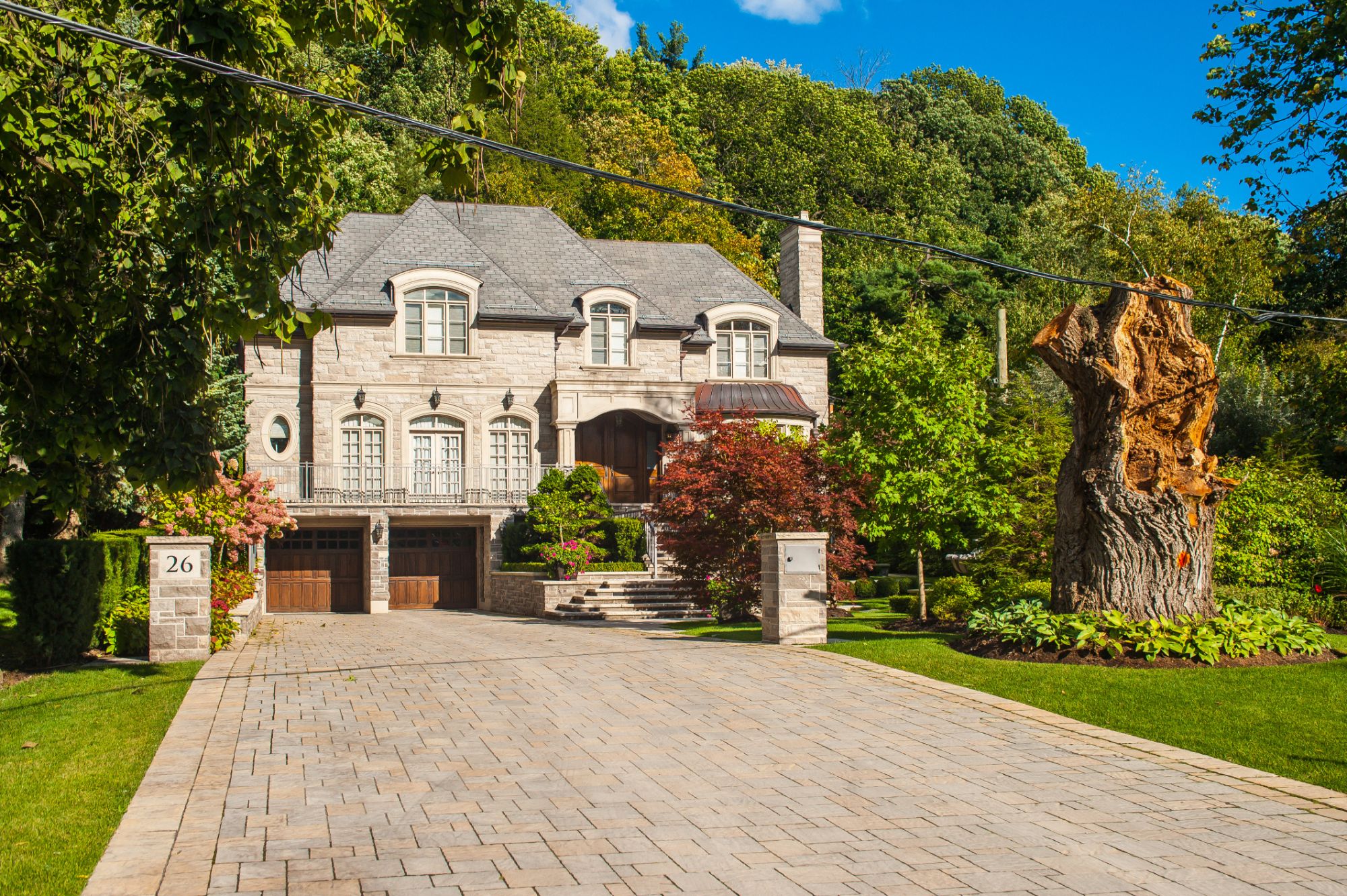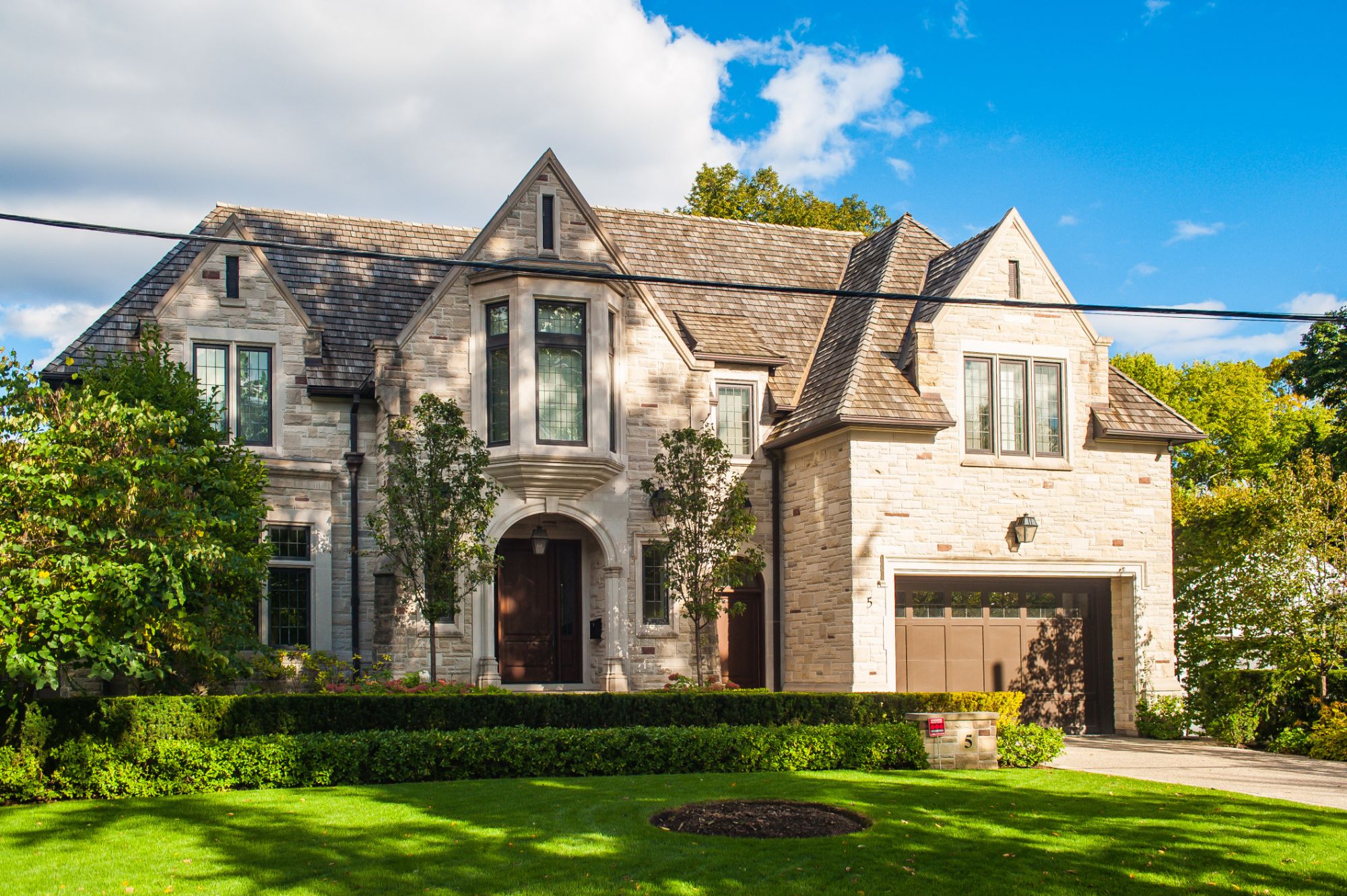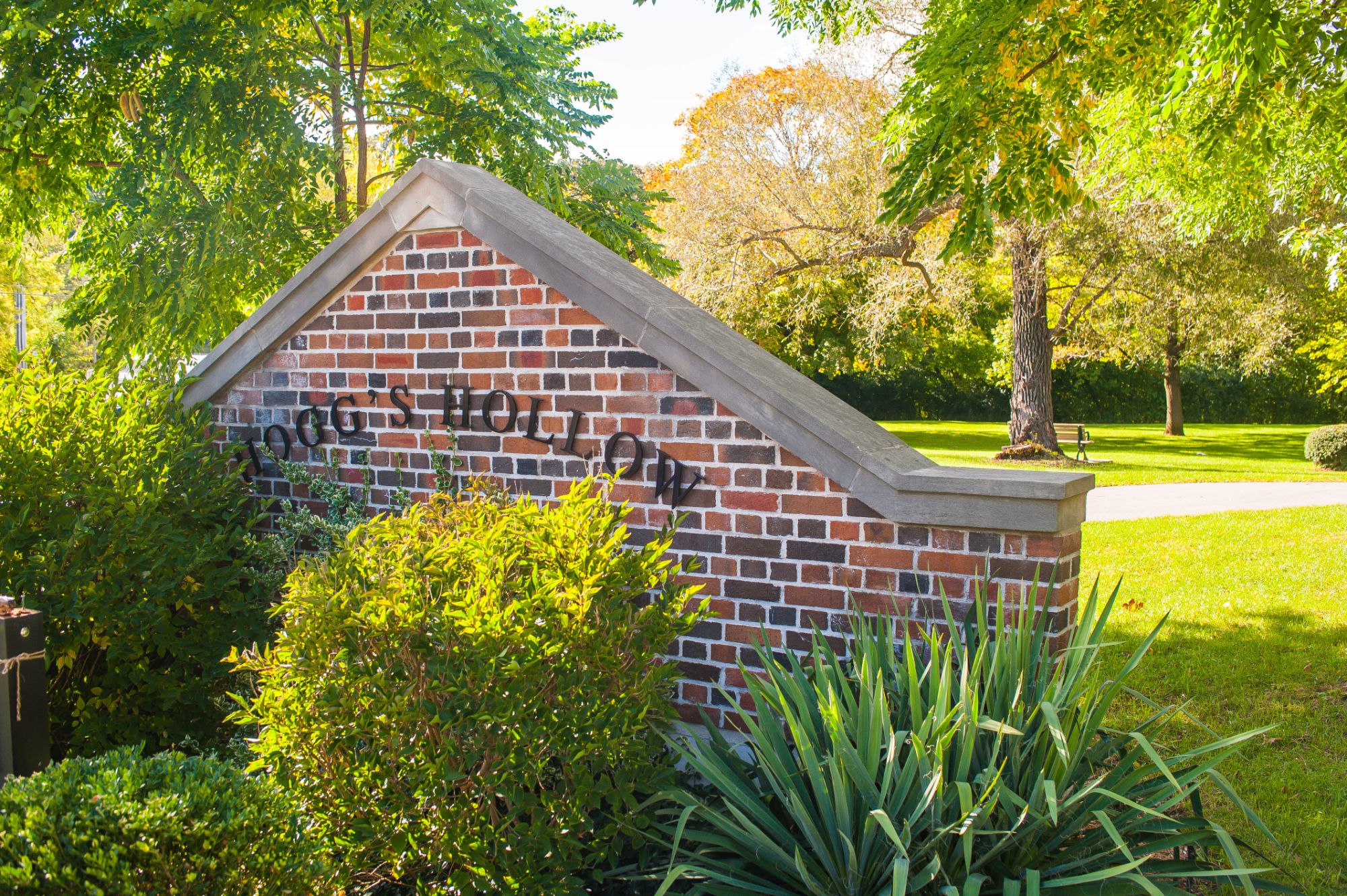 About

Hoggs Hollow

UPSCALE AND RESIDENTIAL STORYBOOK NEIGHBOURHOOD

Hoggs Hollow is an idyllic suburban neighbourhood in Toronto with 200 years of history under its name. It's one of the areas in the city where time comes to a standstill. Its white picket fences and tree-lined streets will make you feel like you stepped into a fairy tale.
Location: Hoggs Hollow is located in the Don River Valley, with Don River in the southern part of the neighbourhood, gently flowing out to Lake Ontario. It is widely accepted that Hoggs Hollow is a part of the larger neighbourhood of York Mills.
Transportation: York Mills subway station is just a short walk from Hoggs Hollow. In addition, TTC bus routes run in the area, primarily along Yonge Street, York Mills Road and Wilson Avenue, located west and north of the neighbourhood. From Hoggs Hollow, downtown Toronto is approximately 20 minutes away.
Who lives here: Hoggs Hollow is home to some of Toronto's most distinguished set. Your neighbours include businessmen, doctors, lawyers, and politicians. The local population is active in neighbourhood preservation efforts – expect to be invited to community cleanups and a string of other events once in a while.
Hoggs Hollow real estate and luxury homes for sale in Toronto
Hoggs Hollow's real estate market ranks as one of the most expensive in Toronto. Luxury homes dominate the landscape, which includes beautiful single- family homes in private cul-de-sacs.
This is one of the best places to look for mansions in Toronto. Some of these luxury properties were built in the early 20th century, but newer residences can also be found in the neighbourhood.
Architectural styles vary, but some of the most popular include Colonial, Tudor, English Cottage, and Modernist. Although there is no rule that expresses this, picket fences are seen throughout Hoggs Hollow, making these one of the neighbourhood's signature hallmarks.
Living in Hoggs Hollow
Primarily residential: Hoggs Hollow is mostly residential save for a handful of shops and watering holes in the area, such as Loblaws and the Miller Tavern. The latter, which was previously renamed the Jolly Miller, is housed in a historic building that dates back to the mid-19th century. The Miller Tavern is where residents go for casual fine dining in the neighbourhood.
Pocket parklands: Scattered within the neighbourhood are a number of small parks. These include Brookfield Parkette in the heart of Hoggs Hollow, Millstone Parkette, Knightswood Road Park, Jolly Miller Park, and York Mills Valley Park.
Golf and socials: Hoggs Hollow is minutes away from two of Toronto's most exclusive clubs: the Rosedale Golf Club and the Granite Club. The former, opened in 1893, features an 18-hole Daniel Ross signature course considered to be one of the best in Canada. The latter, on the other hand, is primarily an invite-only country and sports club with an array of state-of- the-art facilities.
Make Toronto your home: Explore luxury homes in Toronto
Find luxury houses for sale in Toronto when you explore Hoggs Hollow with Casey Ragan. Get in touch with Casey at 416.486.5588 or send an email to casey(at)remaxhallmark(dotted)com to schedule your real estate consultation.