During the past few years there has been a lot of fluctuation in the prices of homes in the Toronto luxury real estate market. Pricing a luxury home in Toronto correctly can be very difficult for inexperienced realtors.
One of the most important aspects of working with Toronto luxury real estate sellers is getting the pricing correct. When my clients see eye to eye with me, it makes it very easy to get their home priced correctly, which ultimately results in a speedier sale for top dollar.
Frequently in the luxury real estate world sellers will overprice their home, which can be disastrous. They think they can always reduce it later, but this is a terrible strategy.
I always tell my clients that I am going to be brutally honest and price their home correctly right from the get-go. Many realtors will agree with an inflated price just to get the listing, hoping that the seller will agree to a price reduction once the listing sits on the market for a while. The seller will soon realize the home is overpriced, and then they will fire that realtor for suggesting the incorrect list price.
On many occasions I have walked away from a potential listing, when a seller insists on incorrectly pricing their home, only to be hired after the fact with my original suggested list price. I always price my listings accurately the first time, so that my clients are always happy when their home sells as quickly as possible.
Square Footage vs. Land Value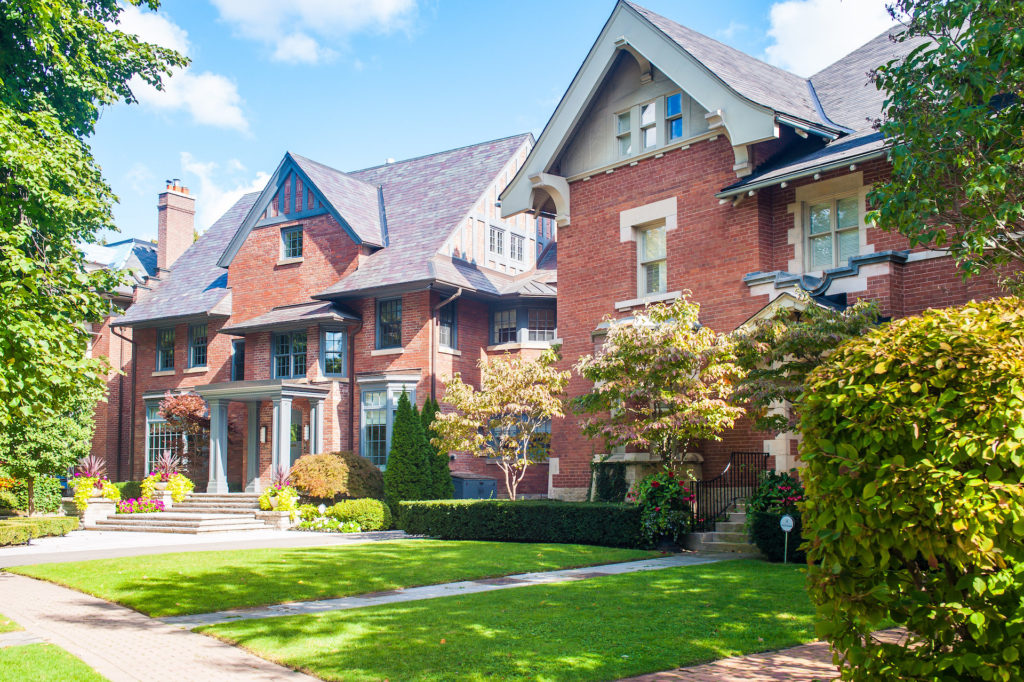 It's very important that sellers recognize that the structure that makes up a home is not as important as the land that it sits on. The land, especially in luxury neighbourhoods in Toronto, is where the real value is.
You want to compare the square footage of the home to other homes in the same neighbourhood. This is a major driving factor in the final price of the house. Everyone wants to get as many square feet for their money as possible.
Location, Location, Location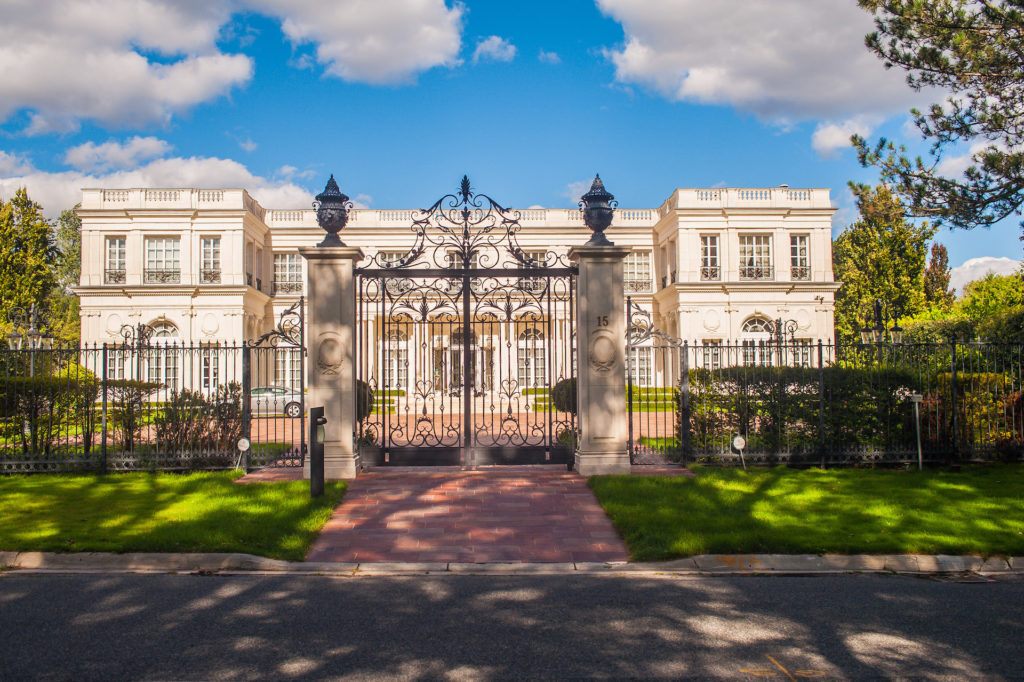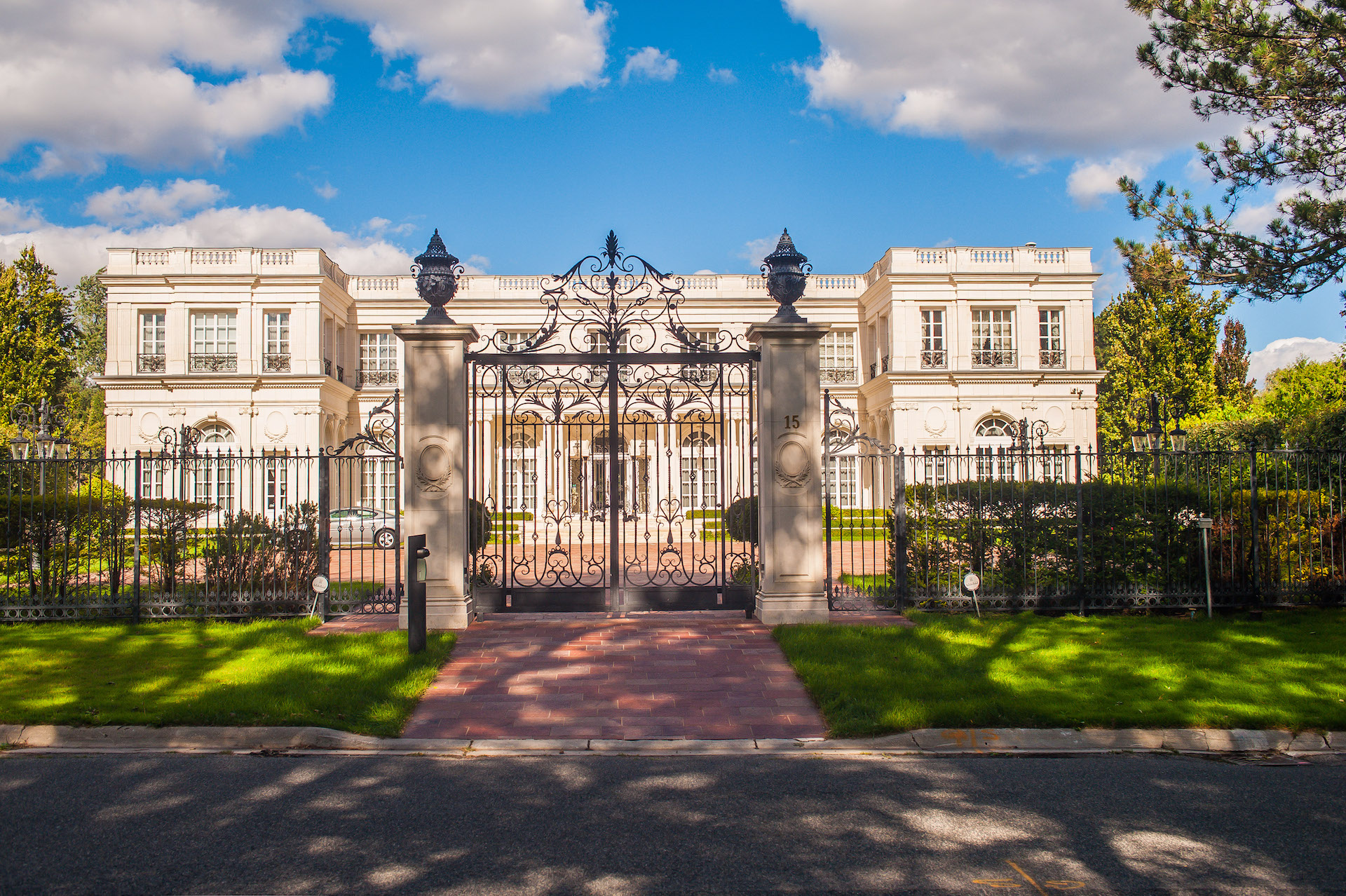 Location is always the most important factor when determining a list price. A home in The Bridle Path is going to sell for a lot more than a home in Don Mills. Area codes can be trendy, so it is important to have your finger on the pulse and to know not only which neighbourhoods are hot, but which properties within those neighbourhoods are selling for the highest price.
I always advise my clients to pay for a better location, because in a ten to twenty years it will be worth a lot more than a home in a less expensive neighbourhood.
Luxury Amenities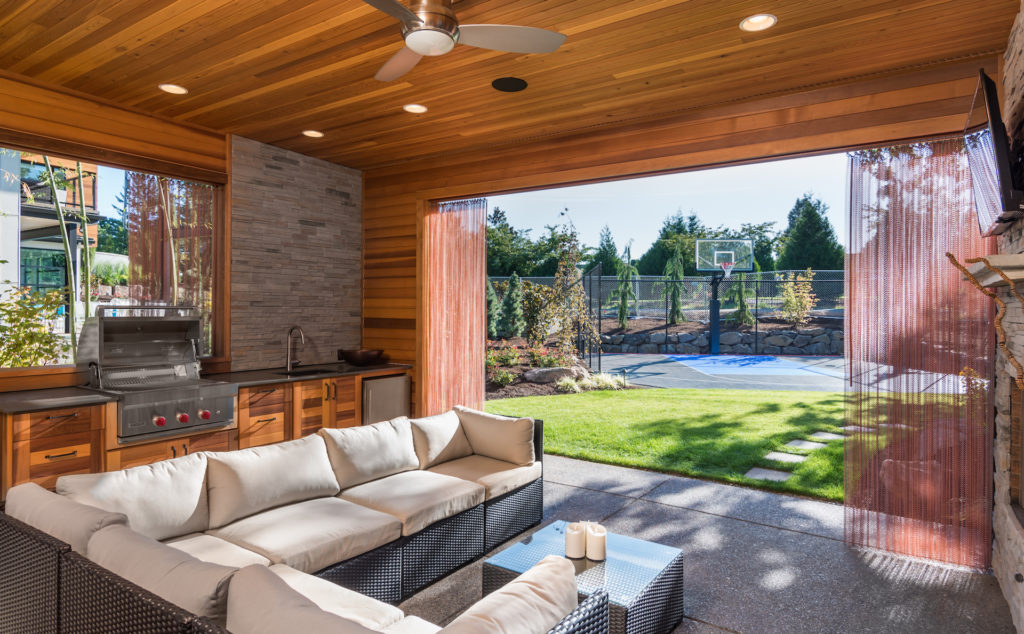 Luxury amenities are either hit or miss for most properties. While some homes are updated with the latest and greatest, it's important to remember that the amenities will probably be outdated in as little as ten years. Many of the homes that I sell may not have newly added amenities that factor in. How recent these additions are can play a big factor in the final price of a home.
Renovations (Future Proofing Your Home)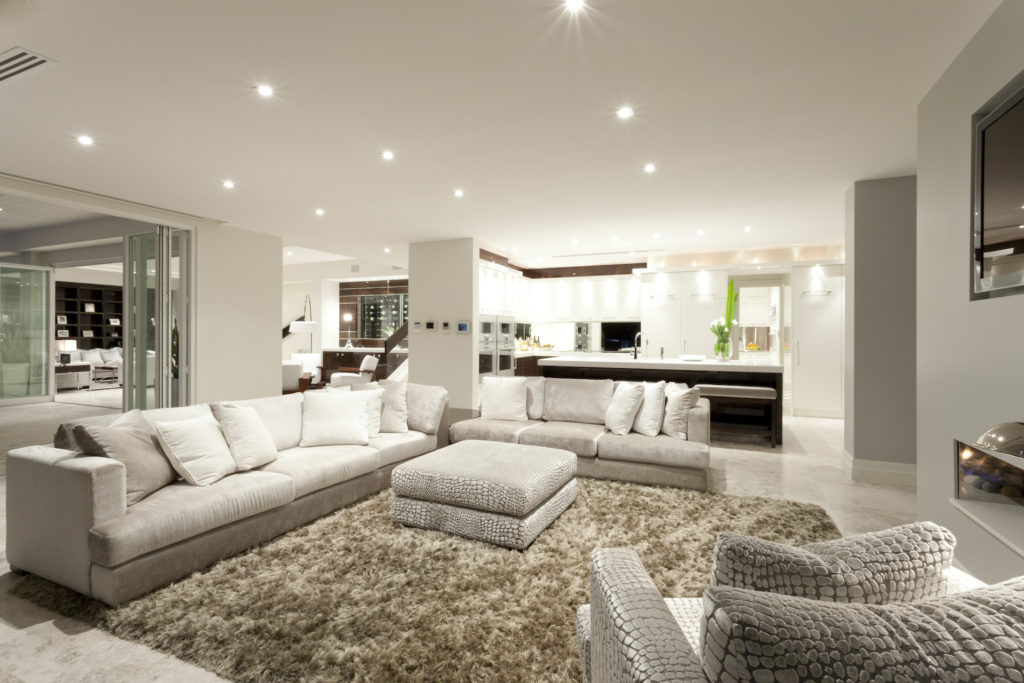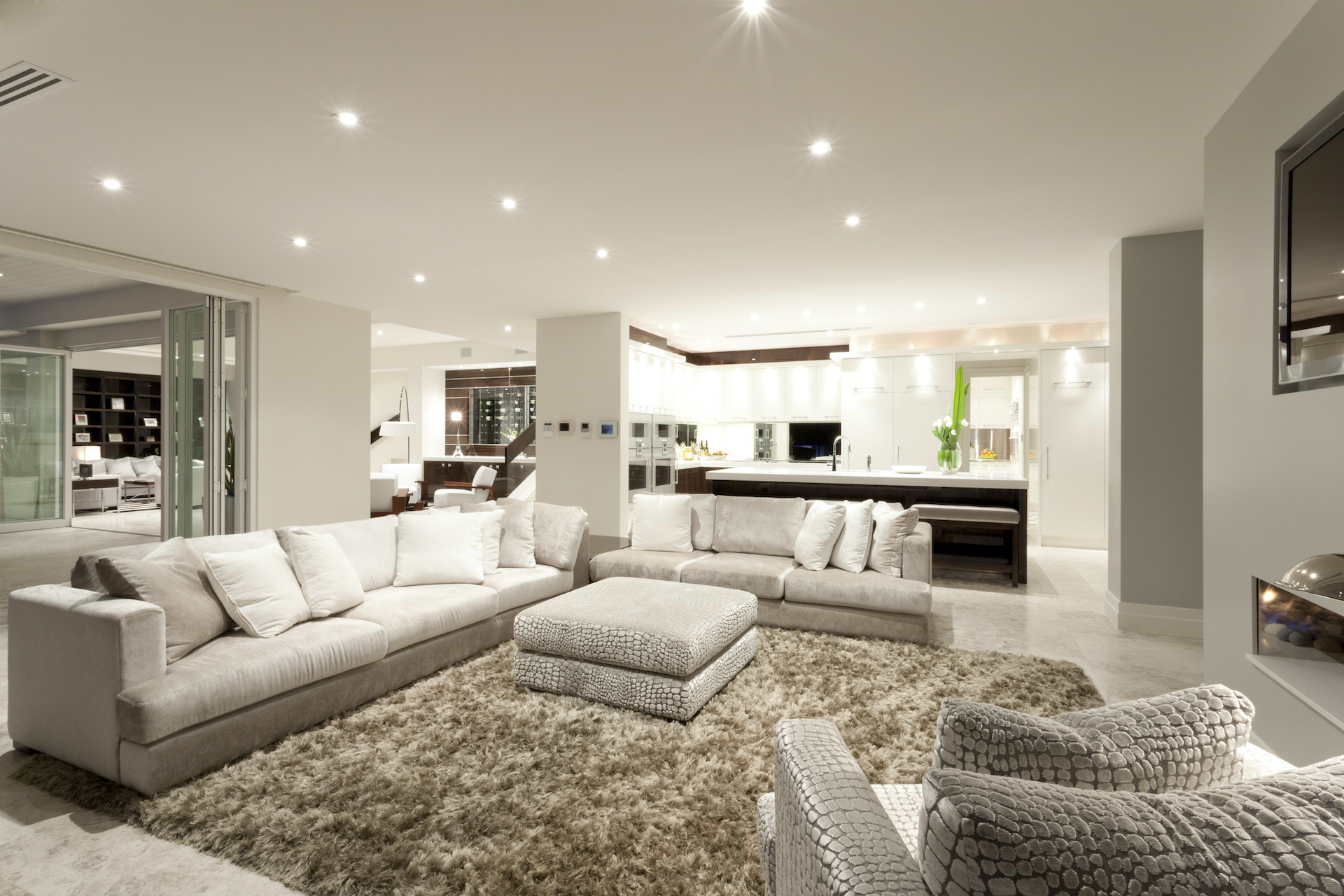 Last but certainly not least is the concept of future proofing your home. This is where the client spends money to upgrade the home to the current trends in things like security systems, smart appliances, saunas, wine cellars, and other amenities.
I advise my clients to go big on renovations or leave it alone. Do everything or don't do anything at all!
No one cares about spending $30,000 to redo your master bathroom – it's not that important. However, if you focus on the major rooms such as the master bedroom, the kitchen, and the living room – you will certainly increase the value of your home and get a huge return on your investment.
Interior Design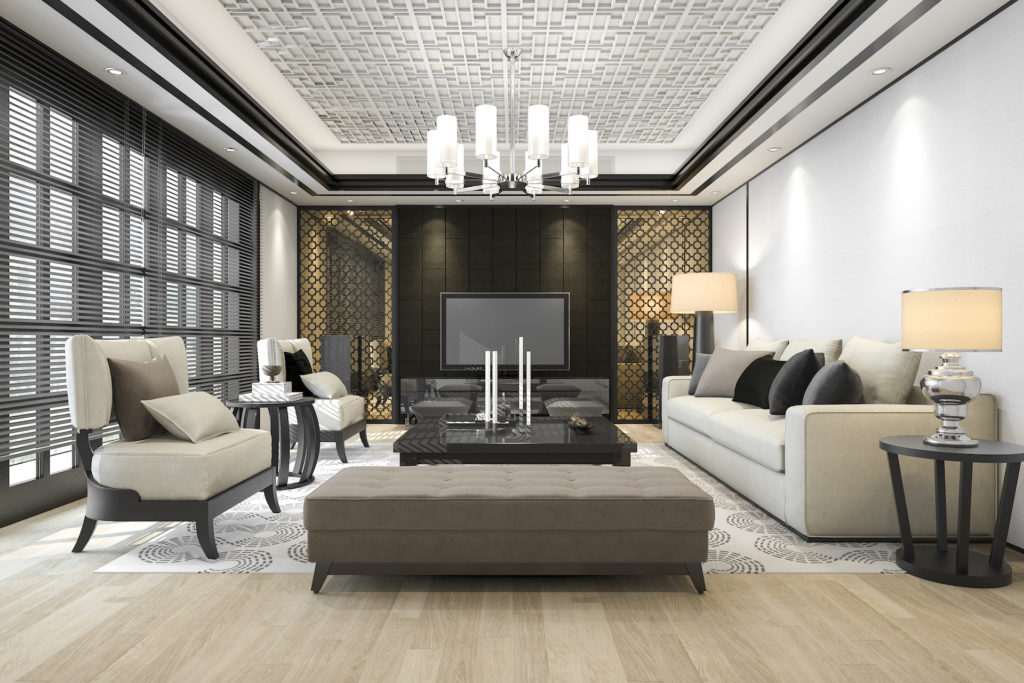 Interior design, when done correctly, can add immense value to the list price of a property. Good interior design can make potential buyers feel like they've just entered into their dream home, whereas outdated tiles, counters, and other finishes can make the house seem like it's overpriced.
What's Your Home Worth?

Hopefully this information has helped you to think about how your home measures up in the current market. Of course, I'd love to help you find out exactly how much your home is worth, and give you a fair assessment of what you can realistically expect when you are ready to sell.
Even if you aren't ready to sell today, it's always good to have a general idea, so that it can help inform your decision making in the future.
Also, if you are in the market to buy a home right now, this information can help you understand the different aspects of a buying a property that you should consider to ensure a wise financial investment.
If you want to buy or sell a luxury home in Toronto, contact Casey Ragan at 416.486.5588 or by email at [email protected]
Casey Ragan
"Toronto's Luxury Real Estate Authority"