If you are planning on selling your Toronto luxury home, and there are other listings currently available in your neighbourhood, you and your neighbours will be essentially competing for the same buyers. If you want to gain an edge over the competing listings in your neighbourhood, there are several things that can be done to sell before them.
To help put your Toronto luxury property in a superior position over the other homes in your neighbourhood, these are some valuable tips to follow if you want to stand out from the crowd.
1. Improve Your Curb Appeal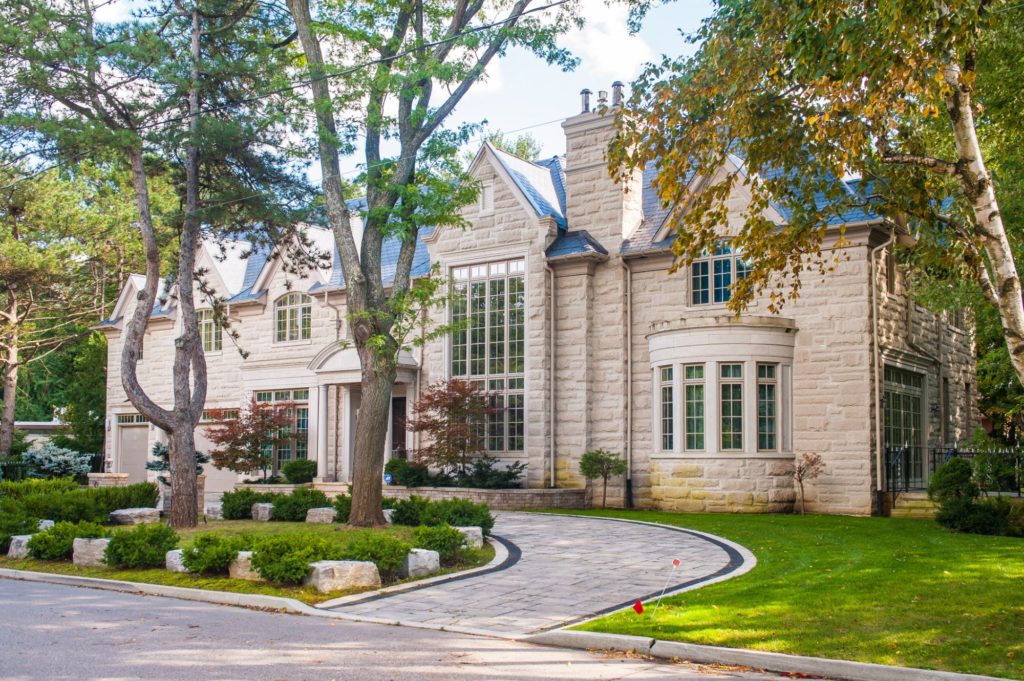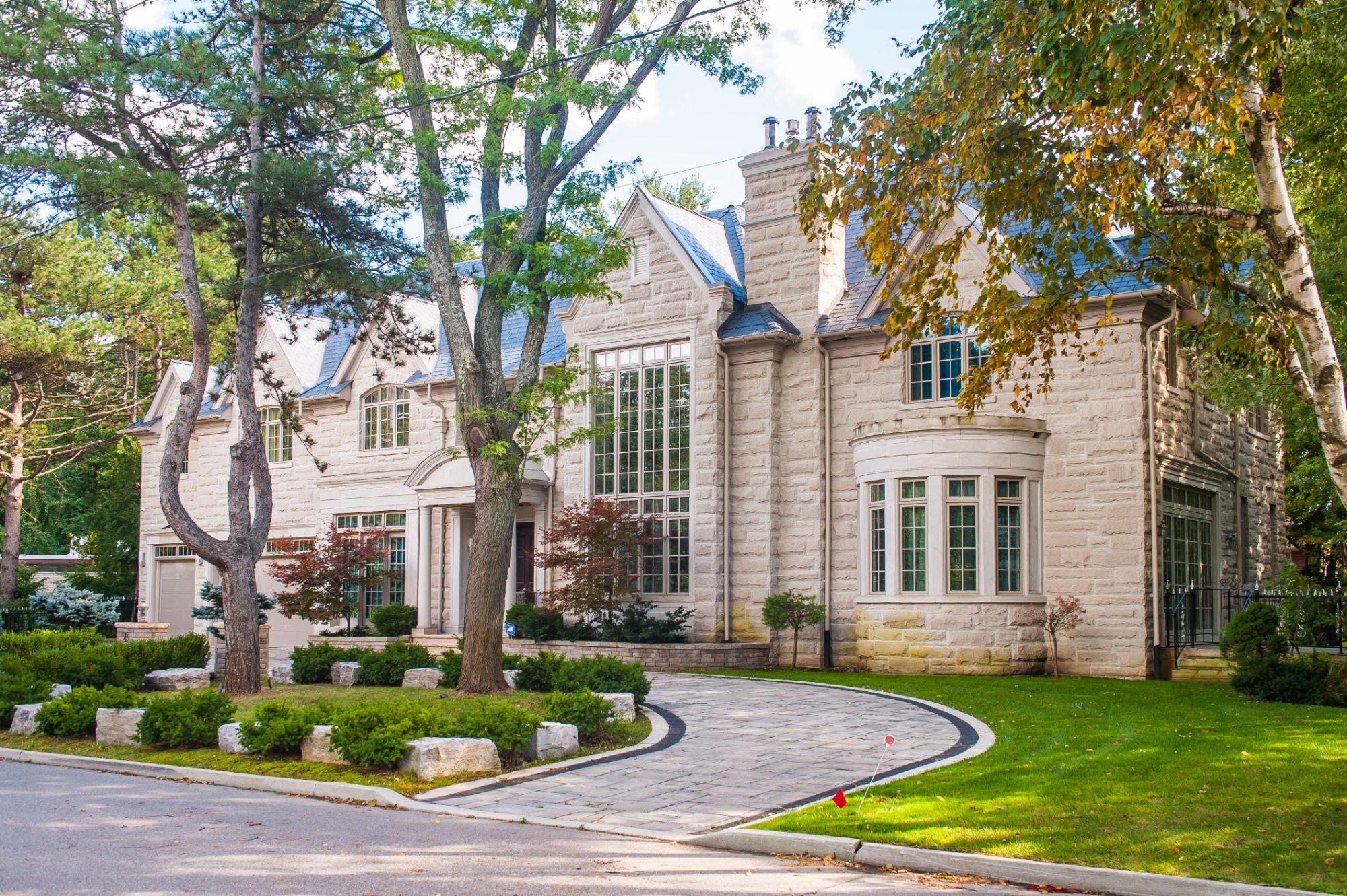 You've literally got seconds to make a good impression on a potential buyer, so you better make sure it's a positive one when buyers pull up curbside to your home for a showing. Take a good look at your property's exterior, landscaping, driveway, and any other component that contributes to its overall curb appeal. Having a meticulously landscaped front yard, clean exterior walls and windows, and a welcoming front entrance can go a long way in making prospective buyers feel compelled to continue with their showing.
Statistics show that buyers will develop an emotional attachment to a home within minutes after viewing a property, and curb appeal is the first contact they make with your home. You can bet that your neighbours will be tending to their home's exterior, so make sure you surpass their efforts by enhancing your home's aesthetics with amazing curb appeal.
2. Make it Look Like Nobody Lives There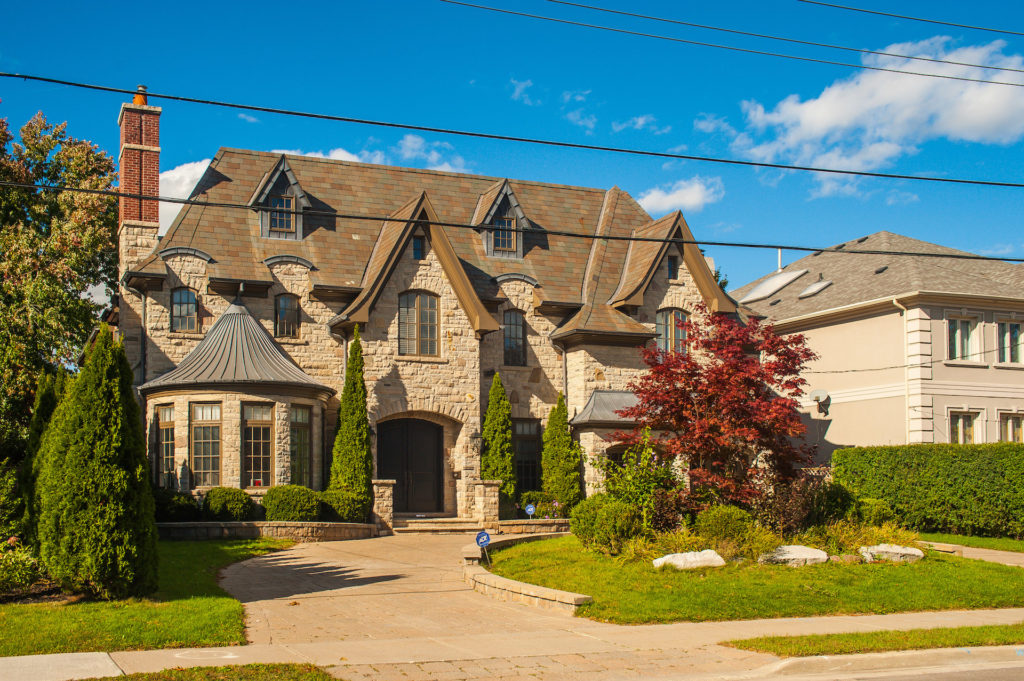 Most buyers have a tough time seeing themselves living in a home that looks like it's obviously being occupied by another family. It's vital to completely depersonalize your space to make it look as if it's a model home.
Remove your family photos and political or religious accessories, and replace them with more neutral pieces. Pack up any collections or pieces that are only meaningful to you and not necessarily to the average buyer.
Creating a neutral space helps buyers visualize themselves as owners of the home, which is exactly what will entice them to put in an offer.
3. Neutralize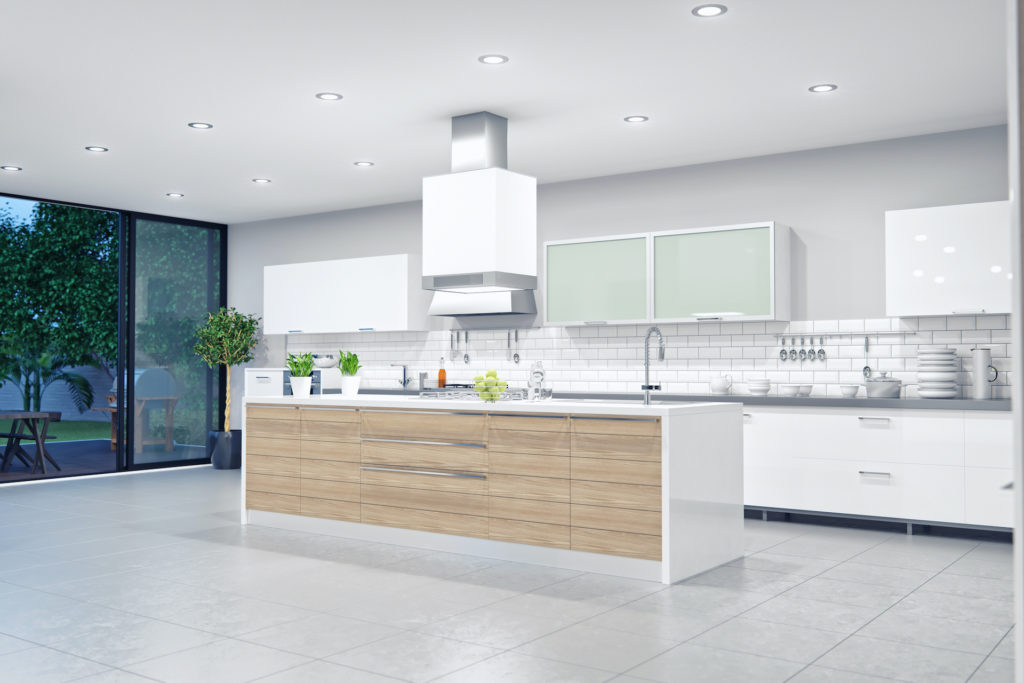 You'll be more likely to attract potential buyers if your decor is neutral in colour and style as opposed to eclectic and off-the-wall. The best and easiest way to neutralize your home is to give the walls a fresh coat of paint in a neutral colour, like grey or off-white. These colours will definitely be more pleasing to a larger pool of buyers.
4. Make Minor Repairs
If you think buyers won't notice those little scuff marks on the walls or chips in the tiles, think again. Sellers easily overlook these minor items, but fixing them can go a long way at improving the overall look and feel of your home. Go through every room with a fine-tooth comb and make note of any little issues you come across. During my pre-listing staging consultation of your home, I will help point out what needs to be fixed before your home is on the market.
5. Home Staging
As part my listing services, I will professionally stage your Toronto luxury home while it's listed for sale. Professional home staging will help your home sell faster and for more money compared to competing listings in your neighbourhood that are not staged. Homebuyers find it a lot easier to see the home as their own if it's staged. If you want your home to sell before your neighbours, one of the best things you can do is have your home professionally staged.
My stagers know the type of buyer looking in your neighbourhood and will identify what they're looking for in their next home. Armed with this information, my stagers will then furnish and decorate your home in such a way so as to accommodate these needs and tastes. When you give buyers exactly what they're looking for, you'll increase the chances of getting a decent offer sooner rather than later. My staging will sell your home faster than you're competing neighbours, and at a higher price.
6. Highlight the Best Features of Your Home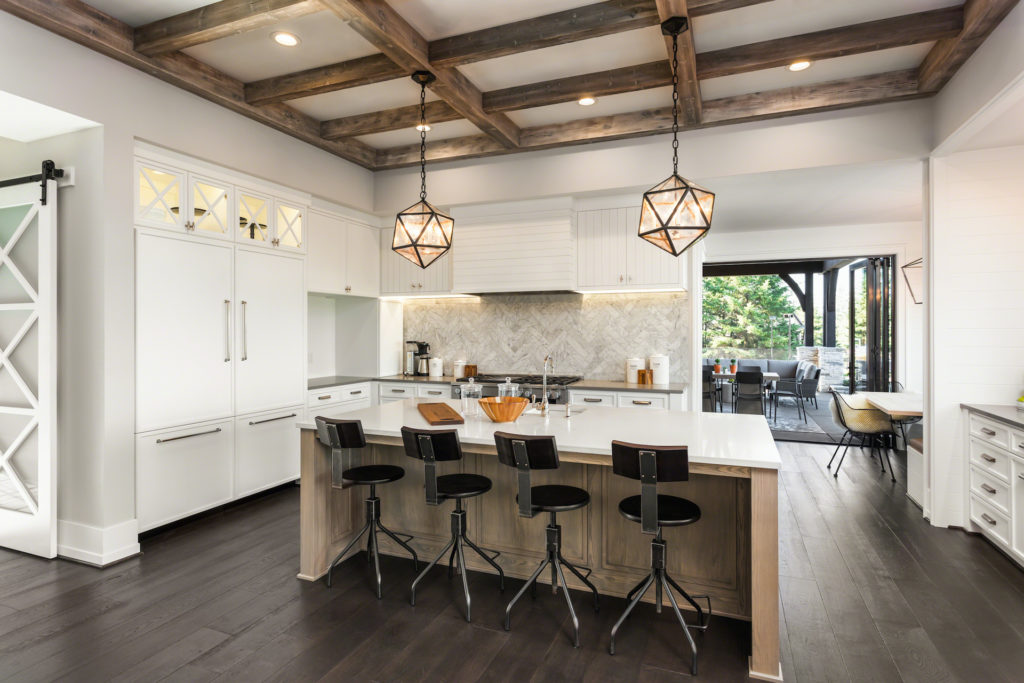 Not every home is perfect, but if you can pinpoint something about your property that would be considered a selling feature, make an effort to highlight it. Whether it's a large open concept kitchen, extra-high ceilings, or original hardwood flooring, be sure to showcase these features in the best light possible.
Playing up positive features of a home can help downplay any negative aspects that might turn buyers off. Focusing on certain characteristics can help set your property apart from the others listed in your neighbourhood.
7. HD Photography and Videography
HD photography and videography are also included in my listing services of your Toronto luxury home. When your home is in direct competition with other listings in your neighbourhood, first impressions online are incredibly important.
It's at this point that a buyer will decide whether or not to book a showing, and the photos and video will make the difference between buyers choosing to see your home or the others.
My elite professional HD photography and videography will make your home seem as spacious as possible while showcasing all of its positive features. My HD photography and videography will also include aerial drone footage of your amazing property and the attractive amenities nearby. These added aerial photos and video will show off the entire scope of your property and its location.
8. Price it Competitively
Coming up with the right price for a home is an art and requires careful consideration of the current market. When you price competitively right out of the gate, you stand a better chance of selling more quickly.
Failing to price your home appropriately can have several negative effects, including a stale listing and a missed sale. You might even consider listing your home just a hair under market value in order to attract more buyers to your home and potentially encourage a bidding war that will drive the sale price up much higher.
Price will always be the first thing that buyers notice, and if you list your home at a price that's considered fair according to today's market, you'll stand a better chance at selling within a reasonable amount of time.
9. Use an Experienced Real Estate Agent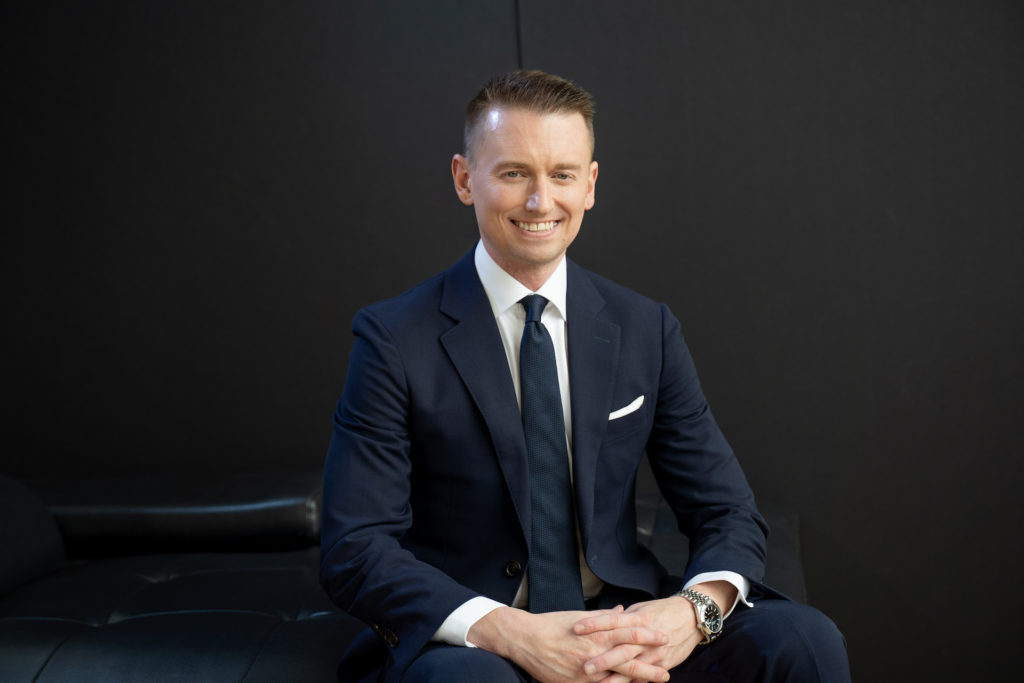 There's no denying the fact that having a seasoned real estate agent by your side can exponentially increase the odds of selling your home quickly.
I have the experience and the know-how to position your listing in such a way that it attracts the majority of buyers looking in your neighbourhood. I always have my eye on the trends in the Toronto luxury real estate market and use that information to my advantage – and yours – to help sell your home before any of your neighbours do.
The Bottom Line
There's no reason to let your neighbours win the home selling competition if you tackle a few tasks and make your listing more attractive than the others in your neighbourhood. If you do so with an experienced real estate agent in tow, you'll stand the best chance of selling your home faster and for a higher price than your neighbours.
If you want to buy or sell a luxury home in Toronto, contact Casey Ragan at 416-486-5588 or by email at 

[email protected]
Casey Ragan
"Toronto's Luxury Real Estate Authority"