Always Buy For the Future Resale Value
I always tell my clients that you should buy a property that you can create value with. If you don't want to create value, then I urge my clients to at least purchase something that is timeless and will survive changing markets. If you buy the right house it will retain its value.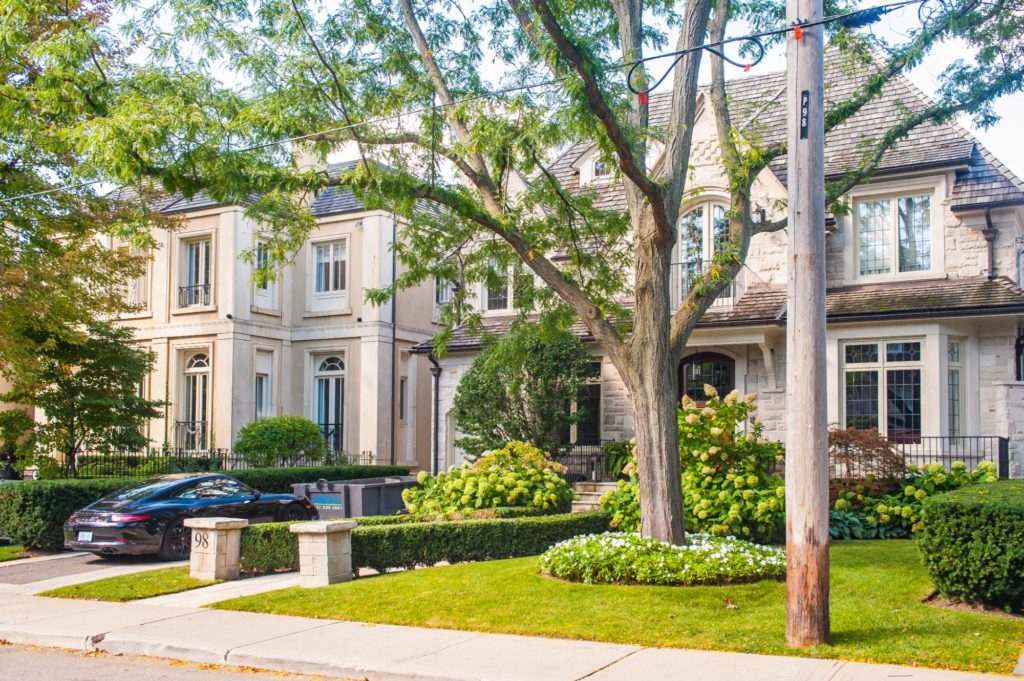 Invest in Land, not Structure
The most important thing you can do as a buyer is to put your money into location and land. As time goes on, a newly constructed home in a less high-end Toronto neighbourhood will not appreciate the same way an older property will in a more exclusive Toronto neighbourhood. If your plan is to make a smart, informed decision monetarily then take my advice and place your bet on the land, not the structure.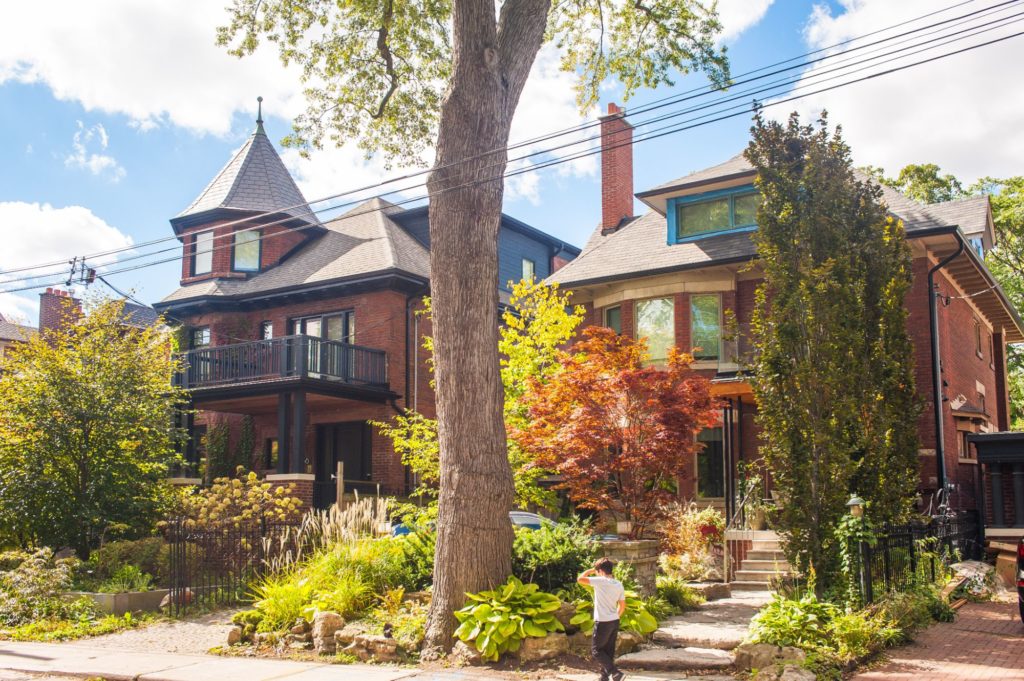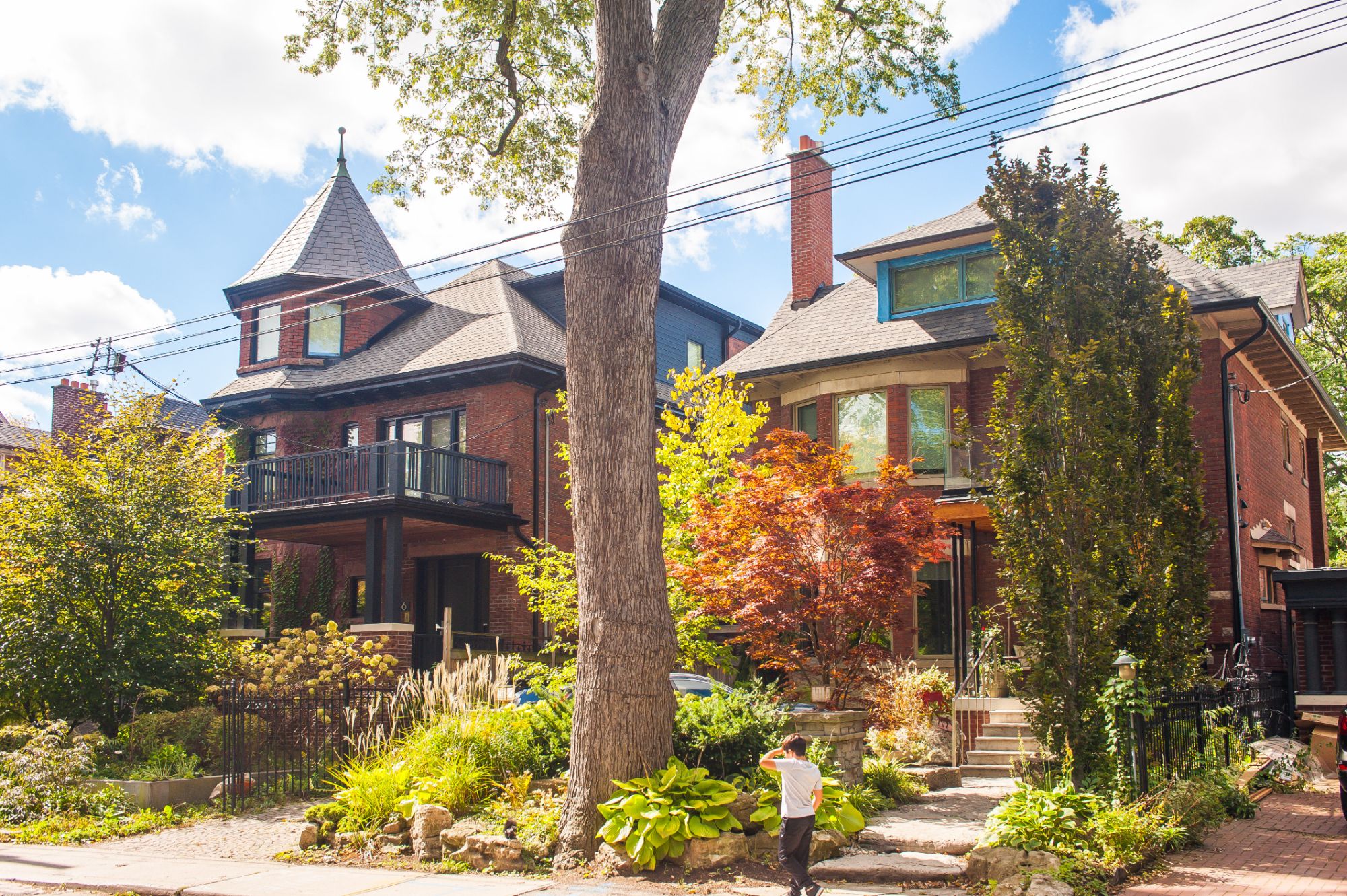 Location, Location, Location
You can buy new house in a mediocre Toronto neighbourhood that has all of the latest finishes that you want for $1.5 million, or you could take that $1.5 million and buy vacant land in a better Toronto neighbourhood. What do you think is going to be a better decision in ten or twenty years from now? When that brand new house you purchased with all of the property finishes that you want starts to age, you are stuck with an aging home in a mediocre neighbourhood. Anyone can build a new home in a less expensive neighbourhood, but the land that it sits on is where the real value is.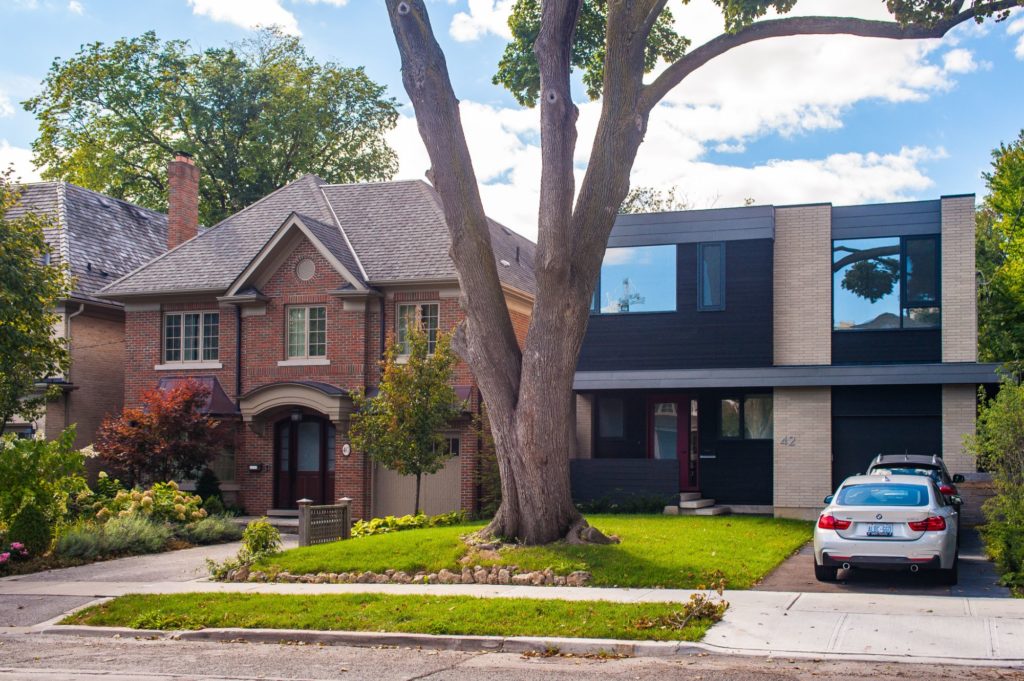 Homes Age Quickly
Even high-end, luxury market homes from ten years ago already look aged. The problem with modern architecture is that advancements are rapid, and everyone wants the most recent trendy finishes. There's nothing wrong with buying a newly constructed home, but make sure it's located in a great neighbourhood that will ensure it appreciates over time. When it's time to sell, you'll be glad you did.
If you want to buy or sell a luxury home in Toronto, contact Casey Ragan at 416-486-5588 or by email at 

[email protected]
Casey Ragan
"Toronto's Luxury Real Estate Authority"