There's a lot to do when it comes to getting a Toronto luxury home ready for sale, and staging it is one of them.
A luxury home that's properly furnished with pieces that are appropriate for the size of all rooms and decorated with tasteful accessories and neutral colours will show a lot better than a home that looks disheveled.
Buyers are more inclined to put in an offer on a luxury home that they can envision themselves living in and suits their lifestyle, but sellers need to work to help buyers visualize the space as such.
While it makes sense to stage a home that's not furnished appropriately or that's decked out in loud colours, is it necessary to stage a home that's vacant?
Absolutely. Staging a vacant home is just as important – if not more important – than staging a home that's already furnished. Here are some reasons why.
Make Rooms Appear Larger
If your home is lacking in square footage, you'll want to do what you can to make principal rooms appear larger than what they really are. Rooms that are vacant will actually seem smaller, which is the complete opposite effect of what you want to achieve.
Without adding furniture, buyers may not think that their furniture will fit properly if there's nothing in the home to show them that the space is large enough to accommodate. Even the slightest doubt about a home can scare buyers away.
As part of my listing services, I will furnish your vacant home with pieces that will show buyers how a full set of furniture can fit nicely in the space.
Help Buyers Visualize the Purpose of a Space
The majority of buyers are unable to visualize what a space can look like if it's not furnished and decorated for them. Not only that, but an empty house seems cold and unwelcoming, which will do little to help buyers develop an emotional connection to it.
My professional elite stagers will outfit your vacant home with furniture and accessories that will help show buyers exactly what the home can look like when it's all decked out. Proper staging helps make the home seem warmer and more inviting, which can go a long way at helping buyers develop an emotional attachment to the home and entice them to put in an offer.
Make Online Images More Appealing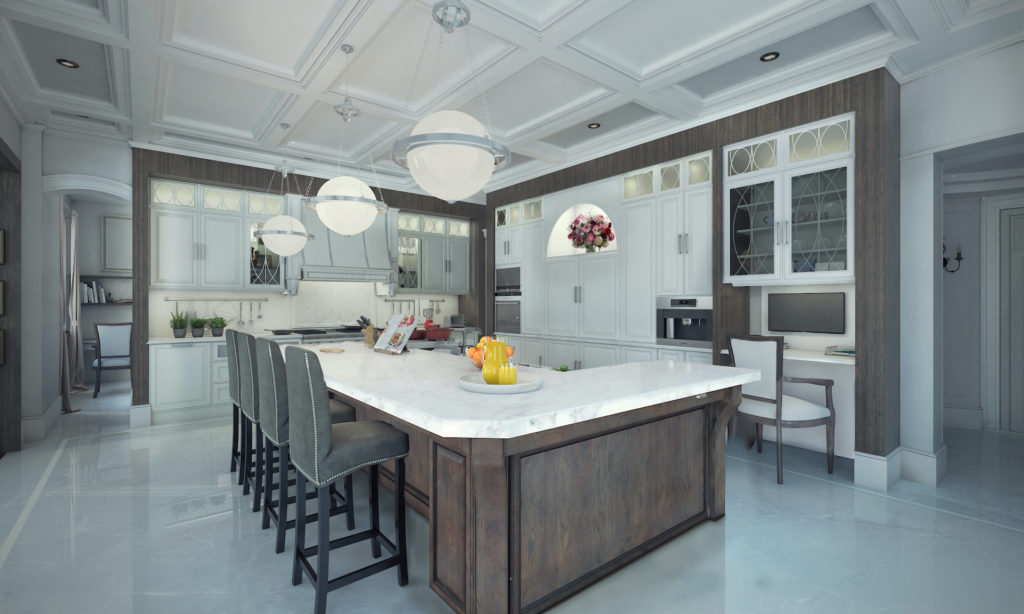 Most luxury buyers start their search for a luxury home on the internet, and they're usually enticed to book a showing based on the images they see online. A luxury home that is effectively staged will show much better in photos compared to a vacant property.
Many buyers might not even bother scheduling a visit if they're not impressed with a listing's photos. The last thing you want to do is lose out on a potential buyer before they even visit your home. To make sure you get as many eyes on your house as possible, make sure not to leave it vacant.
Draw Attention Away From Flaws and Onto Positive Features
No home is entirely perfect, including brand new properties. There are always flaws to be found, but you don't necessarily want them to be highlighted. That's exactly what you'll be doing, if you leave your home empty.
Vacant spaces have a way of magnifying flaws, yet well-furnished rooms tend to do the opposite. Not only that, but staged and furnished rooms can also highlight the positive features in your home, which is exactly what I do to impress buyers. My staging will help showcase the characteristics of your home that we want to show off, while downplaying imperfections.
Create a Lifestyle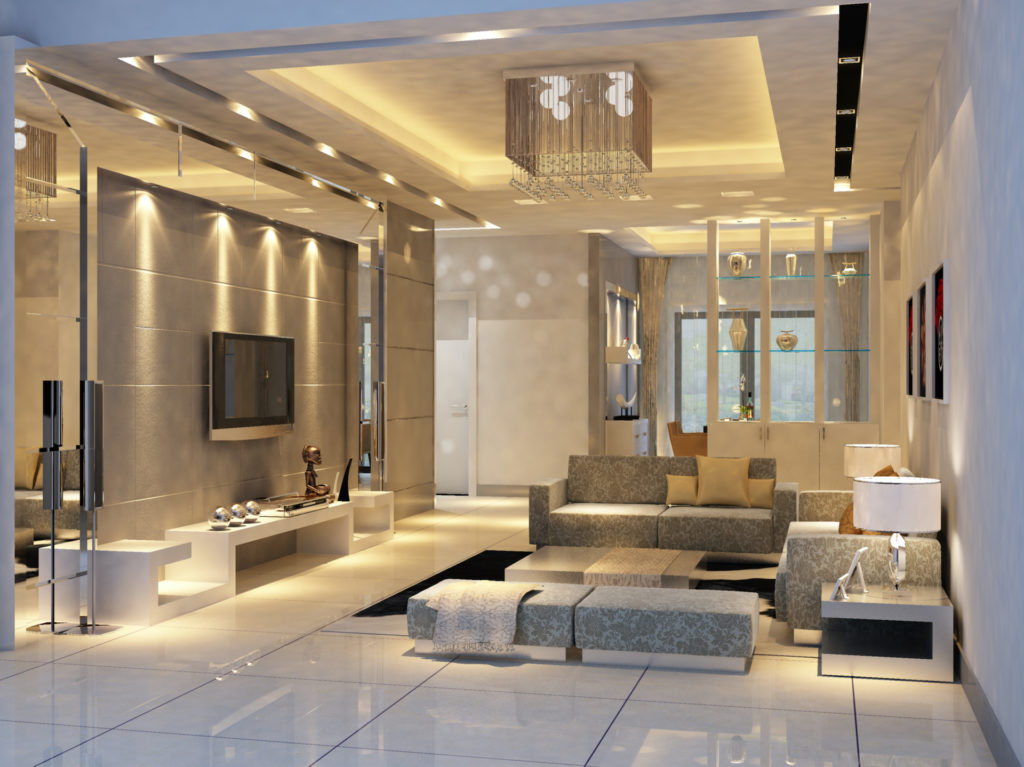 Staging isn't necessarily all about decorating a home, but it's also about creating a lifestyle that buyers are looking for. They want to find a home that caters to the lifestyle they want. My stagers know exactly what the buyer demographic is in your area and will cater specifically to them with their furniture and decor choices.
Vacant houses lack the ability to showcase a specific lifestyle. Buyers need a little help envisioning how a space can look and how they can use it. If the home is vacant, there's nothing to grab their interest and help them visualize how your home can provide the luxury lifestyle they want.
Sell Faster
It's been shown time and again that luxury homes that are professionally staged sell faster than luxury homes that are not. If selling quickly is on your agenda, my staging is definitely worthwhile.
The longer your home sits on the market waiting for a willing buyer, the more money you'll be spending on your carrying costs. Also, your listing will be at an increased risk of becoming stale, which will eventually lead to a price reduction.
Sell For More Money
Not only will a staged home sell faster, but it will sell for more money as well. It will cost you nothing as a seller, as my elite professional staging is included in my listing services, which will help sell your Toronto luxury home at a higher price point.
The Bottom Line
You'd be doing yourself a disservice by leaving your home vacant when selling. You'll lose out on the chance to help buyers develop an emotional connection to your home and help them envision what life can be like living there. Most importantly, a vacant home can take longer to sell and may even cause you to leave money on the table.
My stagers will turn your vacant Toronto luxury home into one that will impress buyers and encourage them to submit a great offer sooner rather than later.
If you want to buy or sell a luxury home in Toronto, contact Casey Ragan at 416-486-5588 or by email at 

[email protected]
Casey Ragan
"Toronto's Luxury Real Estate Authority"