Home sales reached a new record for the month of November and the average selling price also reached a new all-time high. New listings were down substantially compared to last year for all market segments – further highlighting the inherent supply issue across all home types in Toronto.
The. Toronto Real Estate Board reported 9,017 home sales in November 2021 – 3.3% above the November 2020 result, setting a new record. In contrast, new listings were down by 13.2% year-over-year, with double-digit declines for low-rise home types, and condominium apartments.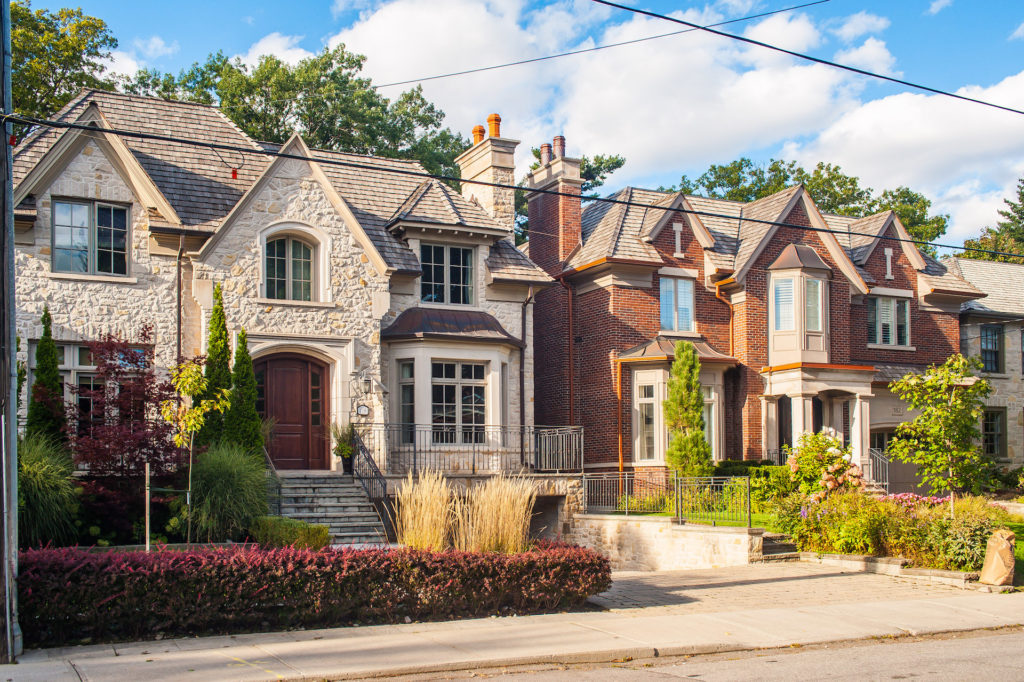 The MLS® Home Price Index composite benchmark was up by 28.3% year-over-year in November 2021. The average selling price for all home types combined was $1,163,323 – up by 21.7% compared to November 2020.
A key difference this year compared to last is how the condo segment continues to tighten and experience an acceleration in price growth, particularly in suburban areas. This speaks to the broadening of economic recovery, with first-time buyers moving back into the market in a big way this year. The condo and townhouse segments, with lower price points on average, will remain popular as population growth picks up over the next two years.
If you want to buy or sell a luxury home in Toronto, contact Casey Ragan at 416-486-5588 or by email at 

[email protected]
Casey Ragan
"Toronto's Luxury Real Estate Authority"