What a wild ride the Toronto real estate market has endured over the last 20 months!
At the onset of the coronavirus pandemic, there was a widespread belief that one of the world's hottest housing markets was going to witness a steep decline in sales and valuations. Yet, fast forward to autumn 2021: housing prices are at all-time highs, sales activity is strong, the condominium market is rebounding, and demand is high.
If you thought the Toronto housing market was sizzling before the COVID-19 public health crisis, then perhaps you haven't seen the latest numbers, which suggest hotter-than-ever conditions.
While this market heavily favours sellers, it is increasingly frustrating for prospective and move-up homebuyers trying to purchase a residential property in the city or surrounding regional municipalities. Industry experts contend that the primary panacea to cooling down this environment and ensuring more young families and first-time homebuyers can attain a home is more housing supply.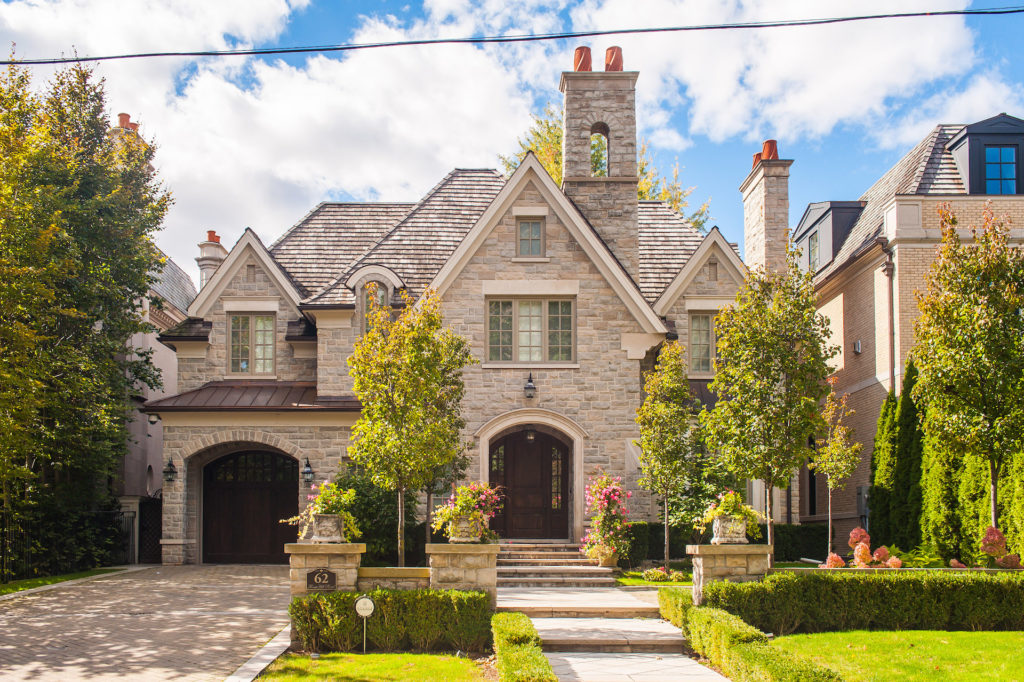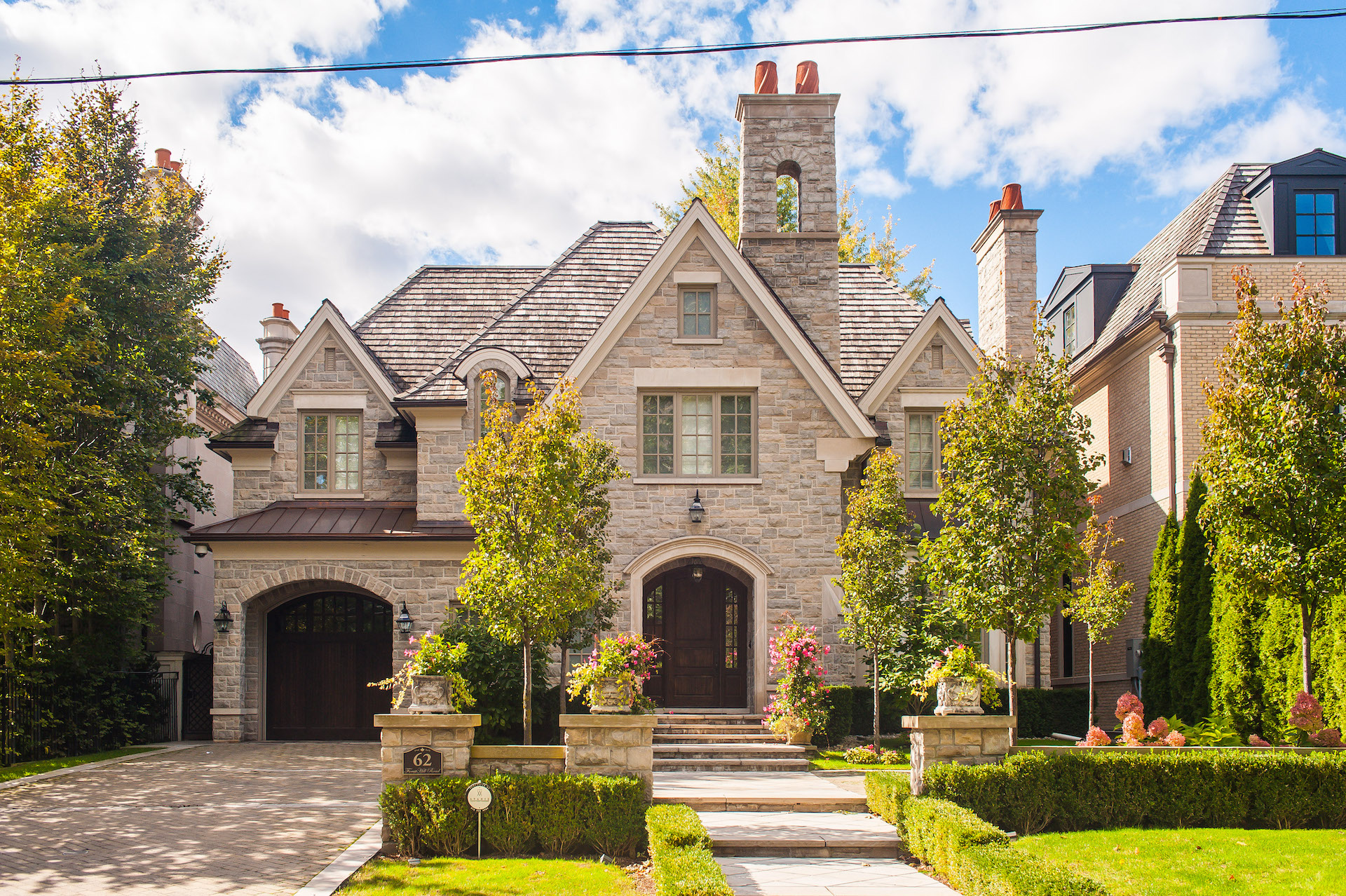 Toronto Real Estate Market Expected to Remain Extremely Tight
According to the Toronto Regional Real Estate Board (TRREB), the number of active residential listings in the city of Toronto declined 43.85% year-over-year in September, totalling 4,821 units. New listings, TRREB found, tumbled at an annualized rate of 31.36% to 5,964 units.
Months of inventory, which measures the number of months it would take to exhaust current inventory levels at the present rate of sales activity, totalled 1.4 at the end of September – down from 1.5 in the previous. This is also down from 1.8 months at the same time a year ago.
The average time a listing spend on the market was 16, unchanged from a year ago. Plus, the sales-to-new-listings ratio (SNLR) was 64.3%.
These conditions have led to significant price growth in the Toronto real estate market. The MLS® Home Price Index Composite (HPI) Benchmark, which industry observers note is more accurate than average and median readings, advanced at an annualized rate of 19.1%. The average selling price for all home categories combined rose 18.3% to $1,136,280.
"Demand has remained incredibly robust throughout September with many qualified buyers who would buy a home tomorrow provided they could find a suitable property. With new listings in September down by one third compared to last year, purchasing a home for many is easier said than done. The lack of housing supply and choice has reached a critical juncture. Band-aid policies to artificially suppress demand have not been effective. This is not an issue that can be solved by one level of government alone. There needs to be collaboration federally, provincially, and locally on a solution.
The positive development is that new housing construction is on the rise in the Toronto area. According to Canada Mortgage and Housing Corporation (CMHC), housing starts soared 65.24% year-over-year in September to 4,612. Year-to-date, housing starts totalled 30,909, up 2.73% from the first nine months of 2020.
Is Tight Supply the New Normal in the Toronto Housing Market?
Despite the increasing number of cranes in the sky, from the downtown core to uptown, and all around Toronto, some housing experts anticipate tight conditions for the foreseeable future. But there are measures public policymakers can employ to facilitate even more residential construction across Toronto.
One factor that the housing industry routinely assesses is red tape. The myriad of rules and regulations prevent new projects, developments and proposals from either initiating or speeding up, adding to the housing shortage. Municipal fees and charges also account for a greater percentage of housing prices, something that is also contributing to the intensifying affordability crisis.
Demand for ownership housing remains high in Toronto, while the supply of housing remains very constrained. The resulting competition between home buyers has led to sustained upward pressure on home prices. The market conditions we are experiencing today are similar to those experienced in 2016 and the first quarter of 2017.
The competition for limited housing options is expected to escalate over the next few years, too. With the economy reopening, foreign and domestic students returning to university lecture halls and college classrooms, and Canada welcoming approximately 1.2 million newcomers to the country over the next three years, there will be even greater demand for residential properties – both home ownership and rental.
The upside for homebuyers is that the substantial price growth appears to have levelled. However, those looking to snatch up a detached, semi-detached or townhome property, may find fewer opportunities as some homeowners opt not to list their homes for sale, for fear of not finding something to purchase for move into. Instead, they are sitting on the sidelines and enjoying their sky-high (and ever-increasing) valuations.
If you want to buy or sell a luxury home in Toronto, contact Casey Ragan at 416-486-5588 or by email at 

[email protected]
Casey Ragan
"Toronto's Luxury Real Estate Authority"