According to a survey commissioned by Better Homes and Gardens Real Estate the vast majority of luxury homebuyers are willing to give up square footage for an amenity they want and wouldn't live in a home that isn't tech-friendly.
The online survey of 500 affluent homebuyers, conducted by Wakefield Research showed that most luxury homebuyers believe homeownership is a better investment than the stock market. They would also rather live in a smart home than a green home, and would rather have an upgraded home than more square footage.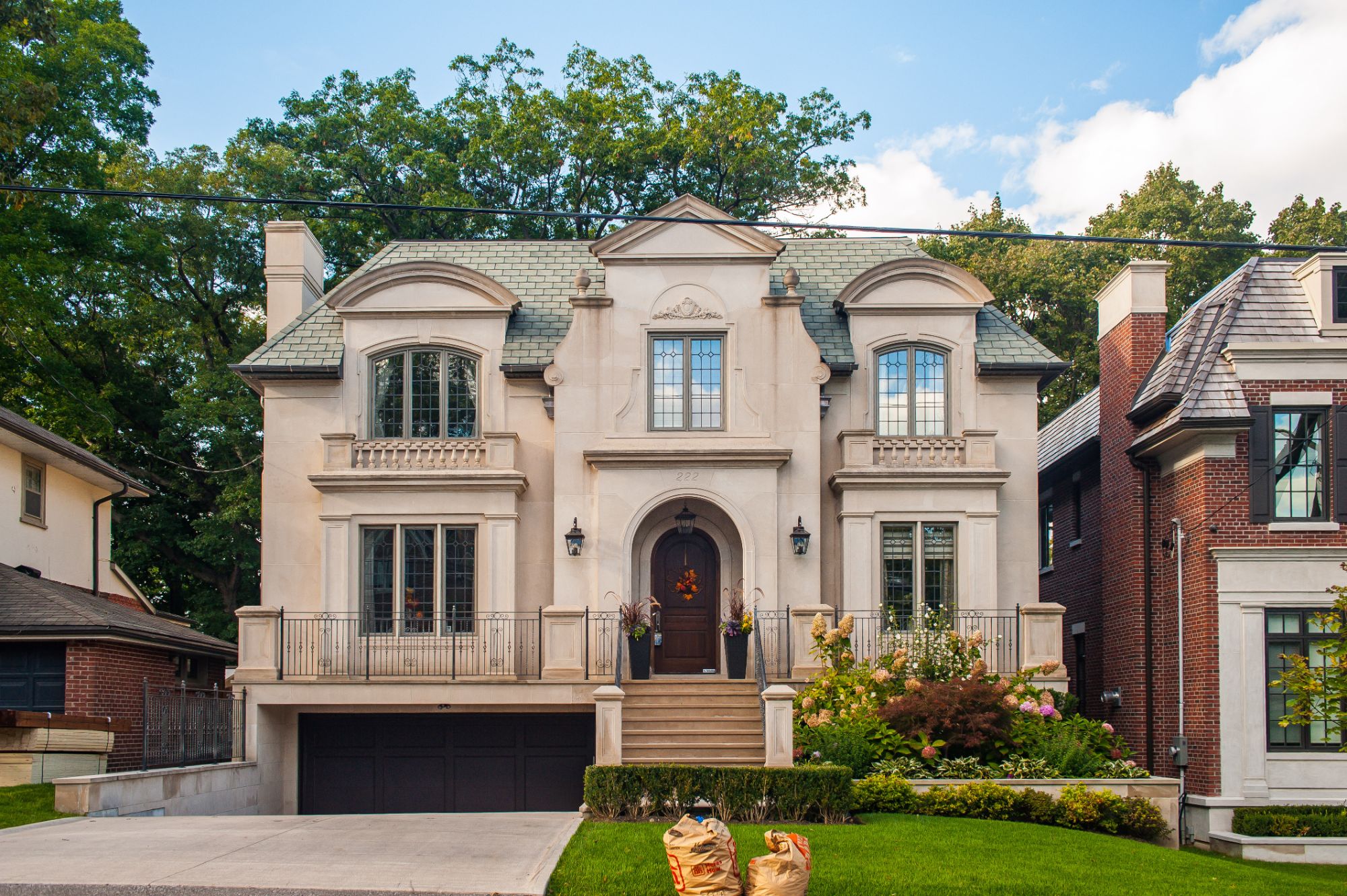 "The luxury consumer is considered a trendsetter in most industries, and to see the strong connection this consumer has with 'home' is very significant as we look at the real estate market as a whole," said Sherry Chris, president and CEO of Better Homes and Gardens Real Estate.
Luxury Homebuyer Survey Statement
– 94% of respondents agree they are willing to give up 1,000 square feet of living space in their next home for a lifestyle amenity they want
– 87% of respondents believe their house is the best on the block
– 75% of respondents wouldn't live in a home that isn't tech-friendly
– 66% of respondents agree homeownership is a better investment than the stock market
– 60% of respondents consider a smart home more important than a green home
– 58% of respondents would rather have an upgraded home than more square footage
– 57% of respondents own multiple homes
– 53% of respondents agree homeownership is a bigger indicator of success than their job or title
Source: Online survey of 500 luxury homebuyers conducted by Wakefield Research
If you want to buy or sell a luxury home in Toronto, contact Casey Ragan at 416-486-5588 or by email at 

[email protected]
Casey Ragan
"Toronto's Luxury Real Estate Authority"