Selling a luxury property in Toronto requires a very unique strategy. A concentrated approach together with a savvy marketing plan will help you achieve getting top dollar for your Toronto luxury home. There are several ways that you can sell your high-end Toronto property without conceding on the list price.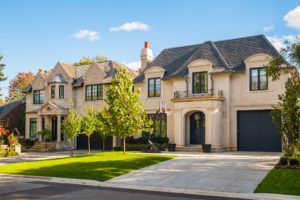 Buyers of luxury homes are focused on the overall experience and lifestyle that the house will offer them, as opposed to the trivial features of the property. It's important to create a picture of the lifestyle your luxury home will provide the buyer. Simply listing the size of your terrace doesn't grab the interest of a potential buyer, but describing what a fantastic space it is for entertaining and lounging with their family, embodies the lifestyle feature that a luxury buyer is looking for.
Understanding current market conditions of the Toronto luxury market before listing your property is very important to consider, if you want your luxury home to sell for top dollar. Certain times of year are better to list your property than others, in order to maximize the sale price.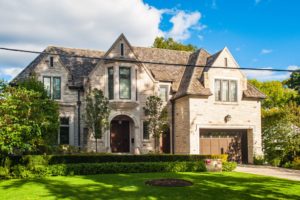 Perception is everything when you're selling a luxury home in Toronto. My superior professional cleaning, elite staging, HD photography, videography, and print marketing will showcase the features of your property in the best possible light. These are just some of the services included in my marketing plan.
Determining the best list price for your property is perhaps the most important factor to formulate when preparing your luxury home for sale. I will prepare a Comparative Market Analysis (CMA) for your Toronto luxury property, which outlines recent comparable sold homes in your neighbourhood. This analysis will help you determine a realistic listing price that will attract buyers, and the end result will be your home selling faster and for the highest possible price.
If you want to buy or sell a luxury home in Toronto, contact Casey Ragan at 416.486.5588 or by email at [email protected]
Casey Ragan
"Toronto's Luxury Real Estate Authority"