The Canadian real estate market has witnessed more highs than lows this year, despite the world facing an unprecedented public health crisis. After a modest slowdown at the height of the coronavirus pandemic, many regions across the country experienced a quick rebound – some at a far greater pace than others. It might be confusing, considering that the economy is in a recession and more than two million Canadians are out of work, but the housing sector is benefiting from pent-up demand and historically low interest rates. Can these trends continue heading into 2021?
If there is one area of the real estate sector that could answer this question, it is the luxury market.
From Vancouver to Toronto to Montreal, the nation's luxury real estate market has been performing well. This has been attributed to evolving consumer trends and changes in home-buying patterns, with more people working from home and a renewed focus upon our living space. While foreign demand for grand properties, mega mansions and upscale homes remains a crucial factor, industry experts are pointing to current homeowners looking to move-up amid changes in their work situation.
According to the RE/MAX Fall Market Outlook Report, Toronto and Vancouver's luxury segments are balanced, although Vancouver prices have been tilting more toward a sellers' market. But what do the numbers say? Let's explore the most recent data for a more in-depth understanding about what is unfolding in some of Canada's hottest luxury real estate markets.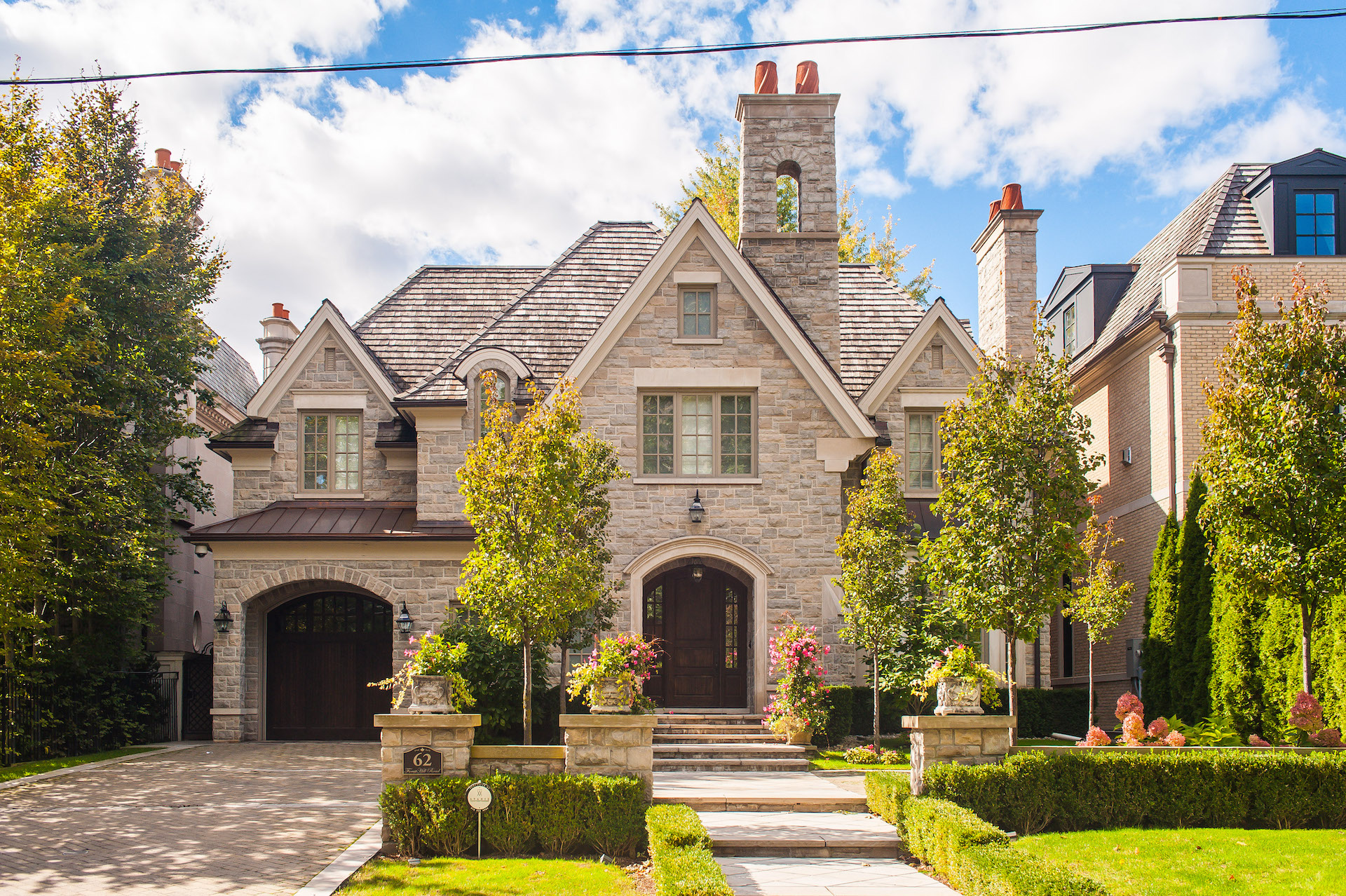 Canadian Real Estate: A Look at Canada's Hottest Luxury Real Estate Markets
Toronto
From condominiums to detached houses and townhomes, Toronto has an ample supply of luxury properties, and they are selling at noteworthy prices.
Some of the most expensive condos were sold in Toronto in the past month. For example, in September, a two-bedroom and two-bathroom condo in Yorkville sold for $7.1 million. This was followed by a two-bedroom, three-bathroom suite selling for $2.95 million in the heart of the city's Entertainment District.
But this has been par for the course for most of 2020, with reports of notable spikes in demand for luxury real estate in Toronto. High-end buyers are searching for more square footage and larger properties.
Even more interesting is that domestic buyers have been setting their sights on luxury Toronto real estate even before the coronavirus outbreak. Sales of homes priced over $5 million were up 8.5% year-over-year, between January and October 31, 2019, while transactions of $2 million homes were also up 9% year-over-year.
For months, there have been continuous discussions pointing to the slow exodus of city dwellers in search of larger homes in suburban or rural areas far from the city core. But while many people are heading for the suburbs, there remains a strong subset of buyers who are on the hunt for an upgraded living space who aren't willing to leave their urban area code. These are the buyers who may be trading in their multi-million-dollar condominium in the Financial District for a detached house in Leaside.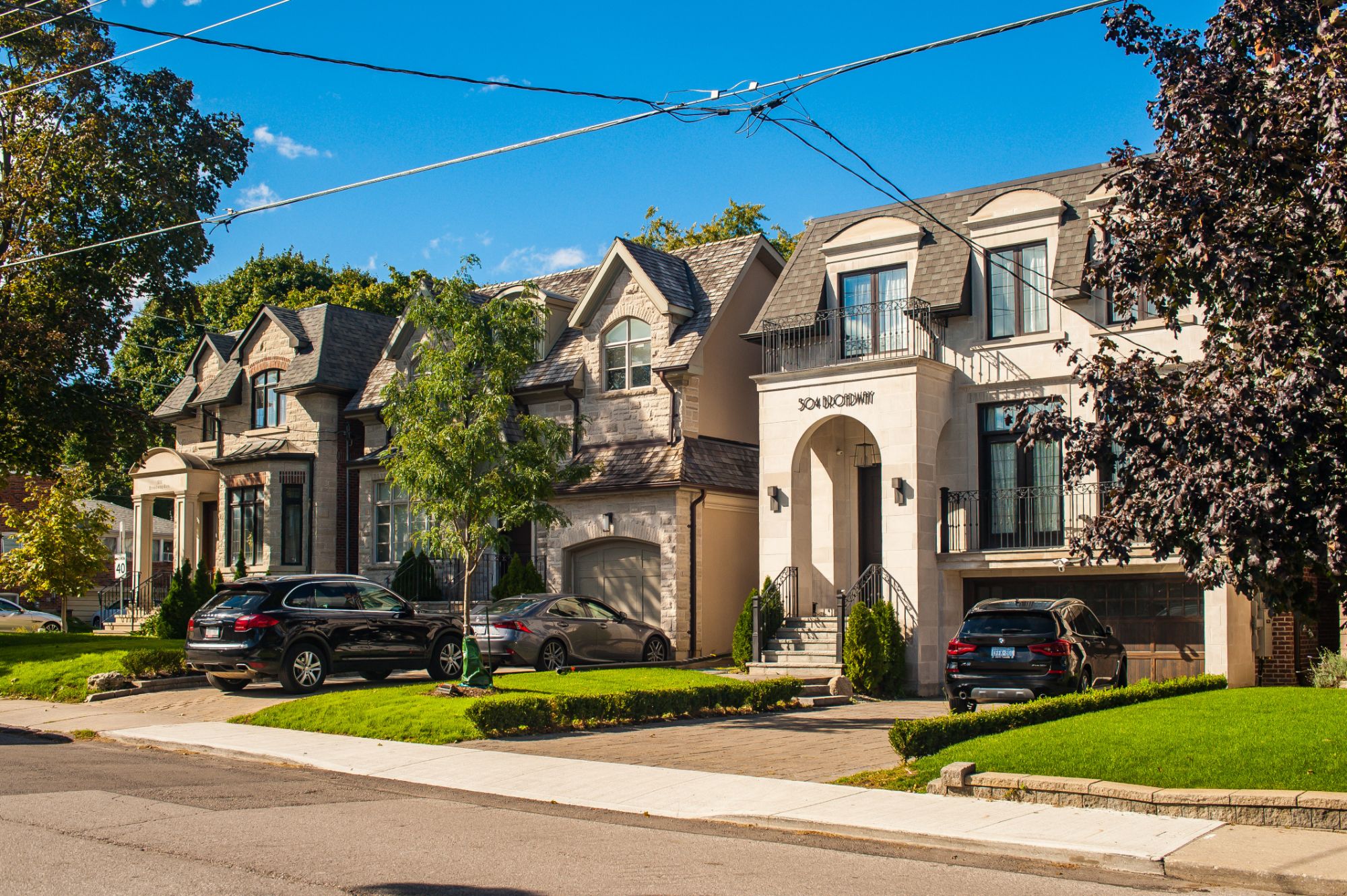 Montreal
In the months leading up to the COVID-19 pandemic, Montreal had been one of Canada's hottest markets for luxury homes. Ultimately, multi-million-dollar homes were being sold more than ever before. How about today? Surprisingly, the data highlight that both luxury houses and condominiums are experiencing price appreciation throughout the pandemic.
Montreal's luxury niche is reporting pent-up and rising demand, as well as a steady stream of new listings. Cheap credit has been largely fuelling the current situation unfolding in Montreal's housing market: a boost in sales and higher prices.
Vancouver
When Vancouver introduced the foreign buyers' tax, the levy left the city's luxury housing market reeling. Prices and sales activity have slumped in the last couple of years, but that has changed in recent months. The Vancouver Sun recently reported that prosperous foreign buyers are gradually picking off properties in the city, seeking out possible COVID-19 discounts.
Although Vancouver's luxury market slightly favours sellers, the bargain-hunting affluent are on the hunt for signs of distress among sellers who have been financially beaten due to the public health crisis. The Hurun Report, a publication that monitors the real estate trends among wealthy Chinese citizens, revealed that Metro Vancouver is the seventh most-sought-after investment destination for high-net-worth individuals. This pushes this west-coast city ahead of real estate hot spots like Los Angeles and San Francisco.
The city's luxury market could continue to trend higher based on monetary policy. The Bank of Canada (BoC) has slashed interest rates to nearly zero, and it is unlikely the central bank will normalize rates for a few more years. This makes it cheaper to borrow considerable sums of money for the purchase of a high-end home. When you factor in the desire of so many Vancouver homeowners looking to move-up, its luxury niche could return to pre-2016 levels once again.
Overall, the median price of a luxury house rose nationally 1% year-over-year to $2.5 million, while the median price of a luxury condo stayed relatively the same at $1.25 million. Indeed, the coronavirus pandemic ignited much instability in the broader economy, and there is still a lot of near- and medium-term uncertainty. For now, the Canadian economy is trying to recover, and it seems that Canadian real estate – luxury and non-luxury – could be one industry that will contribute to the national economic revival into 2021.