Something interesting happened during the coronavirus pandemic. Many Canadian housing markets are reporting an average sales price of more than $1 million, even if the homes themselves do not look like something you'd typically expect in the luxury home market.
Is it time to update the term "luxury real estate"? Perhaps. But the trend also spotlights how hot the Canadian housing market has become – especially when many detached, attached and condominium properties are topping $1 million, from Toronto to Victoria to Halifax.
That being said, there has been considerable demand for luxury real estate in Canada. But what were the numbers like last year, and is this strength likely to continue in 2022?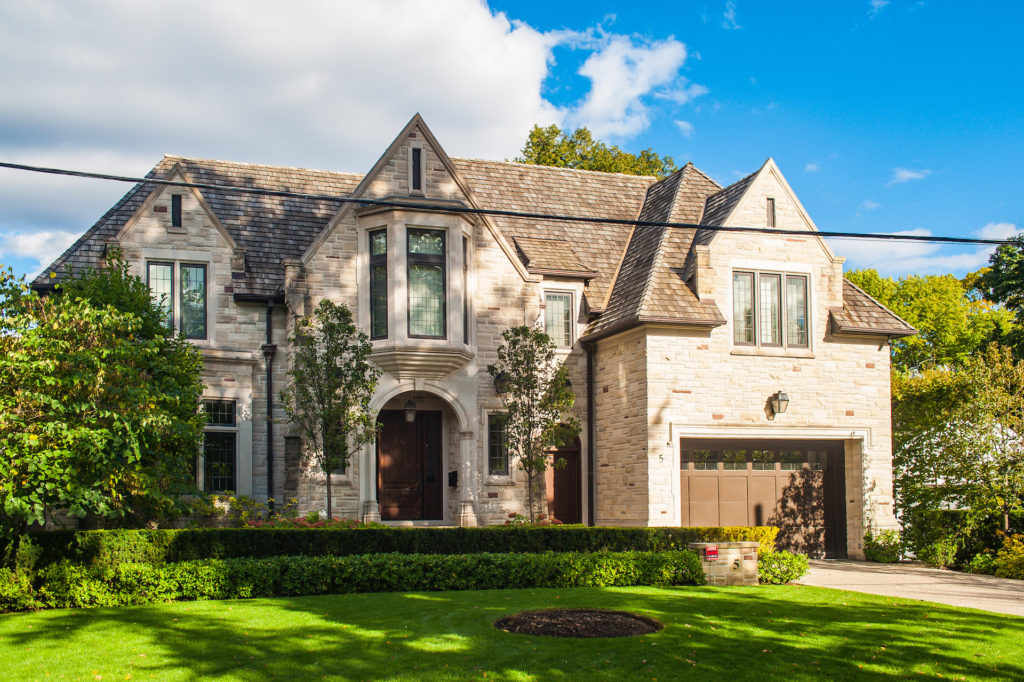 Canada's Luxury Home Market is Skyrocketing
While it can be challenging to track luxury real estate data, some reports can be extremely helpful in defining the state of Canada's luxury home market.
The RE/MAX 2022 Luxury Market Report confirmed that 18 of the 19 markets analyzed enjoyed double- and even triple-digit percentage gains in home prices. Sales activity was just as sizzling, too.
The country's largest luxury markets also recorded significant gains. Toronto reported a 112.8% jump in sales of homes worth more than $3 million. Vancouver saw a 75.8% increase. In Toronto and Vancouver, transactions of homes with a price point of $10 million saw a spike of 156% and 167%, respectively.
Are investors driving this part of the market? The Bank of Canada (BoC) recently published a report that noted as home sales ballooned and prices soared, it was purchases by investors that grew the most. With thousands of high-end units being sold nationwide, it is safe to say that investors are also eating up the luxury home market, which is also experiencing low supply of listings.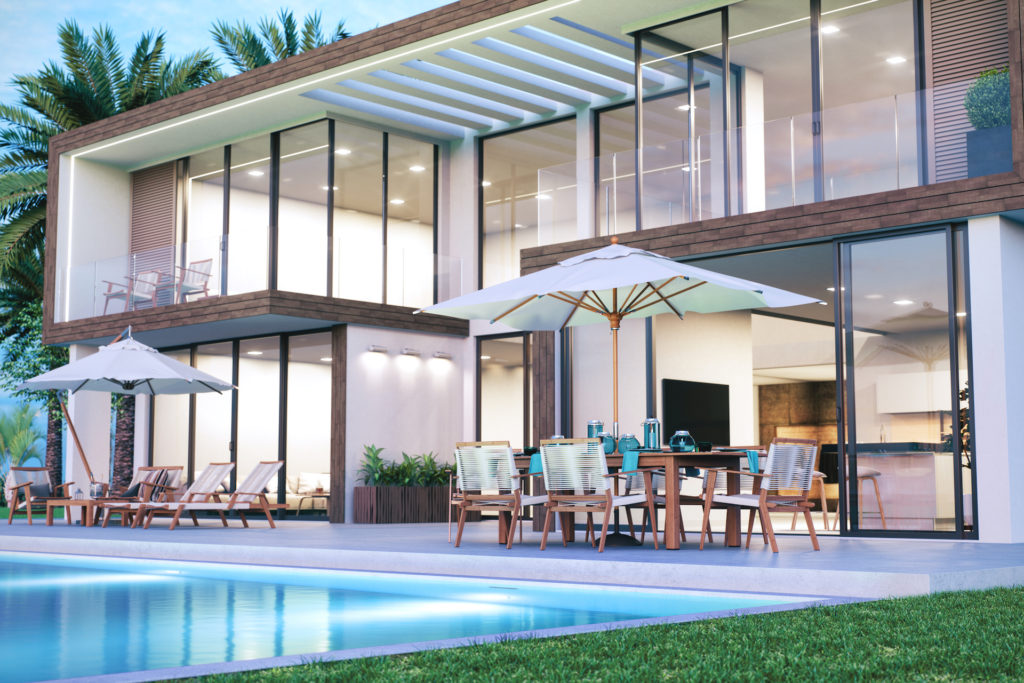 Luxury Trends Seeping into Broader Housing Market
The RE/MAX report revealed several other trends, some of which show that the effects of the luxury real estate boom are seeping into the broader housing industry. For example, luxury home-buying activity has spilled into the smaller markets where prospective homeowners can enjoy greater purchasing power. Or, as another instance, home sales and buyer competition are contributing to higher price points across Canada.
And the supply of luxury homes could decline in the coming months. It was reported that sales of building lots at the top end of the luxury market slipped because buyers are apprehensive about construction amid labour shortages, supply chain woes and unclear costs.
Will a million-dollar luxury property advance even more over the next year? Although interest rates are expected to climb in the coming months, borrowing costs are still near historic lows.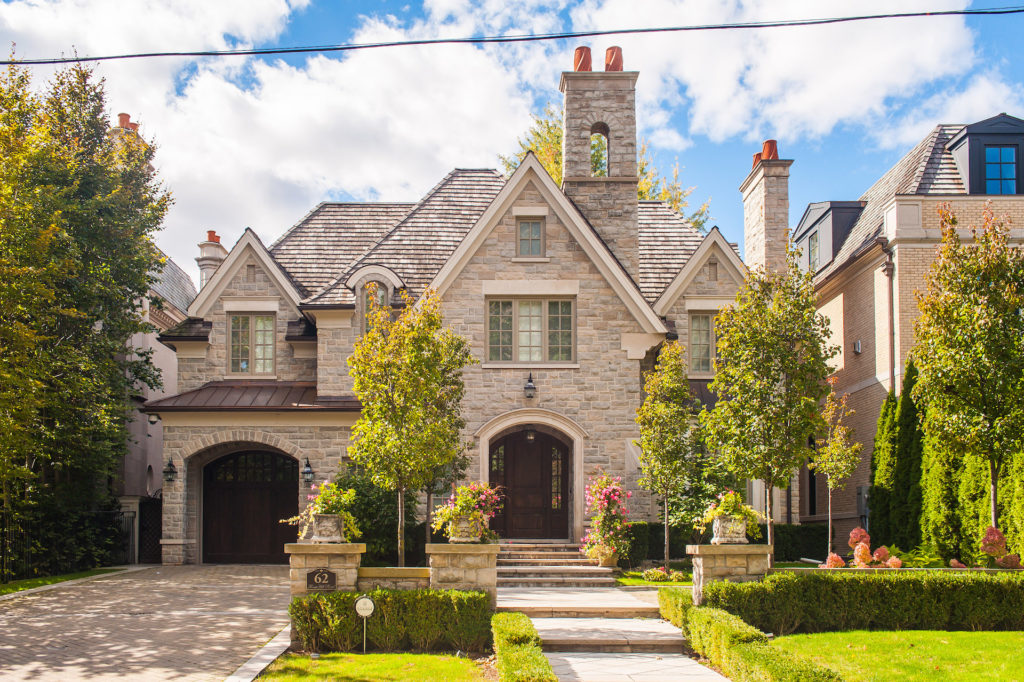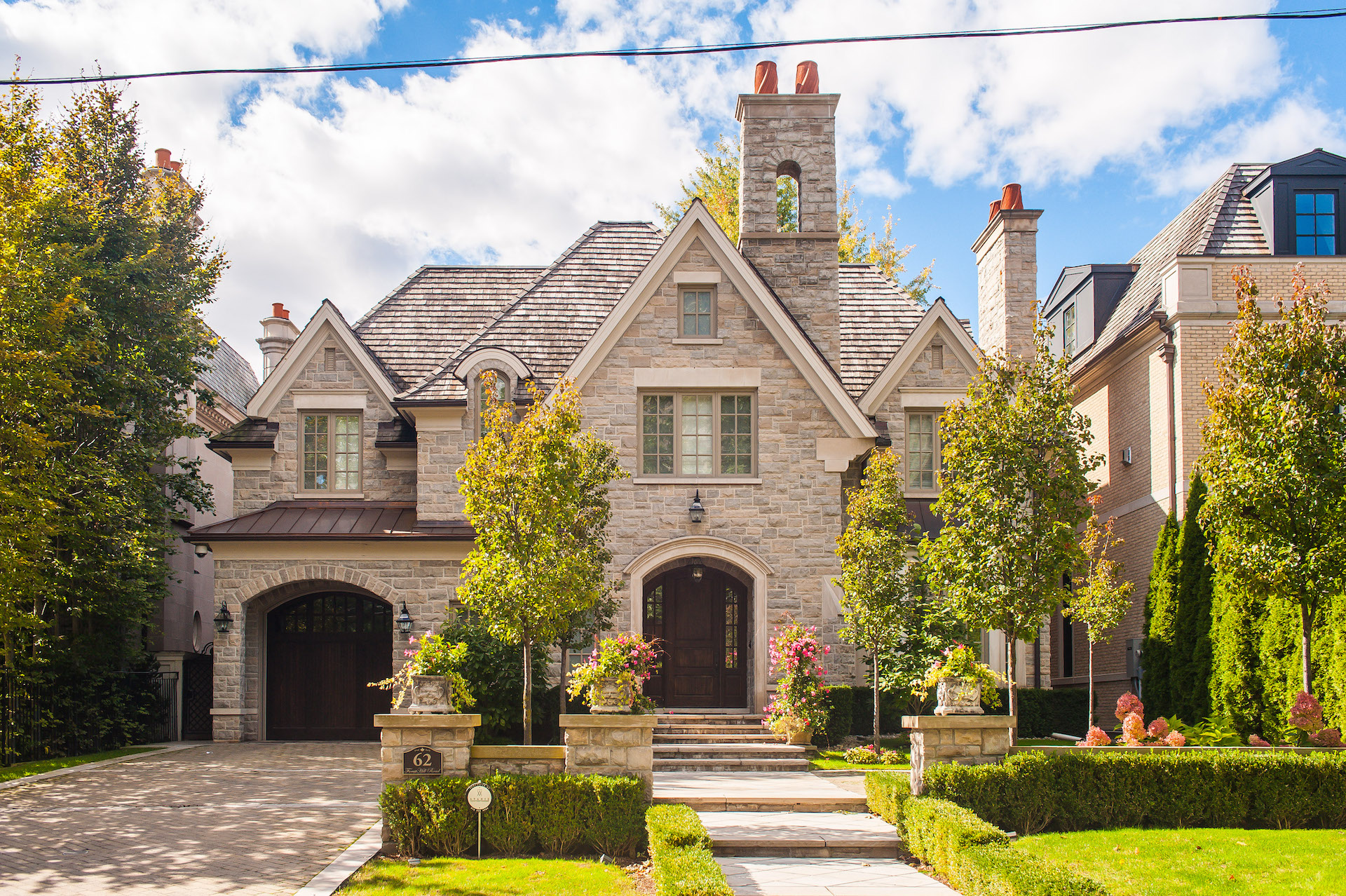 Will Canada Become a Luxury Market?
Will Canada itself turn into a luxury home market in the next year or two?
According to the Canadian Real Estate Association (CREA), the average house price climbed to an all-time high of $816,720 in February, up 20% from the previous year.
If you want to buy or sell a luxury home in Toronto, contact Casey Ragan at 416-486-5588 or by email at 

[email protected]
Casey Ragan
"Toronto's Luxury Real Estate Authority"