Spring is right around the corner, and you may be thinking about making some home improvements. You love your home, but perhaps you want something a little bigger, or a little nicer. A renovation can get you there. At the same time, remodelling certain areas of your current home may lead to a higher value when you're ready to sell.
While certain renovations can add to the value of your home, this is not always the case. That's why it is essential to consider how much time and money the remodel will cost, and if the return on investment (ROI) will be worthwhile.
How much can a renovation add to home value? That depends on a number of factors, but here are a few of the best home renovations to consider.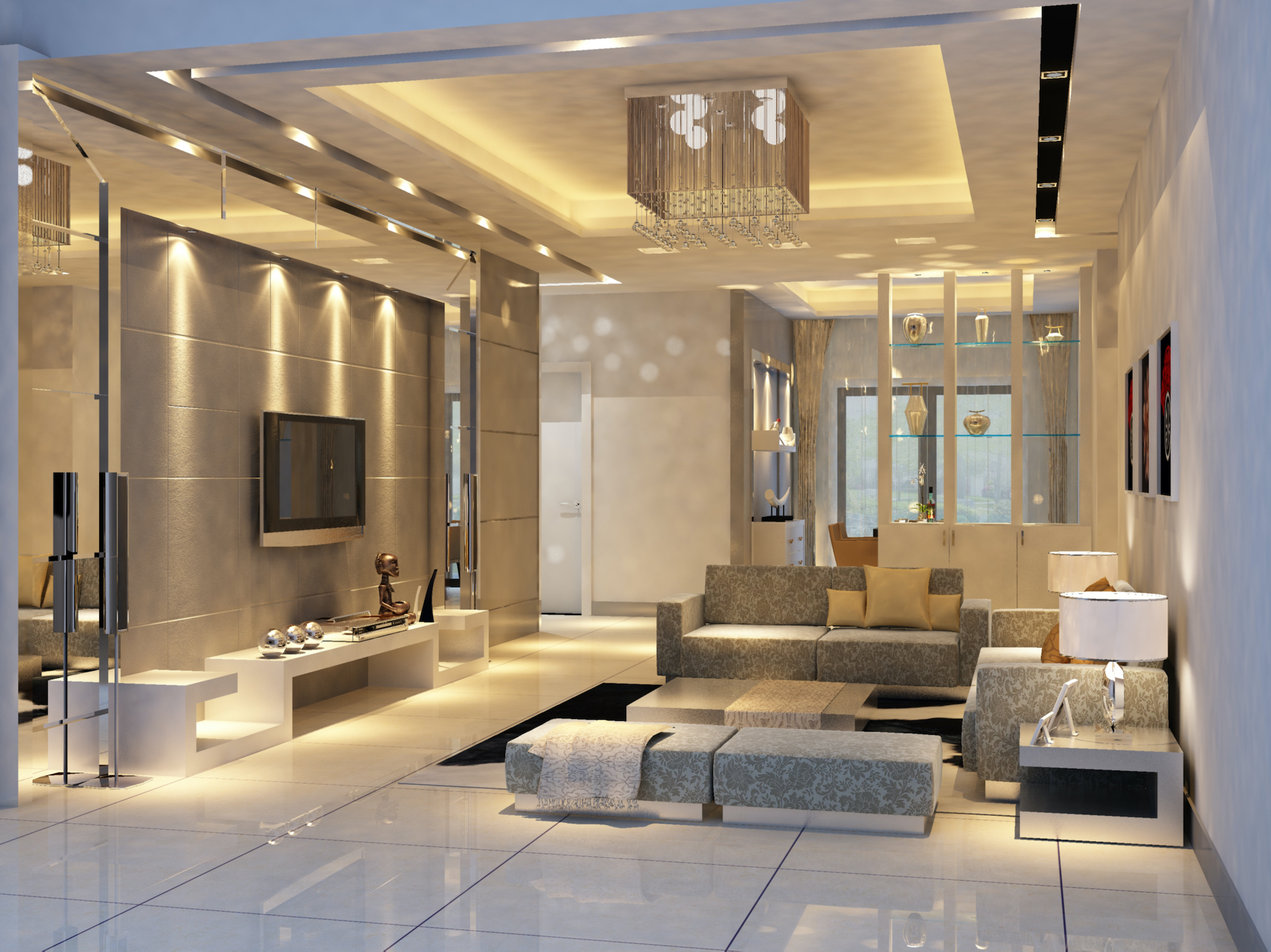 Interior Remodels
When looking to remodel a particular area of your home, the most common spaces to add value are the bathroom and the kitchen. Typically, when completing a kitchen or bathroom remodel, you can anticipate recovering most, if not all, of your investment.
Kitchen remodels can be costly. However, replacing small things such as sinks and countertops won't break the bank and usually carry 75 to 100 per cent ROI, according to Riverstone Kitchens. When replacing a kitchen countertop, you can expect to spend in the ballpark of $3,000 to $10,000. The new countertop will modernize the room, and you can typically expect your home's value to increase by a similar amount as you invested.
When looking at the kitchen, the average complete kitchen remodel can costs between $20,000 and $50,000. If you also upgrade your major kitchen appliances, which can cost anywhere from $6,000 to $12,000, you can expect to recover 80 per cent of your investment when you sell. If you aren't looking to sell right away, a kitchen remodel is an excellent investment that you will enjoy for as long as you remain in this home and then reap the financial rewards in the future.
When it comes to bathrooms, an entire remodel isn't always feasible, especially if there is only one in the home. However, this is where smaller projects such as replacing light fixtures, countertops or flooring can pay off. Minor upgrades help give the area a clean, modern look while also increasing the value of your home without great expense or inconvenience.
When replacing fixtures such as sinks, showers or tubs, it can be worth your while (and money) to choose energy-efficient options, which can make your home more desirable (and valuable) to certain buyers.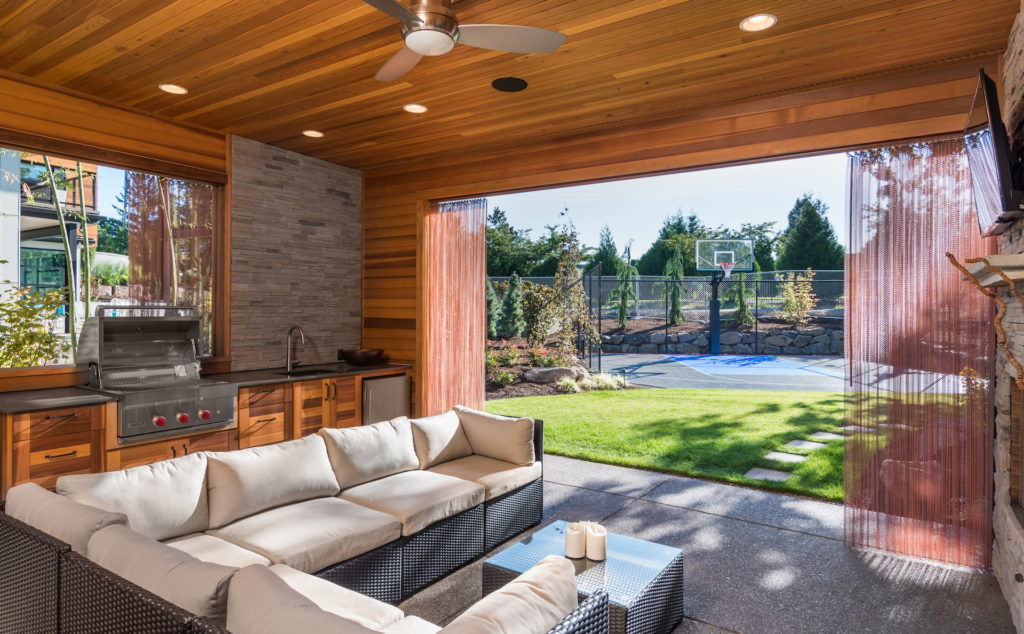 Exterior Additions
On the outside of your home, there are many different areas of improvement where value can be added when you sell. For example, replacing the siding on your home can be a game-changer. By updating the siding of the house with either fibre cement or vinyl siding, not only will you make your home more energy-efficient, but it also reduces home maintenance – this improvement can offer an ROI of approximately 75 per cent.
You can add additional value to your home by replacing your windows. While you continue to live there, you'll enjoy savings on your utility bills while also seeing an increase in your home's value when it comes time to sell. While new windows can be a hefty investment, this is one renovation that is can pay off later, as it is one of the renovations that buyers want in a home. Often homeowners will recoup 100 per cent of the cost of new windows in the home's selling price.
Finally, one other key feature that many prospective buyers consider when choosing a home is its roof, primarily its age and condition. While a roof replacement can costs anywhere from $4,500 to $25,000, it can be worth the investment. Like other improvements, you can enjoy a new roof while you live in the home and potentially benefit further once you sell your home. You can reasonably expect to recoup about 68 per cent of the total cost when replacing your roof.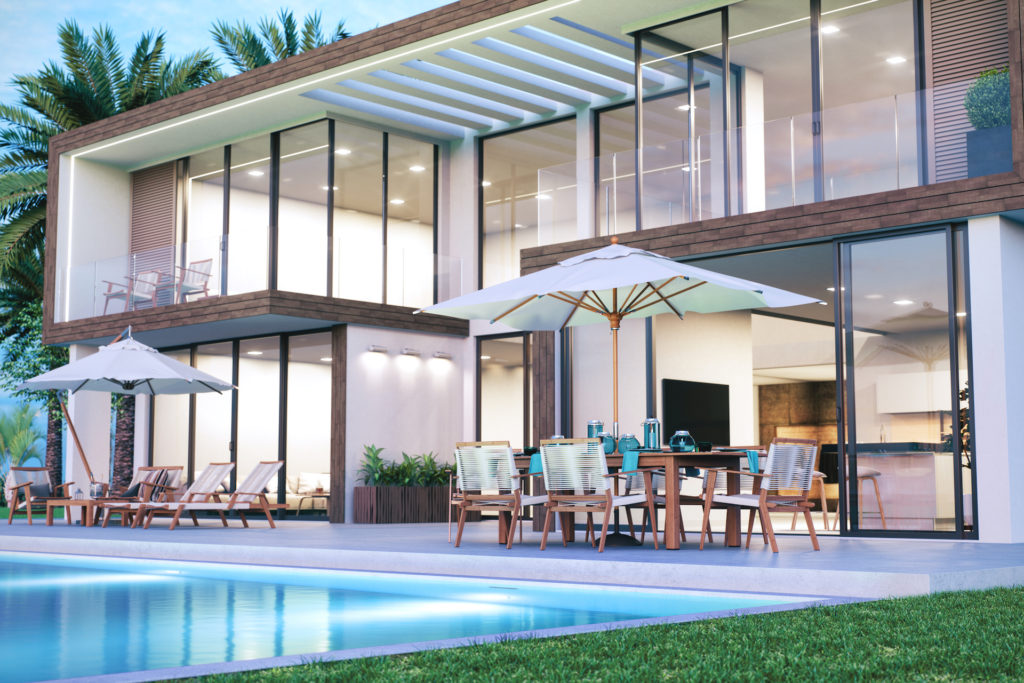 Other Factors to Consider Before Renovating
Something to consider before undertaking an extensive renovation project is its purpose. Are you simply looking to spruce up your home, are you looking to flip a house and sell immediately, or is your home already on the market?
Once you are clear on the reason for your renovations, you can act (and invest) accordingly. While extensive renovations tend to be expensive, they can also yield a high ROI, which may benefit those looking to flip their home. Those who have their home on the market may discover that more minor upgrades like new light fixtures and countertops are the right solution.
Regardless of your path, a remodel can increase your home's market value. Contact Casey for more advice on buying and selling a home under current market conditions.
If you want to buy or sell a luxury home in Toronto, contact Casey Ragan at 416-486-5588 or by email at 

[email protected]
Casey Ragan
"Toronto's Luxury Real Estate Authority"