Most Toronto luxury home sellers have two main objectives: to sell quickly and for the highest price. The beauty of owning Toronto luxury real estate (whether it's a principal residence or an investment property) is that historically, it has yielded solid returns to Torontonians who are in it for the long haul. Indeed, equity gains in Toronto luxury real estate have been notable in some particularly hot markets, with the proceeds used to fund everything from the purchase of a bigger and better home, to retirement, travel, an investment strategy, or life's next big milestone – whatever that may be.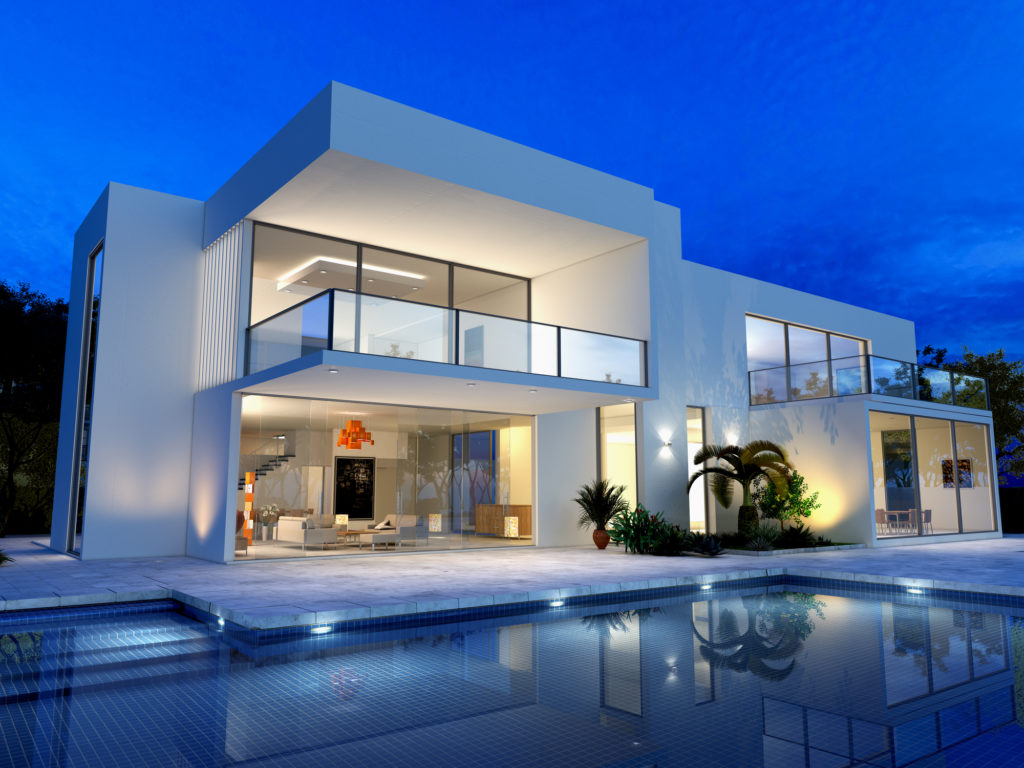 A slew of interest rate increases in 2022 have eased demand, prompting a market shift in Toronto, and balanced conditions are expected this year. This means sellers are unlikely to see the same frantic buyer competition that defined the Toronto housing market during the pandemic.
There are many possible reasons Toronto luxury homes don't sell, ranging from broader economic and market conditions, right down to the condition of the property itself. Before you jump to any conclusions, consult Casey Ragan. In the meantime, here are some of the most common reasons Toronto luxury properties don't sell, and how to avoid them.
Reasons Luxury Homes Don't Sell
1. Wrong Listing Price
To you, your home may be priceless. After all, you have an emotional attachment to the place you call "home." However, to a buyer, that is not the case. Ultimately, it doesn't really matter what the homeowner thinks a house is worth. The only thing that matters is what the buyer is willing to pay for it.
Casey Ragan can give you the hard numbers – the comparables. These are recent sales of comparable Toronto luxury homes in your neighbourhood. This will help determine the correct listing price.
The listing price is the first impression homebuyers will have of your home. When a buyer decides to start shopping for a Toronto luxury home, step one is creating a budget. With this number in hand, step two is to browse online listings. Within that price range. Success can come down to listing above or below that specific threshold. This is why it's important to be realistic when it comes to pricing your home.
While overpricing a home is a concern, so too is underpricing it. Buyers may wrongly assume that a home priced well below market value has something wrong with it, or that the seller is hoping for a bidding war – both turn-offs for homebuyers.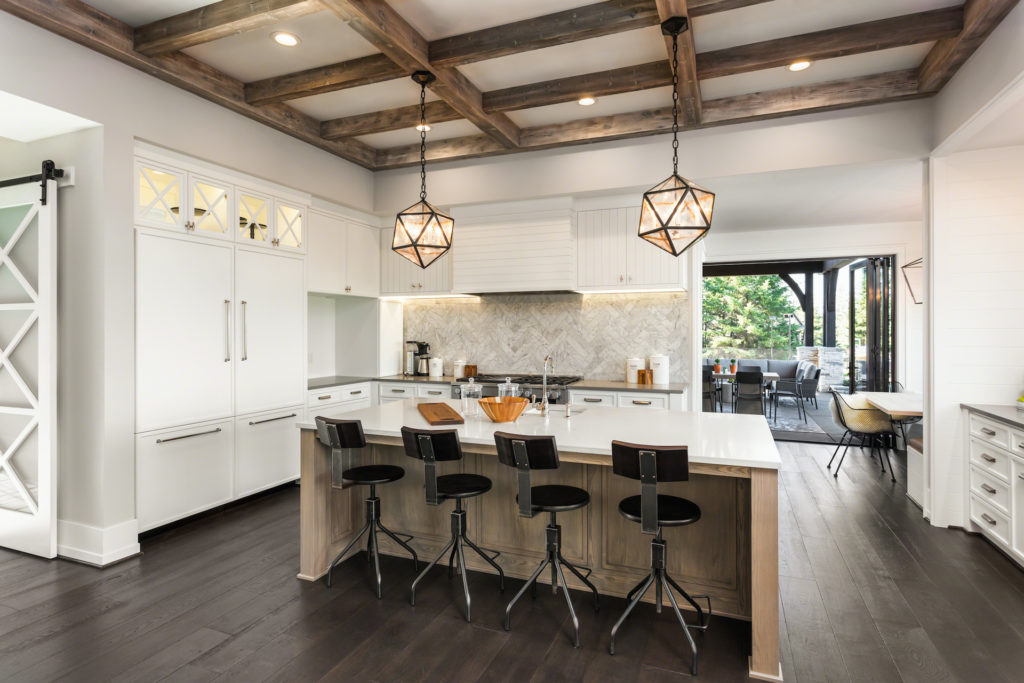 2. Bad Listing Photos and No Video
Believe it or not, bad listing photos and no video can be a reason that your home is not selling. Although many homebuyers will still drive around on a Saturday or Sunday afternoon in search of "Open House" signs, most shoppers today take a more targeted approach to their house hunt. They hit the streets armed with a budget, their list of liveable locations, the features their future home should have, and specific addresses of homes for sale that are worth an in-person tour. So, how do you get on that list?
Enter top real estate photography and videography: a picture (and HD video) is worth a thousand words. Casey Ragan will arrange for listing photos and HD video that will show your Toronto luxury home in the best possible light.
Spectacular listing photos and video are a critical part of your selling strategy.
3. Didn't Stage the Property
While it's important to showcase your listing in a realistic way, it never hurts to do a little primping before putting up the "For Sale" sign. Some buyers have trouble seeing past what a home is and visualizing what it could be. Casey Ragan's top professional staging will highlight your home's best features, minimize the worst, and give prospective homebuyers some inspiration as to how they can use the space.
Remember that as a luxury home seller, you're not only selling the property, you're also selling the idea of "home." This is why putting an empty luxury home on the market can be a big mistake. An empty house may leave the impression that it is smaller than it actually is, or that it's uncared for.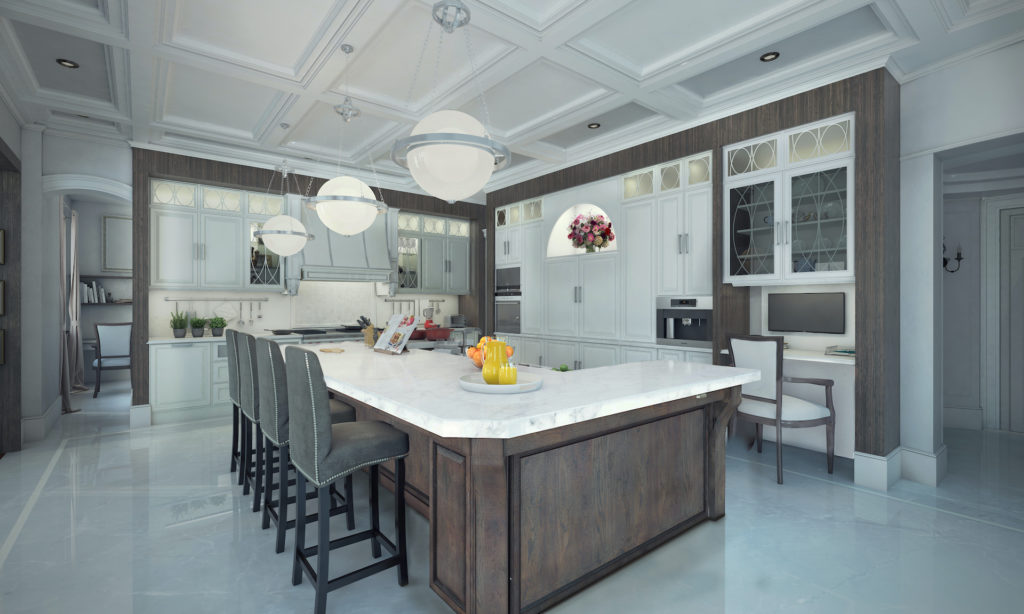 4. Unfavourable Market Conditions
When it comes to selling your Toronto luxury home, there are many things within your control. Others are a wild card, as far as the seller is concerned. Factors such as a growing or declining population, economic conditions, interest rates, housing demand and supply, and even the weather can all be reasons why your luxury home is not selling.
What you can control, however, is when you choose to sell your home. Casey Ragan will help you time the market. Casey Ragan has the market experience to speak to what is happening in the Toronto real estate landscape, and to predict what may happen down the road.
While you can't control things like the job and housing markets, these are still important factors to consider when deciding if now is a good time to sell. Determine when your house is most appealing to homebuyers. The return of spring tends to rouse homebuyers out of hibernation. Similarly, keep your ear to the ground for other circumstances that may affect home-buying trends, such as an upcoming employment boom or new developments in your area that may increase housing demand.
Sometimes it can be tough to pinpoint the exact reason a home isn't selling. At other times, it's painfully clear. Consult Casey Ragan for important insight on what you're doing (or not doing) that may help or hinder the sale.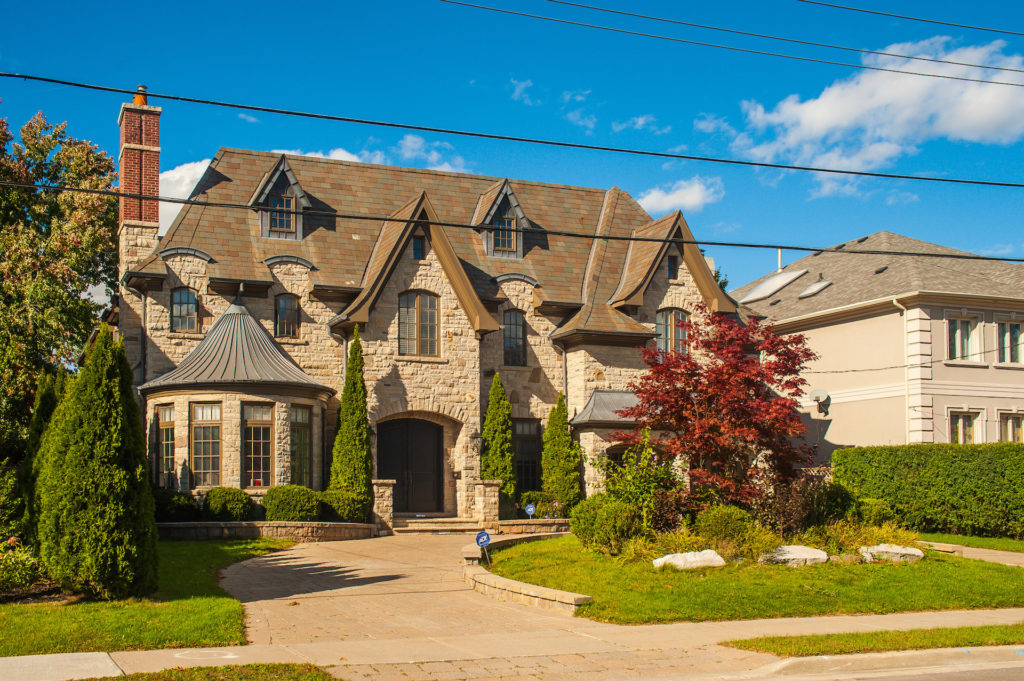 5. Not working with a top Toronto luxury realtor
Selling a Toronto luxury home can be complicated, even under favourable market conditions. Know that market conditions can change quickly, impacted by everything from local, national and international economies, to population fluctuations and even the weather. Especially in uncertain times, top professional help can go a long way.
While most homebuyers and sellers will only have a limited number of transactions under their belt, Casey Ragan has handled hundreds of Toronto home sales under a variety of market conditions. Let Casey Ragan guide you though the twists and turns of the Toronto housing market. Click HERE to hire Casey Ragan to sell your Toronto luxury home.
If you want to buy or sell a luxury home in Toronto, contact Casey Ragan at 416-486-5588 or by email at 

[email protected]
Casey Ragan
"Toronto's Luxury Real Estate Authority"