Are you planning to sell your Toronto luxury home in the near future? Regardless of season or market conditions, remember that you only have one chance to make a good first impression. Make it memorable for all the right reasons. Before listing your home, commit to these five New Year's Resolutions to help ensure the quickest sale for the highest price.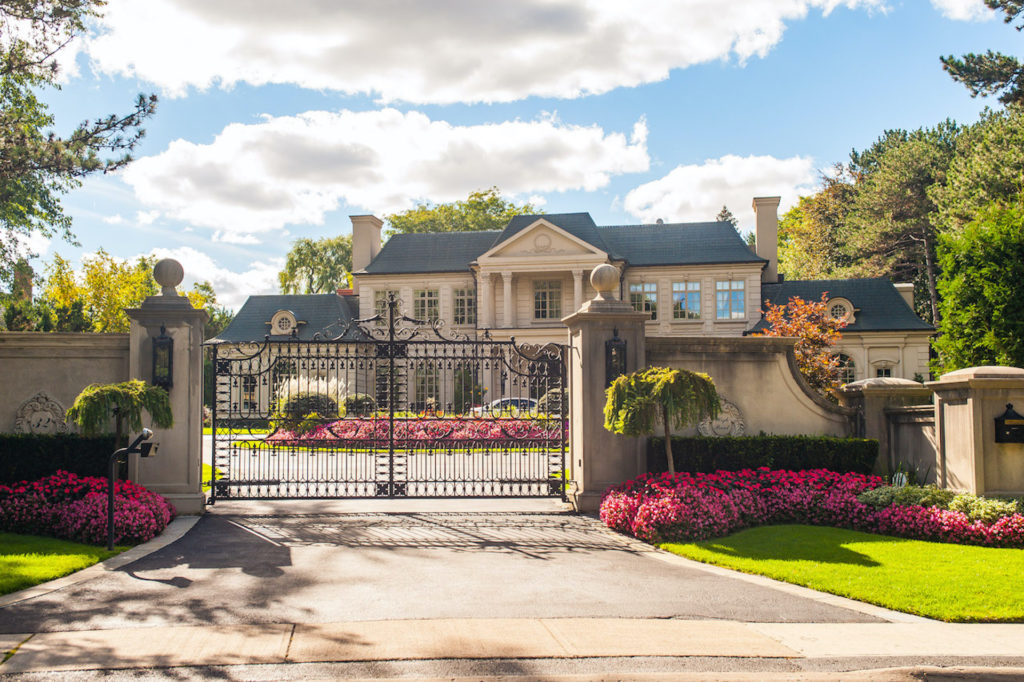 Mark Your Calendar!
Set your listing date well in advance to help you anticipate, plan and prepare to sell your home. The process of changing homes has a lot of moving parts and is a coordinated effort between you and Casey Ragan's team of experts (i.e. mortgage broker, lawyer, home inspector, trades, movers… the list continues). This is especially the case if you'll also be buying a new home at the same time, as many people do. Reach out to Casey Ragan early on in the process to discuss your options, get important advice and get the ball rolling. Click here to contact Casey Ragan.

Repair and Replace
When planning to sell your home, assess its condition and make repairs before listing. Cracked drywall, stained carpets, burned-out light bulbs and other minor damage is easy to fix and won't break the bank, but left un-repaired, could impact offers. TIP: It can be tough to evaluate your own home. Have Casey Ragan tour your home and offer constructive criticism. Find out which renovations offer the best return on investment (click here).

Get Comparables
Three to six months before your home hits the market, Casey Ragan will start scanning comparable listings to get a ballpark price estimate. Keep in mind that a variety of factors may affect your home's selling price, like lot size; landscaping and interior finishes; proximity to busy streets, public transit, schools and parks; or supply and demand in the marketplace. Casey Ragan will assess your home just prior to listing, to ensure you set the right price to attract serious buyers.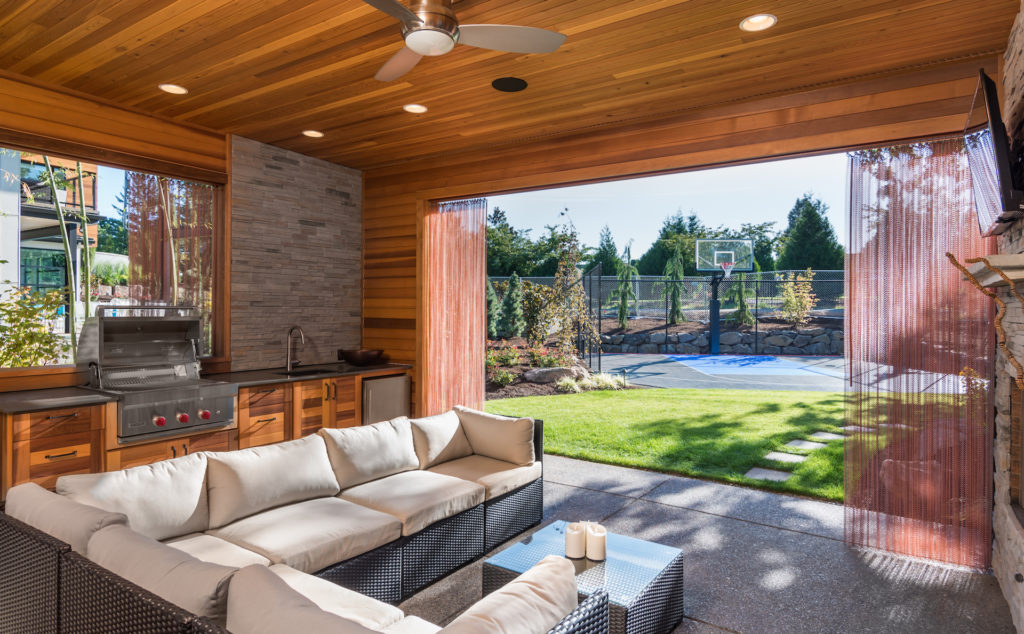 Cut the Clutter
A cluttered home can suggest lack of space, which can impact offers. Depending on lifestyle and length of time spent in the home, this can be a big undertaking. Take it step by step, room by room, and you'll get through it. Be honest about what you want, need and love, and what you can do without. The bonus? You won't have to pack, move and clutter your new home with stuff you don't want.
Stage to Sell
When it's time to sell your Toronto luxury home, Casey Ragan will stage it to show it in the best possible light, to get you the maximum price, in the shortest period of time.
Casey Ragan is the perfect Toronto luxury real estate agent with experience in your area, knows the type of property you're selling, will find the right buyer and negotiate the best deal.
If you want to buy or sell a luxury home in Toronto, contact Casey Ragan at 416-486-5588 or by email at 

[email protected]
Casey Ragan
"Toronto's Luxury Real Estate Authority"