When it comes to luxury real estate, "love at first sight" is very important. For a seller, a great first impression can make huge difference to influence a buyer to submit a decent offer. On the flip side, poor curb appeal can yield low-ball offers or even worse, none at all. Potential buyers usually have a strong opinion of a home, before ever setting foot inside. Here are three tips to invest your renovation dollars and boost your home's value.
First Impression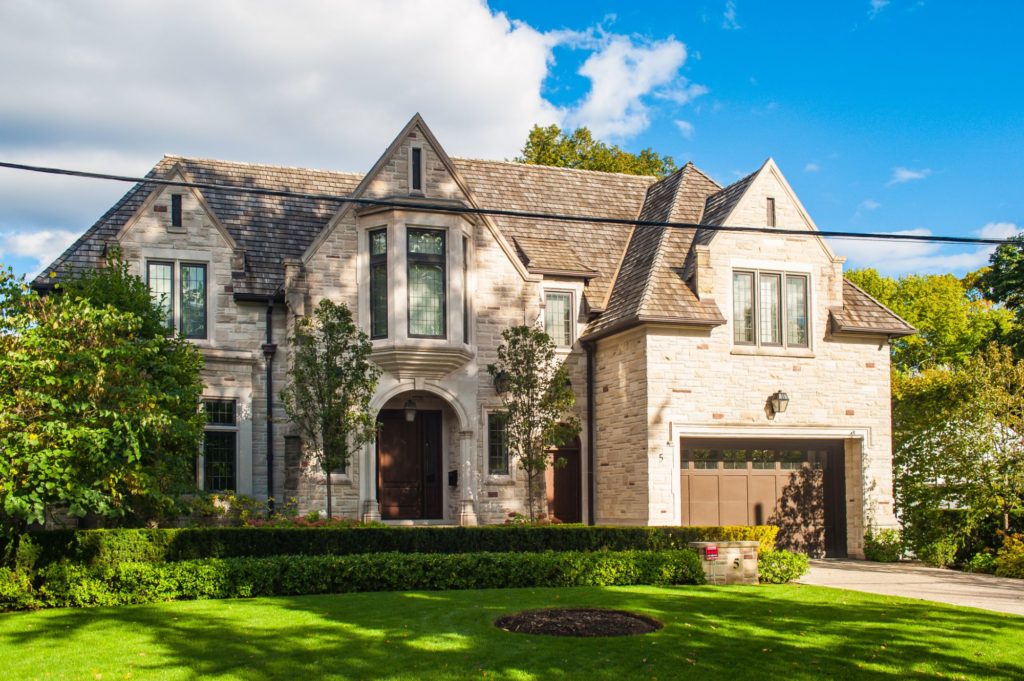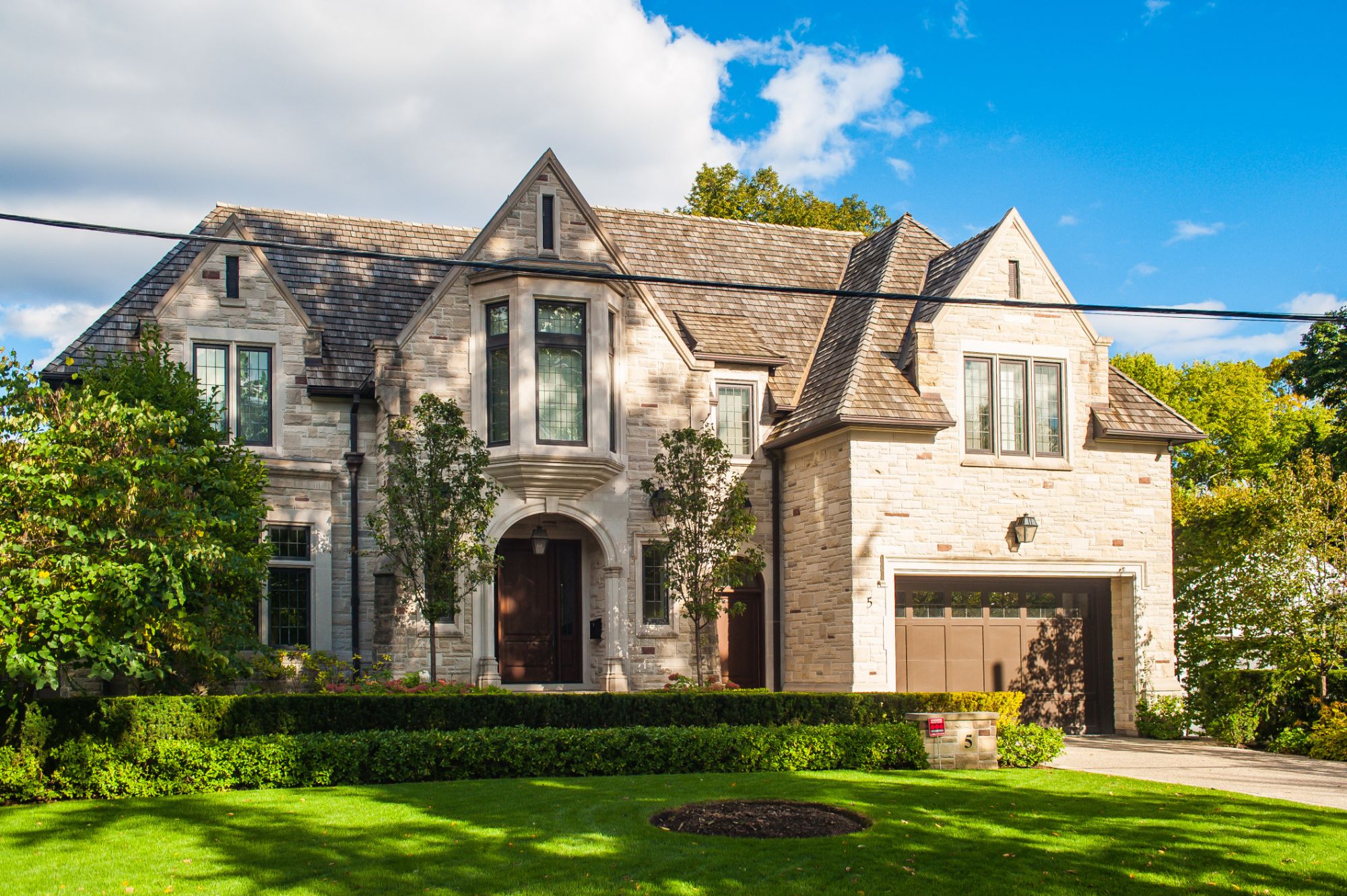 There's a reason why it's called "curb appeal". Stand on your sidewalk and look at your home. What is the first thing you see? You only get one chance to make a first impression, and your front yard does just that. 50 percent of a buyer's decision to purchase a home is made in their car parked in the driveway. This is why you will need to invest some thought and money in the landscaping of the front yard of your home. This includes your front lawn, garden and pathway, which should be manicured, well-maintained and inviting.
Maximize Every Inch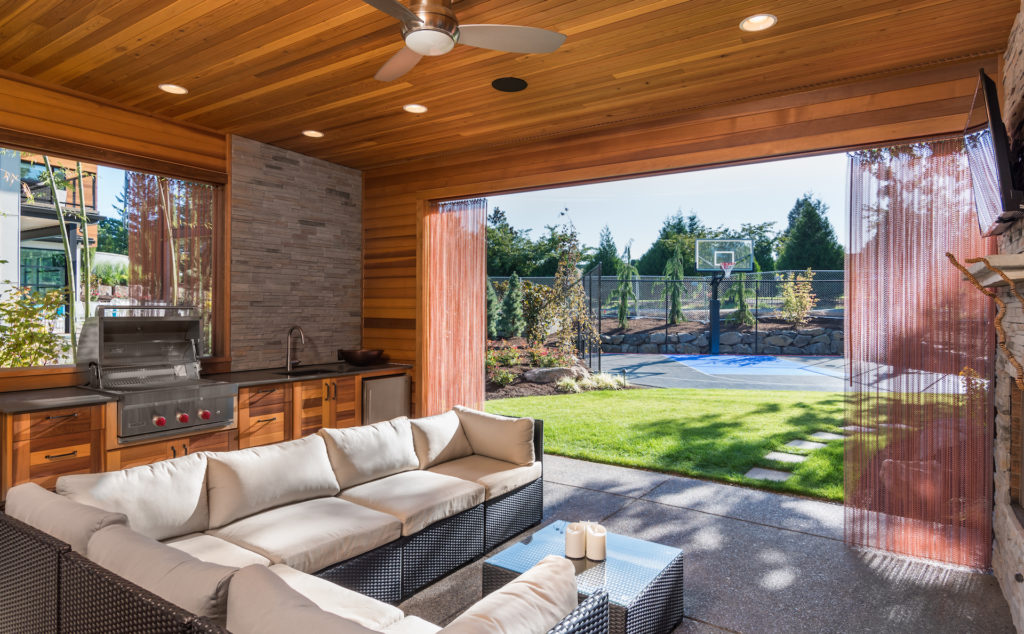 Useable spaces like decks and patios are very important in luxury markets, as these outdoor living areas can be used almost all year round. These spaces are very important to buyers, that are trying to meet their families' needs.
The Right Light
Without proper lighting, even the most beautiful luxury home won't be visible. Outdoor lighting in the front yard can make a big difference. Buyers drive by homes after work, so make your home stand out with directional lighting to highlight its best features. Aside from making your home seen, you can use lighting to showcase the walkway, gardens, and any other stand-out features that might grab a buyer's interest.
If you want to buy or sell a luxury home in Toronto, contact Casey Ragan at 416-486-5588 or by email at 

[email protected]
Casey Ragan
"Toronto's Luxury Real Estate Authority"