With so many uncontrollable factors at play, selling a Toronto luxury property can be more of an art form than a science. That being said, there are a handful of steps to make sure your Toronto high-end home gets the star treatment. My secret selling techniques will put your soon-to-be-profitable property on the top of Toronto luxury buyers' lust lists.
Know Your Audience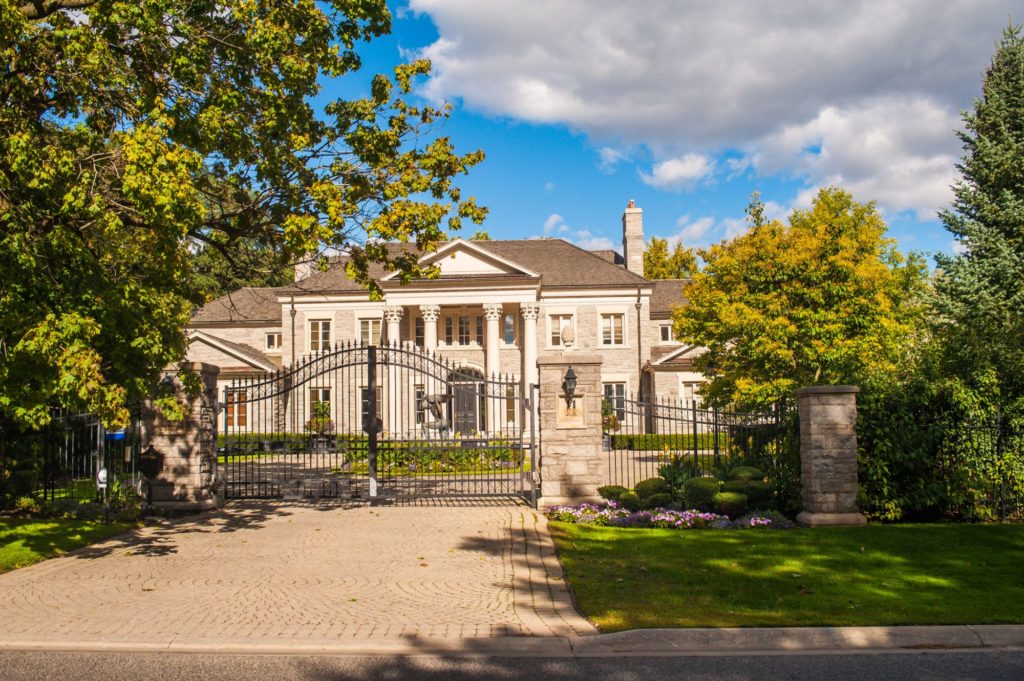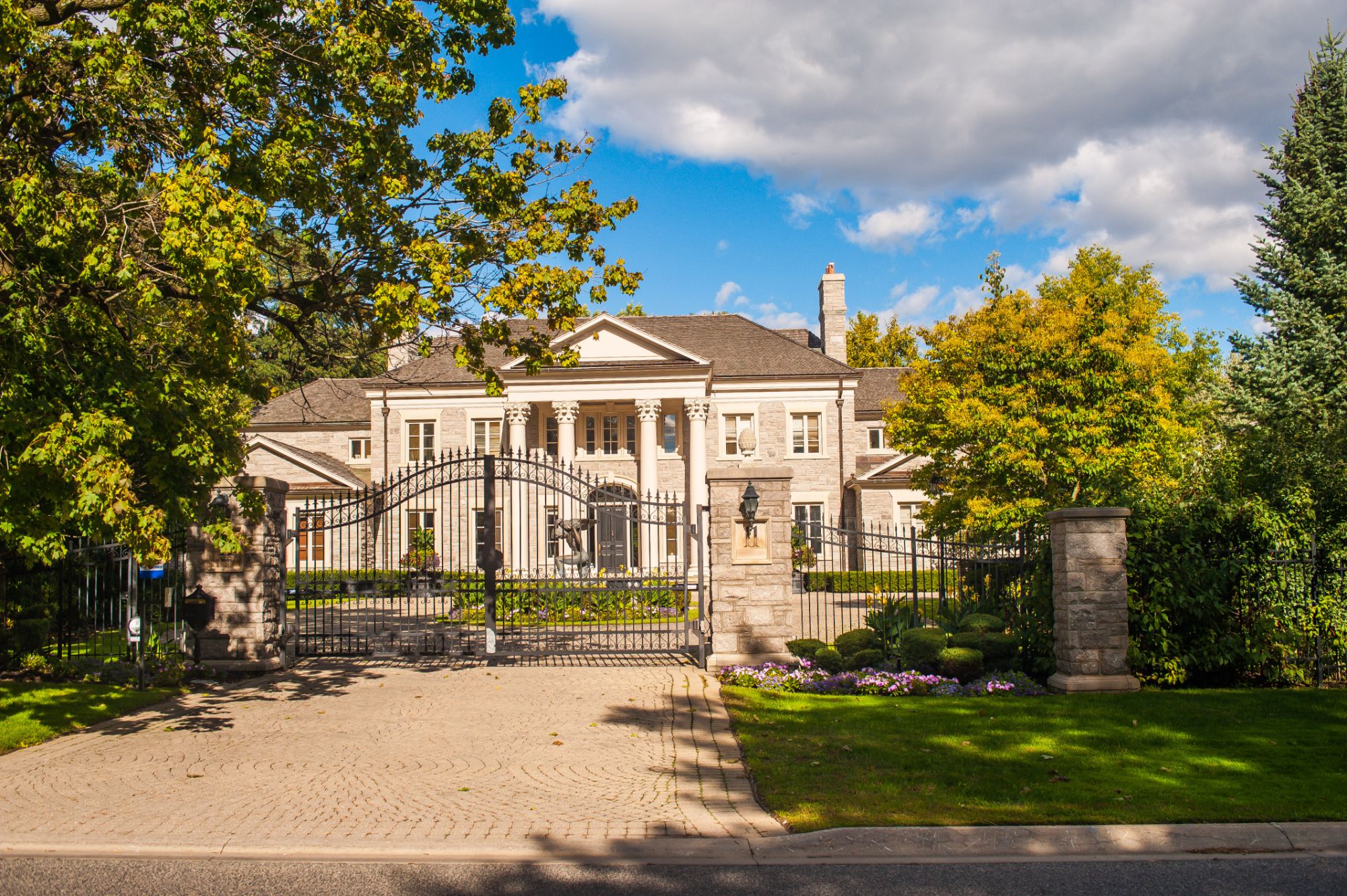 Since Toronto luxury homes come with a high price tag, there's a very specific segment of the market that can purchase them. Creating a predictive psychological profile of your potential high-end buyer will hone in on their wants, needs and dreams. My marketing is focused on a very specific audience, Toronto luxury home buyers.
Story Telling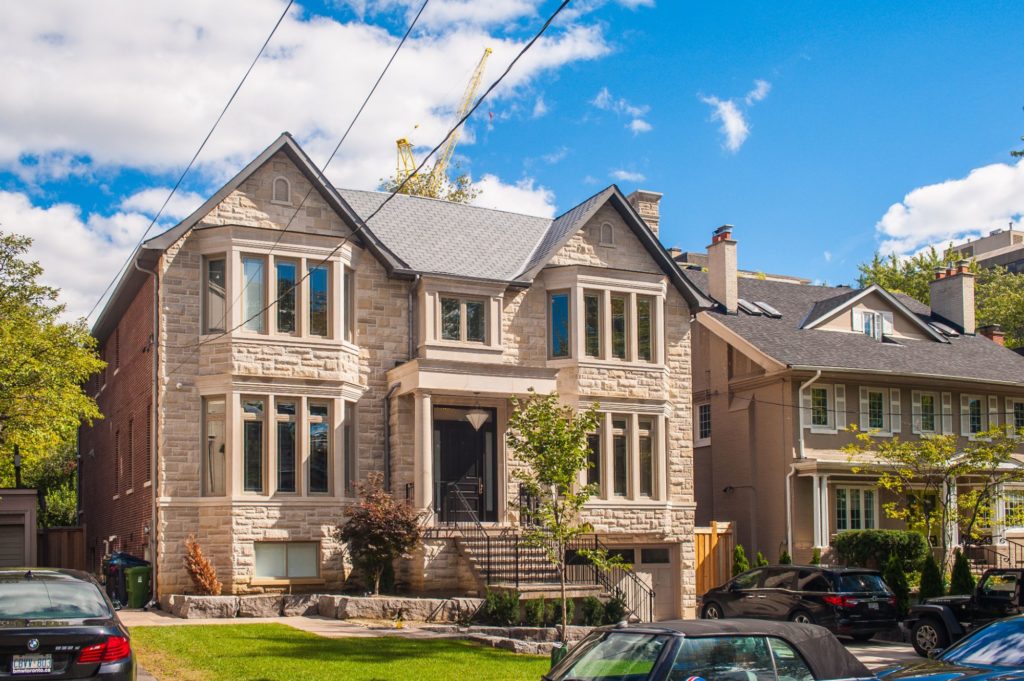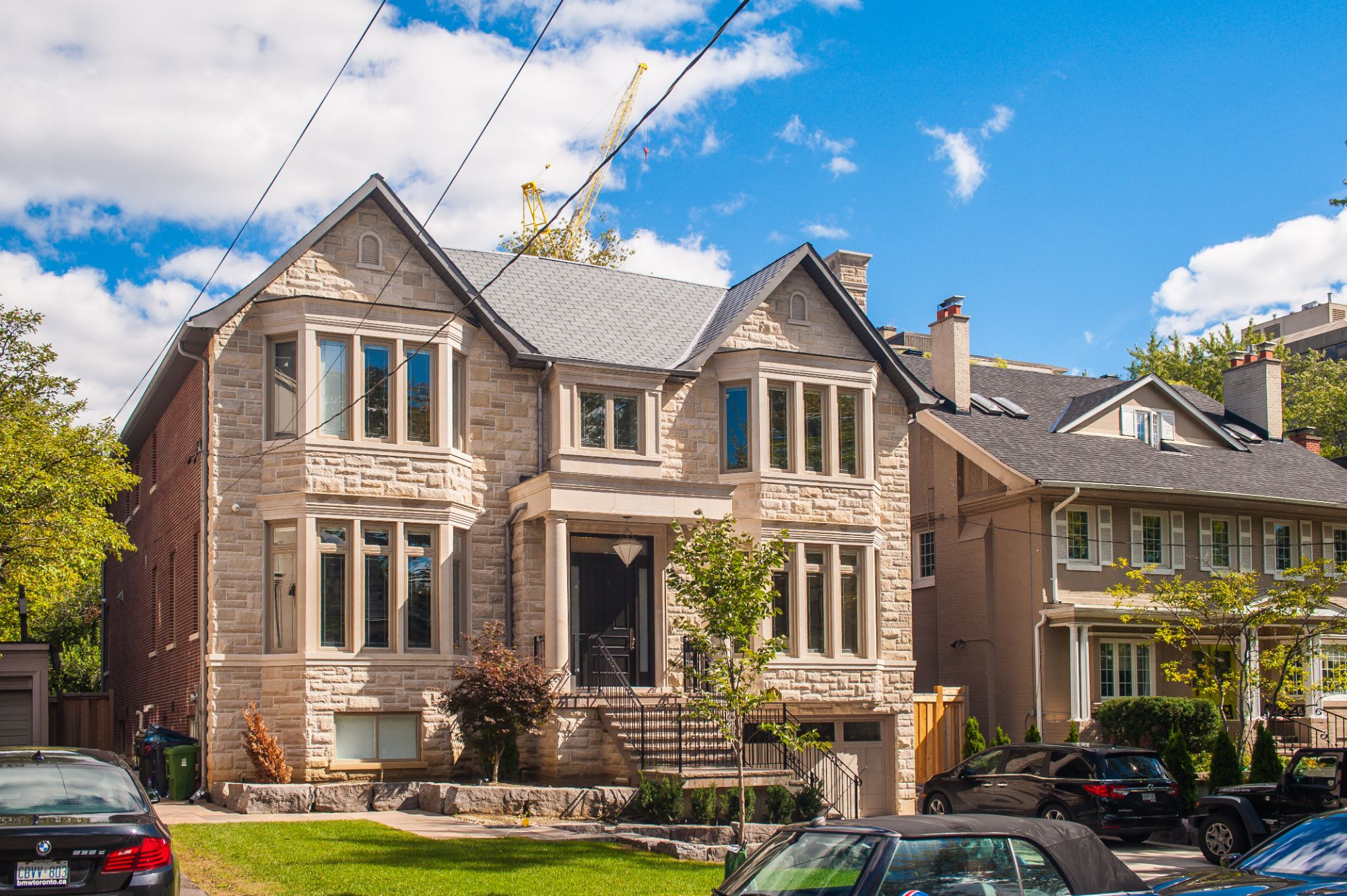 Of course you are selling a home's incredible features and design elements, but what else is going to motivate a luxury buyer to submit an offer on your Toronto luxury home. Describe the lifestyle you can offer a luxury buyer, such as proximity to luxury neighbourhood amenities, top-notch schools and high-end features of your home that the luxury buyer is looking for. The secret to selling a luxury property is understanding a buyer's motivation to spend big – it's the lifestyle that they are looking for when viewing your Toronto luxury home.
Focus In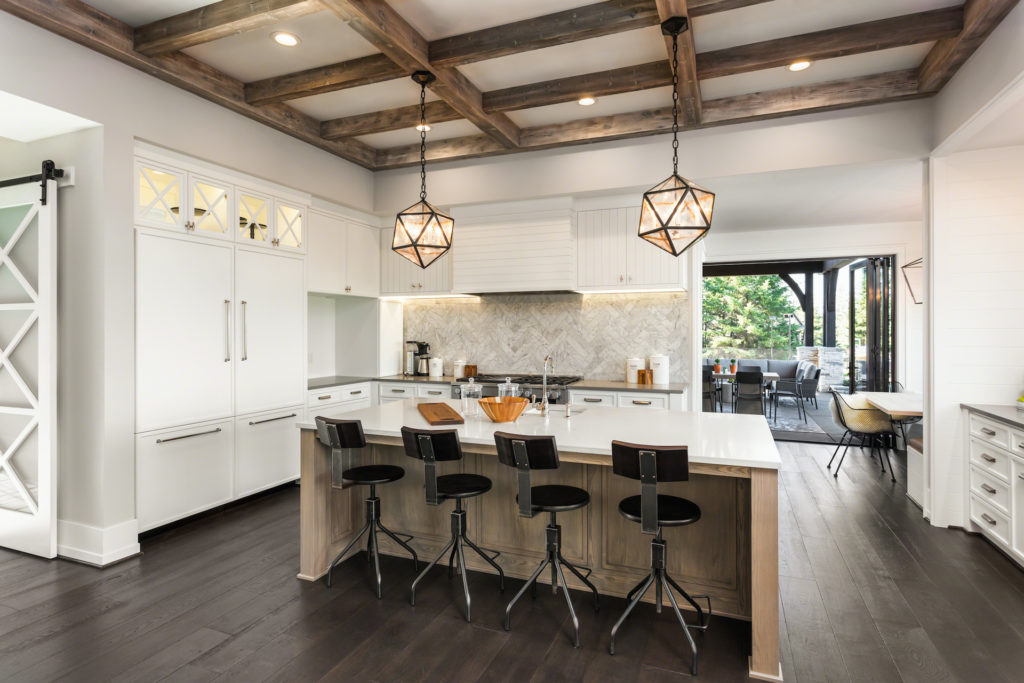 When marketing a luxury property in Toronto, the two most important rooms to focus in on, are the kitchen and the master bedroom. In the kitchen, list the high-end appliances, such as the Viking stove or the Sub-Zero fridge, as luxury buyers are looking for these brands. In the master bedroom, it's all about the luxury features, such as the huge walk-in closet and the spa-like ensuite bathroom.
Price is Right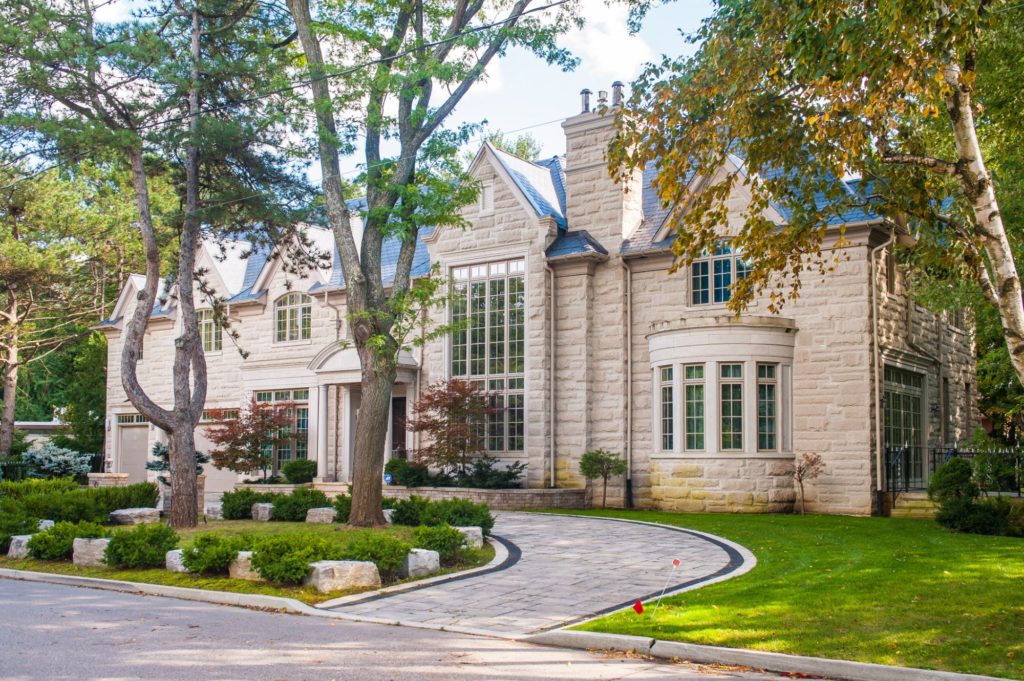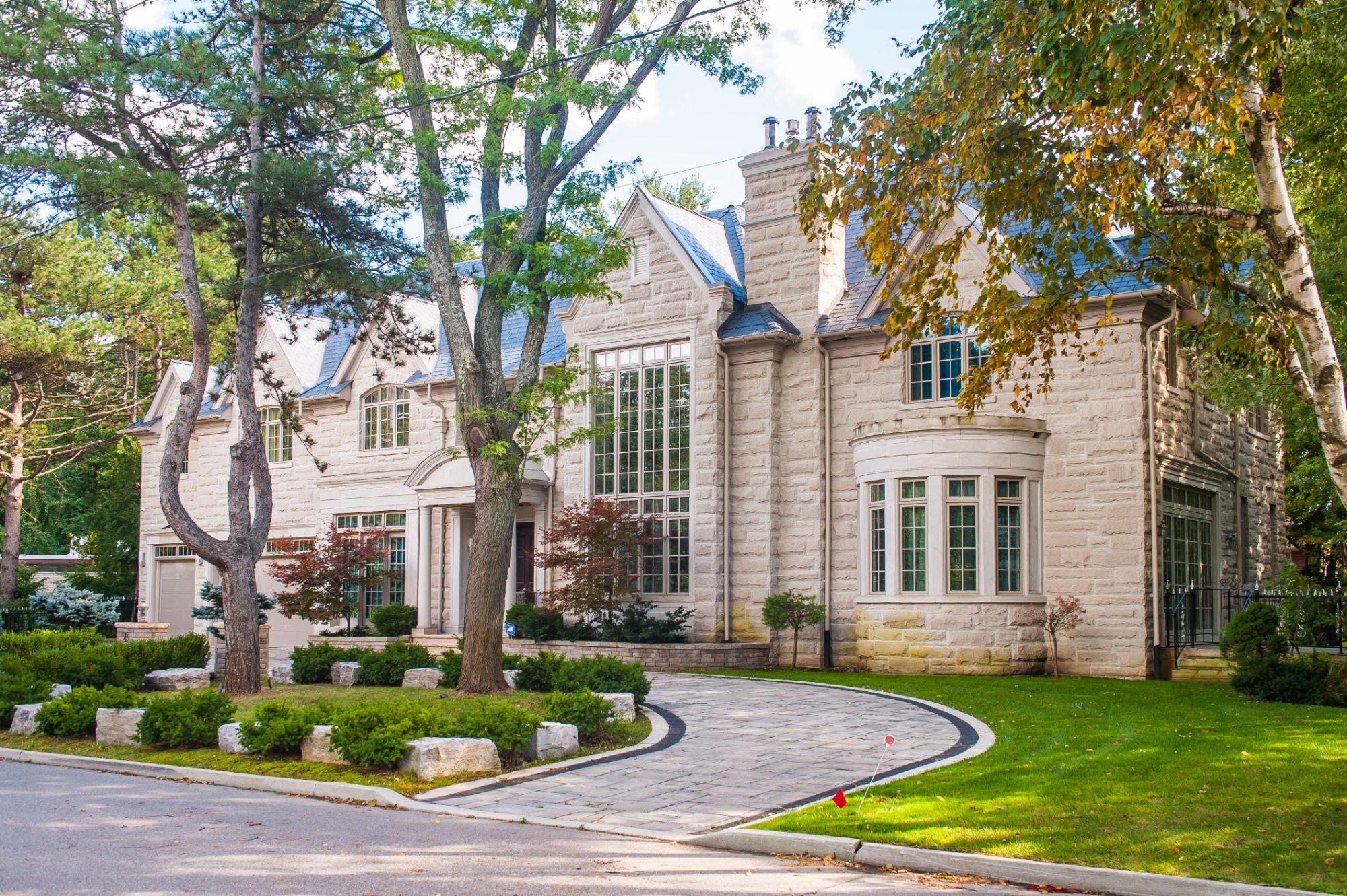 Setting the right price on a Toronto luxury property is extremely important – and can be difficult for an inexperienced realtor. There are fewer comparable homes to reference and they tend to be custom-built and have features that aren't necessarily for everyone. Setting the list price too high will result in a home sitting on the market for a long time, which will eventually lead to a price reduction (chasing the market downward). Looking at similar properties that have sold quickly in the neighbourhood will give you the proper range to work with.
Luxury Marketing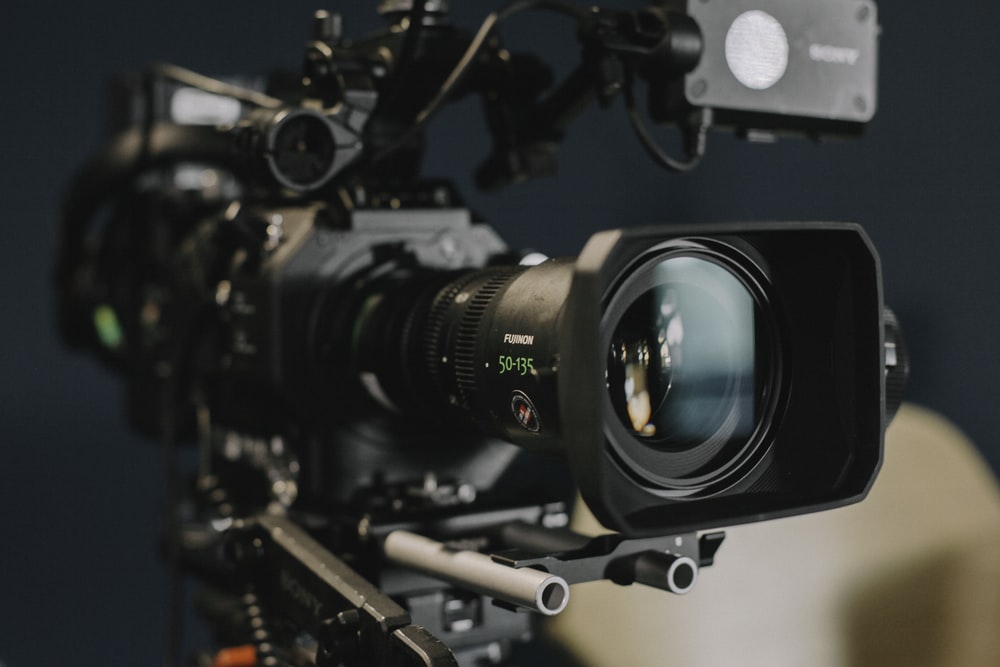 Marketing, showing and selling a Toronto luxury property takes a lot more finesse than selling an average home – the stakes (and payouts) are much higher. You need a luxury realtor that's well versed in the language of luxury and understands the power of luxury marketing. My luxury marketing consists of HD photography, videography, professional elite staging and superior cleaning services. Luxury marketing will grab the interest of the most discerning Toronto luxury buyer.
If you want to buy or sell a luxury home in Toronto, contact Casey Ragan at 416.486.5588 or by email at [email protected]
Casey Ragan
"Toronto's Luxury Real Estate Authority"