What a difference a year can make in the Toronto real estate market.
Market conditions in Canada's largest urban centre were sizzling, from bidding wars to homes sold way over the asking price, thanks to historically low interest rates, cheap money and immense liquidity.
Now that monetary policy is tightening, it seems the chickens are coming home to roost. The consensus appears that much of the Canadian housing market is poised for moderation, with several markets correcting more than others.
But how has Toronto been faring in 2022? This past summer might have cemented its fate for the rest of the year, which may be good news for prospective homebuyers who have been trying to get their foot in the door of one of the world's hottest real estate markets.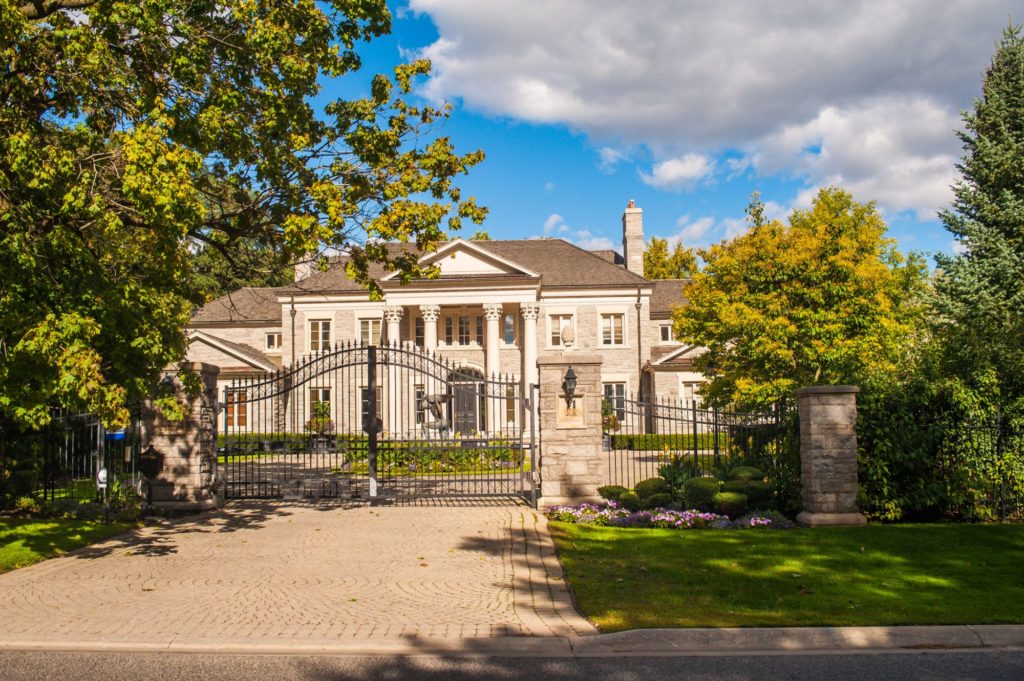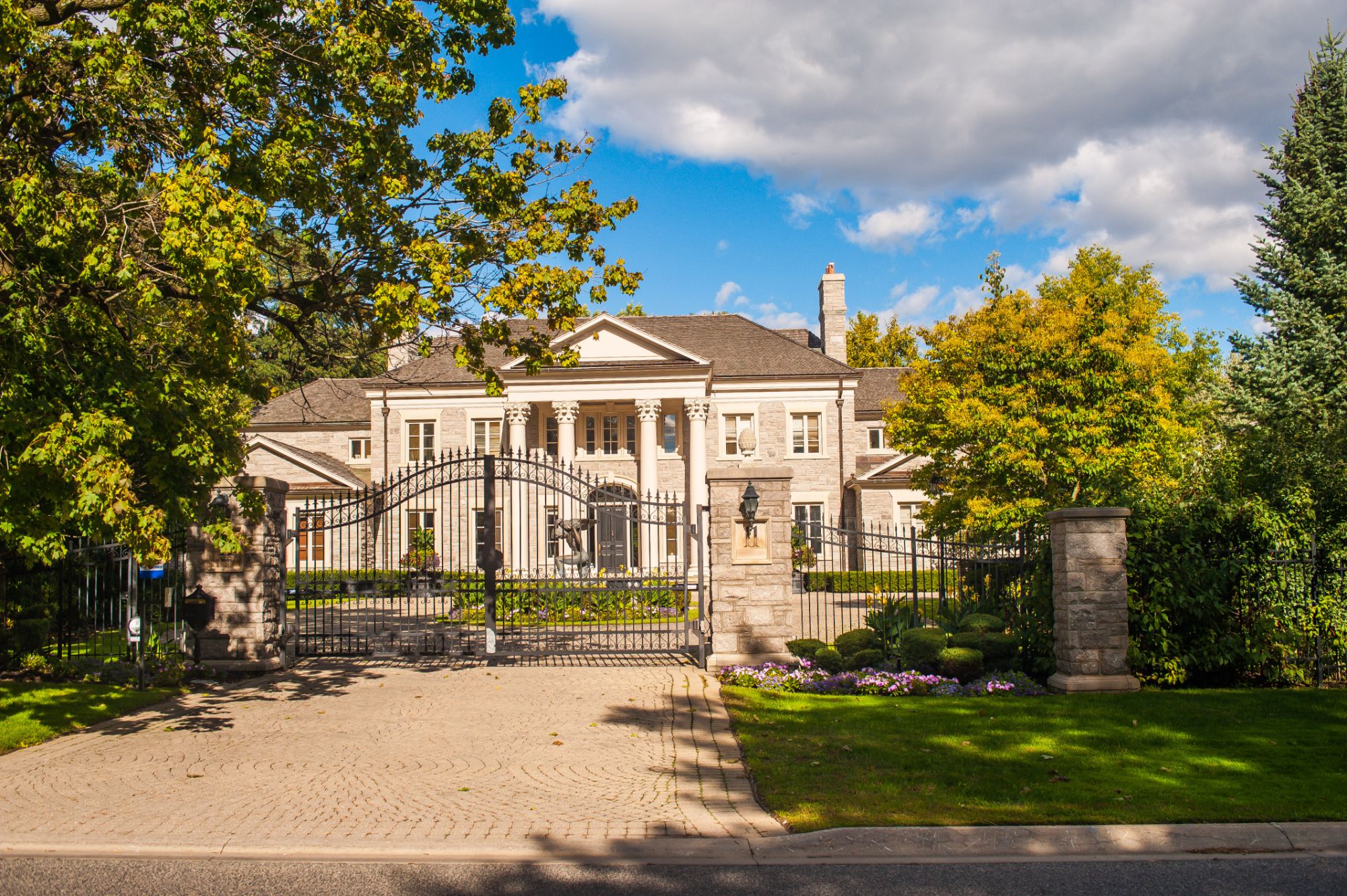 Everything You Need To Know About the Current Toronto Real Estate Market
#1 Sales Activity is Waning
According to the Toronto Regional Real Estate Board (TRREB), residential property sales saw a slight boost month-over-month, but tumbled at an annualized pace of 34.2% in August, totalling 5,627 units. Here's how various property types performed last month:
Detached: down 29.5% to 2,595 units
Semi-Detached: down 29% to 526 units
Townhome: down 37.7% to 935 units
Condominiums: down 40.6% to 1,507 units
#2 Toronto Housing Price Growth Holds Steady
Will the Toronto real estate market replicate the gains it enjoyed in 2020 and 2021? At this point, the statistics are showing that it is unlikely amid rising interest rates. But the positive aspect is that market conditions are more balanced compared to the previous year.
In August, the MLS Home Price Index (HPI) advanced 8.9 per cent year-over-year, while the average selling price also jumped 0.9% cent to $1,079,500. On a monthly basis, the HPI benchmark price edged higher, but the average price slipped.
#3 Condominium Demand on the Rise
Demand for condominiums in the Toronto real estate market has risen as homebuyers seek to offset the higher borrowing costs with cheaper housing options. This sent condo prices up, while detached and semi-detached properties eased in August.
Here is a look at how the major home categories performed in August:
Detached: down 3.1% to $1,379,700
Semi-Detached: down 3.4% to $998,490
Townhome: up 2.9% to $900,307
Condo: up 3.6% to $711,321
Less expensive home types, including condo apartments, experienced stronger rates of price growth as more buyers turned to these segments to help mitigate the impact of higher borrowing costs.
#4 Housing Supply is Mixed
While Toronto housing inventory levels are historically tight, supply appeared to be improving across North America's fourth-largest city.
TRREB data show that active residential listings increased more than 62% in August, to 13,305 units. New residential listings slipped 0.7% to 10,537 units. Months of inventory, which gauges the number of months it would take to exhaust current stocks at the present rate of sales activity, clocked in at 1.3.
That said, industry experts believe that public policymakers at all three levels of government need to pass policies that bolster supply, particularly when it comes to addressing long-term population growth.
The Toronto population continues to grow, and tight labour market conditions will drive this growth moving forward.
Despite more balanced market conditions resulting from rapidly increasing mortgage rates, policymakers must continue to take action to boost housing supply to account for long-term population growth. TRREB has put realistic solutions on the table to address the existing housing affordability challenges. With savings high and the unemployment rate still low, home buyers will eventually account for higher borrowing costs. When they do, we want to have an adequate pipeline of supply in place, or market conditions will tighten up again.
Unfortunately, new housing construction activity slowed this past summer, declining nearly 16 per cent to 3,415 units, according to Canada Mortgage and Housing Corporation (CMHC). Year-to-date, however, housing starts have risen close to three per cent to 22,935 units.
#5 Interest Rates Impacting Demand for Toronto Real Estate
The Bank of Canada (BoC) once again raised interest rates by 75 basis points at the September policy meeting. The central bank signalled that it would continue hiking rates to rein in rampant price inflation, even if it eviscerates demand and the broader economic landscape.
This, of course, is weighing on mortgage rates, home sales, and the overall Canadian real estate market.
When the institution slashed rates to nearly zero, this reduced borrowing costs and gave prospective homeowners greater buying power to scoop up larger properties, this low-rate environment supported the pandemic-era surge in home prices.
The opposite is occurring in this current environment: borrowers are borrowing less, housing demand is waning, and homeowners are stressed about mortgage renewals.
In addition, the federal government could make this inflationary, high-rate climate a bit more tolerable moving forward.
While higher borrowing costs have impacted home purchase decisions, existing homeowners nearing mortgage renewal are also facing higher costs. There is room for the federal government to provide for greater housing affordability for existing homeowners by removing the stress test when existing mortgages are switched to a new lender, allowing for greater competition in the mortgage market. Further, allowing for longer amortization periods on mortgage renewals would assist current homeowners in an inflationary environment where everyday costs have risen dramatically.
What's Next for the Toronto Real Estate Market?
For now, it appears that the days of bidding wars, blind bidding and double-digit price growth could be fading. The central bank has turned ultra-aggressive in its inflation fight, parts of the national economy could be slowing down, and demand is not as enormous as it was during the first two years of the coronavirus pandemic. Whether the Toronto real estate market will correct further remains to be seen, but it is safe to say that the COVID-induced boom is done.
If you want to buy or sell a luxury home in Toronto, contact Casey Ragan at 416-486-5588 or by email at 

[email protected]
Casey Ragan
"Toronto's Luxury Real Estate Authority"