LUXURY SALES EXPECTED TO CLIMB IN SECOND QUARTER AS PENT-UP DEMAND BUOYS REAL ESTATE ACTIVITY
Inventory takes the spotlight once again, as available homes listed for sale fall below tight pandemic levels in key markets.
Growing demand for residential properties has trickled into the upper-end of the Canadian real estate market, with luxury sales posting gains in the first quarter of 2023 over the fourth quarter of 2022 in most major Canadian markets. RE/MAX Canada examined luxury market trends in 15 Canadian cities from coast to coast, and found rapid depletion in housing stock is placing upward pressure on values at lower price points and sparking an uptick in demand. While upper-end sales in Q1 2023 have fallen short of peak levels reached in Q1 2022, activity is on par or ahead of Q4 2022 figures in 10 of the 15 markets surveyed. The ascending pattern is expected to continue into Q2 2023, as both sales and temperatures heat up.
Much of the activity is being attributed to pent-up demand, which has been building since mid-2022. Buyers are taking advantage of the current window of opportunity to secure home ownership. Listings, however, are few and far between in most areas of the country and finding the right home has proved challenging.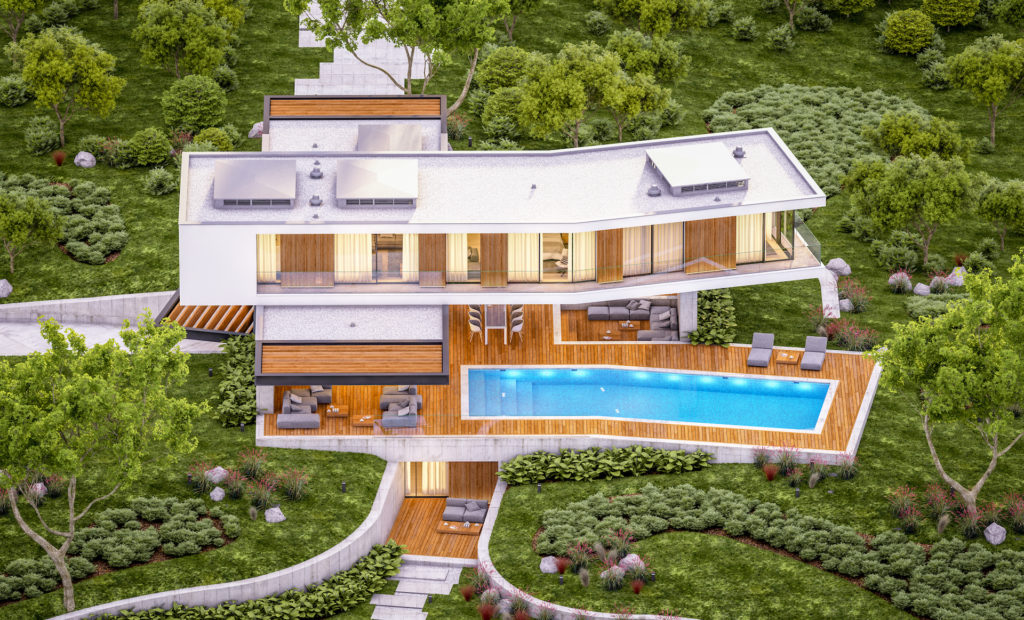 Inventory continues to be the lynchpin of the Canadian housing market. The pattern of heating and cooling housing markets emerges time and time again, and it is directly linked to our issues with supply and the inability of governments at all three levels to get shovels in the ground across our nation.
Recent stock market volatility and bank failures south of the border that have sent shockwaves throughout the financial markets may provide an additional boost for Canadian housing markets as investors turn to the security of bricks and mortar yet again.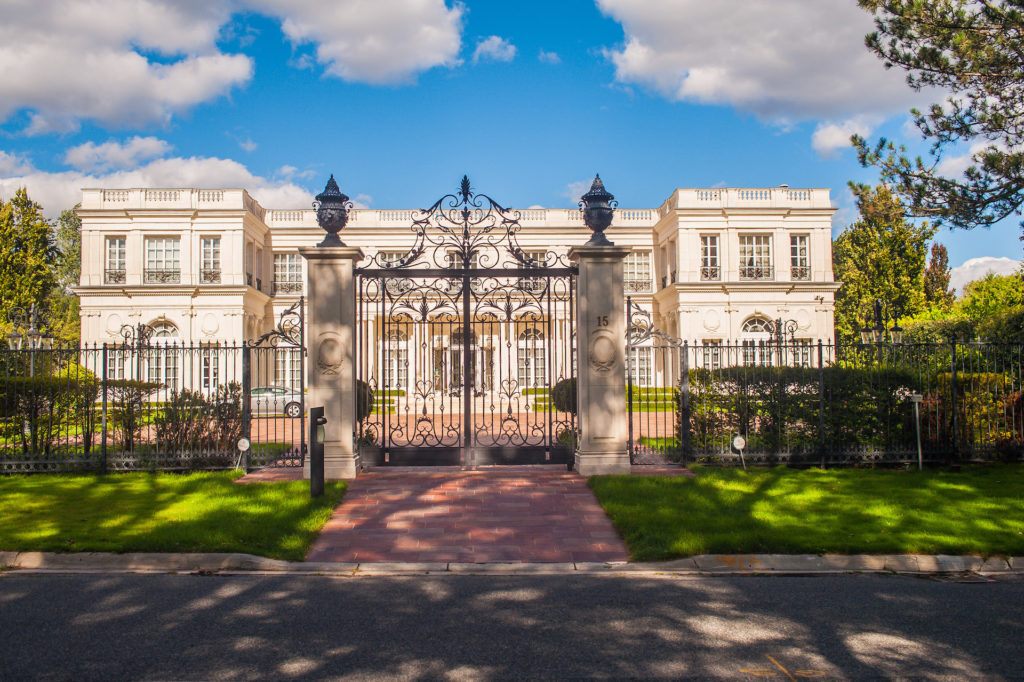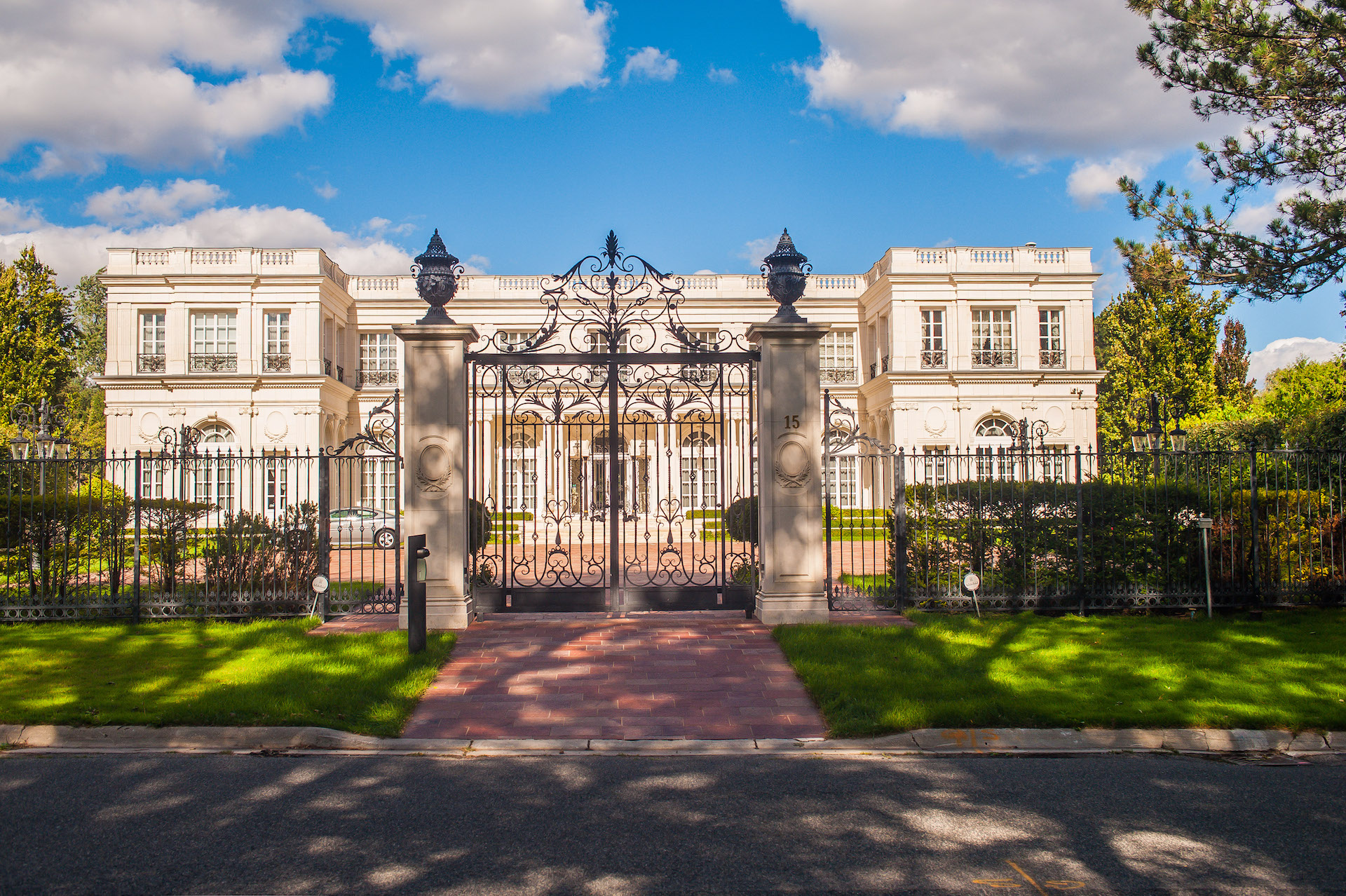 A lack of available homes listed for sale have served to prop-up housing values across the country, despite softer overall demand. After double-digit declines from peak to trough in the second and third quarters of 2022, prices have held up relatively well in major centres. The year-over-year value of luxury homes in markets such as Calgary and Moncton increased, while Toronto, Hamilton-Burlington, Ottawa and Vancouver have fallen just short of peak Q1 levels. In an effort to maintain supply and curtail demand from foreign buyers, the government implemented its Prohibition on the Purchase of Residential Property by Non-Canadians Act on January 1, 2023, which had unintentional consequences on the construction of purpose-built residential rentals and mixed-use projects across the country, as well as sports and entertainment figures and corporate transfers throughout the first quarter. Amendments to the Act, effective March 27, 2023, included:
•Enabling more work permit holders to purchase a home to live in while working in Canada.
•Repealing existing provisions so the prohibition doesn't apply to vacant land; provide an exception for development purposes.
.•Increasing the corporation foreign control threshold from 3% to 10%.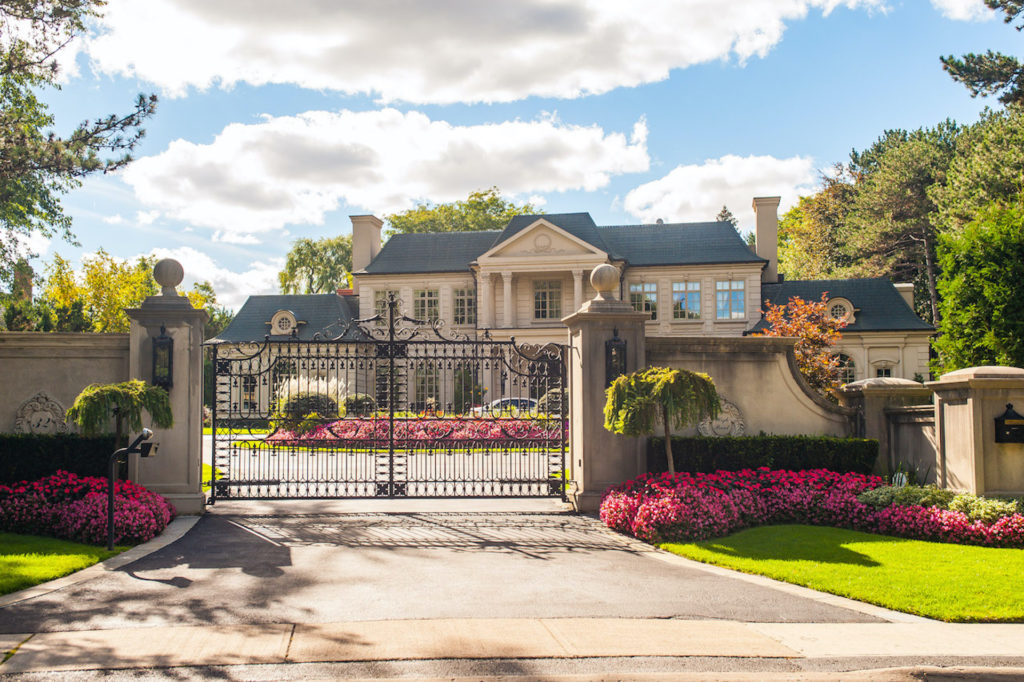 The bulk of purchasers, however, remain local in most Canadian markets, with the exception of some out-of-province activity in the first quarter. Centres such as Kelowna on the west coast and in markets throughout Canada's east coast have seen an influx of buyers driven largely by lifestyle, as strong value for the dollar proved enticing to move-up purchasers. After a tumultuous 2022, cautious optimism is growing in major centres across the country. The ripple effect is starting to work its way through the housing market, with all segments working in tandem. Competitive offers, once again on the table from St. John's to Vancouver, are becoming increasingly common, especially in Toronto where nearly 20% of freehold homes over $3 million sold at or above list price in Q1 2023. Turn-key and renovated properties remain most sought after, as higher building costs have dampened the appetite for new construction to some extent. While softer, due to limited inventory in many markets, the uber-luxe segment is starting to pick up in line with overall activity in the upper end. Inventory, at this level, however, is even more scarce.
Source: RE/MAX Canada 
If you want to buy or sell a luxury home in Toronto, contact Casey Ragan at 416-486-5588 or by email at 

[email protected]
Casey Ragan
"Toronto's Luxury Real Estate Authority"