The Toronto Real Estate Board reported 4,606 sales in May 2020. This result was down by 53.7% compared to May 2019. While the number of sales was down substantially on a year-over-year basis due to the continued impact of COVID-19, the decline was less than the 67.1% year-over-year decline reported for April 2020.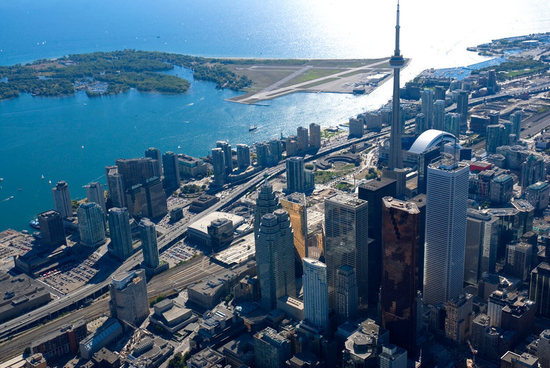 On a month-over-month basis, actual and seasonally adjusted May sales were up substantially compared to April. Actual May 2020 sales increased by 55.2% compared to April 2020. After accounting for the regular seasonal increase that is experienced each year between April and May, seasonally adjusted sales were up by 53.2% month-over-month.
The number of new listings in May was down by a similar annual rate to that of sales, dipping by 53.1% to 9,104. On a month-over-month basis, actual new listings were up by 47.5%.
The MLS® Home Price Index Composite Benchmark price was virtually unchanged in May 2020 compared to April 2020. On a year-over-year basis, the composite benchmark was up by 9.4%. The average selling price for all home types combined was up by three per cent compared to May 2019 to $863,599. On a seasonally adjusted basis, the average selling price was up by 4.6% month-over-month compared April 2020.
The difference in year-over-year growth between the MLS® HPI Composite Benchmark and the average selling price was related to the fact that home sales in the City of Toronto, particularly in the detached segment, were down by a greater annual rate than overall sales in the GTA. This resulted in a compositional impact on the overall average selling price.
If you want to buy or sell a luxury home in Toronto, contact Casey Ragan at 416.486.5588 or by email at [email protected]
Casey Ragan
"Toronto's Luxury Real Estate Authority"