The Toronto Real Estate Board reported 7,256 in February 2020, representing a 45.6% increase compared to a 10-year sales low in February 2019. However, February 2020 sales were still below the 2017 record result.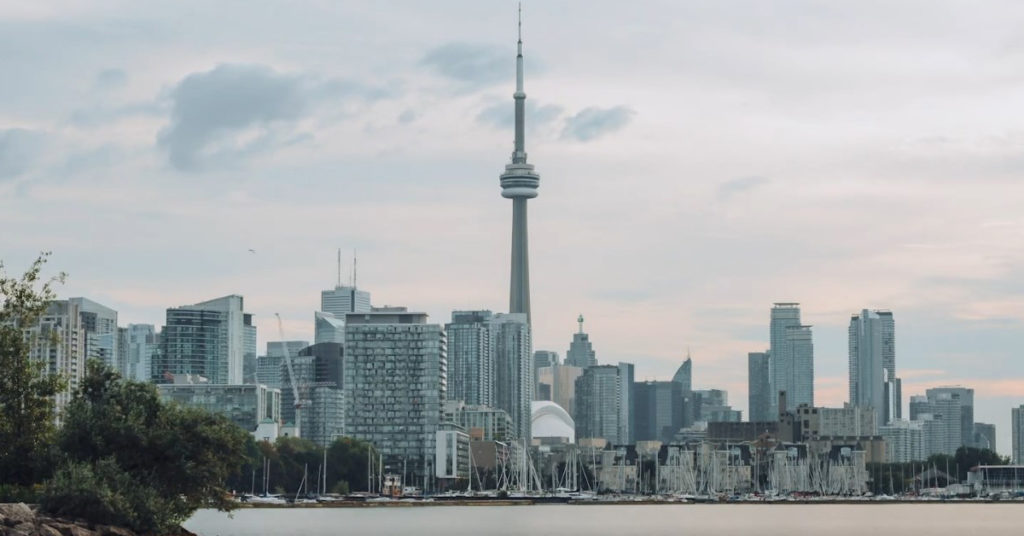 New listings amounted to 10,613 in February 2020, a 7.9% increase compared to February 2019. This moderate annual growth rate was much smaller than that reported for sales, which means market conditions tightened considerably over the past year.
As market conditions tightened over the past year, competition between buyers has clearly increased. This resulted in a further acceleration in year-over-year price growth in February. The MLS® Home Price Index Composite Benchmark was up by 10.2%. The average selling price for all home types combined was up by 16.7% to $910,290. Double-digit average price growth was experienced for most major market segments, especially detached Toronto luxury homes.
If you want to buy or sell a luxury home in Toronto, contact Casey Ragan at 416.486.5588 or by email at [email protected]
Casey Ragan
"Toronto's Luxury Real Estate Authority"