The Toronto Real Estate Board reported 7,711 residential sales in August 2019. This result represented a 13.4% increase compared to 6,797 sales reported in August 2018.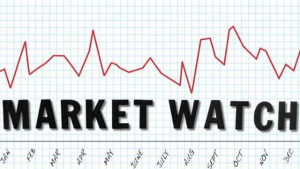 Toronto sales were up on a year-over-year basis for all major market segments, with annual rates of sales growth strongest for low-rise home types including detached houses. This reflects the fact that demand for more expensive home types was very low in 2018 and has rebounded to a certain degree in 2019.
Market conditions also became tighter in August 2019 compared to a year ago because, while sales were up year-over-year, new listings were down by 3% over the same time period to 11,789. Year-to-date, growth in sales has well outstripped growth in new listings. This is why overall active listings counted at the end of August were down by more than 11% compared to August 2018.
The MLS® Home Price Index Composite Benchmark for August 2019 was up by 4.9% on a year-over-year basis. The average selling price, at $792,611 in August 2019, was up by 3.6% year-over-year. Both the MLS® HPI benchmark prices and average selling prices were up on an annual basis for major market segments. The condominium apartment segment continued to lead the way in terms of price growth, followed by higher density low-rise home types and finally detached houses.
If you want to buy or sell a luxury home in Toronto, contact Casey Ragan at 416.486.5588 or by email at casey(at)remaxhallmark(dotted)com
Casey Ragan
"Toronto's Luxury Real Estate Authority"