The Toronto Regional Real Estate Board reported 2,975 residential transactions, this result was down by 67% compared to April 2019. Weekday sales remained within a relatively steady range during the month, averaging 130 per day.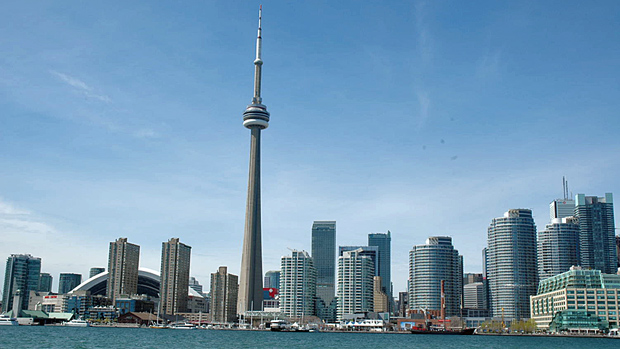 New listings amounted to 6,174 in April 2020 – down on a year-over-year basis by a similar rate compared to sales (-64.1%).
The average selling price for April 2020 transactions was $821,392 – up by 0.1% compared to the average price of $820,373 reported for April 2019. The semi-detached and townhouse market segments experienced annual average price growth above the rate of inflation. The condominium apartment and detached segments experienced year-over-year price declines on average.
The trend for the MLS® Home Price Index Composite Benchmark, which had been on an upward trajectory since the beginning of 2019 flattened in April. On a year-over-year basis, the Benchmark was up by 10%.
The MLS® HPI indices represent prices for typical homes with consistent attributes from one period to the next. The fact that the MLS® HPI was up year-over-year by a greater rate than the average selling price suggests that the share of higher end deals completed in April 2020 versus April 2019 was down.
If you want to buy or sell a luxury home in Toronto, contact Casey Ragan at 416.486.5588 or by email at [email protected]
Casey Ragan
"Toronto's Luxury Real Estate Authority"